Sweden gets its youngest-ever minister, of Iranian stock
Romina Poumokhtari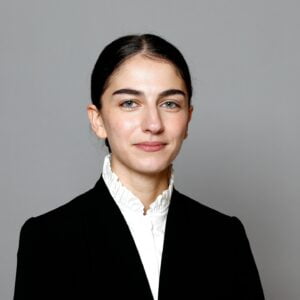 Sweden's new government has announced Romina Poumokhtari, aged just 26, as the country's youngest-ever minister! Impressive!
Pourmokhtari, has been tasked as the Climate and Environment Minister, and forms part of the coalition of centre right-wing parties which have taken over the country's government. However, much of her power has now moved to the Ministry of the Economy, according to local reports.
Born into a family of Iranian Azeri origin in the suburbs of Stockholm, she beats the record held by the previous youngest minister, who was 27.
Pourmokhtari, the outgoing chairman of LUF, the Liberal Party's youth organisation, was born in Sweden to Iranian parents of Azerbaijani ethnicity.
She's a social liberal and liberal feminist, according to her political beliefs and also written a book about growing up in Sweden.
In Chicken Nuggets on Chalk, Pourmokhtari talks about growing up in Sundbyberg and about the summers in Iran that shaped her values ​​and political commitment.
Her appointment is a move to hitch her personally to the government's continued power. She has been a vocal critic of the Social Democrats, which this entire government is fully dependent on.
Two Iranian-origin female ministers!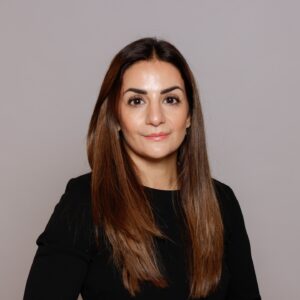 Not only does the Swedish government have the youngest-ever minister it also gets a second minister of Iranian heritage. The new Minister of Culture Parisa Liljestrand also joined the cabinet on October 18.
Parisa Liljestrand has been the chairman of the municipal board in Vallentuna since 2015, but according to her own statement, has no experience of cultural policy, more than that which was carried out at the municipal level.
"Today, I have no experience in cultural policy, but I have worked with cultural issues at the municipal level and also in my professional career, I am basically a literary scholar and a trained teacher in Swedish and religion, Liljestrand told Kulturnyheterna on Tuesday."
Now, incoming Swedish Prime Minister Ulf Kristersson vowed on October 19 to set the country on a new course on immigration, criminal justice and energy policy as the northern European nation deals with an influx of migrants from West Asia (including Iran) and elsewhere.