Tehran Real Estate: Jamaran Villa
As part of our push to make finding a place more comfortable, we've created our real estate section for private owners. You can now list your property on LiT and find targeted customers quicker!
Property of the week!
Jamaran area architect-designed villa
This week we have a beautiful three-story, 225 square meters home up for immediate rent. Situated in the leafy Jamaran district of northern Tehran and down a tranquil cul-de-sac, this property oozes tranquillity.
The owner has instructed us that they would require a 12-month security deposit of US $30,000 and monthly rent of US$4,000.
The property is currently fully furnished, however, the owner has instructed us that they can remove the items if not required.
As you can see from the photos below this is not property to be missed!
The rear of property comes with a shared pool with the adjoining property and private patio area.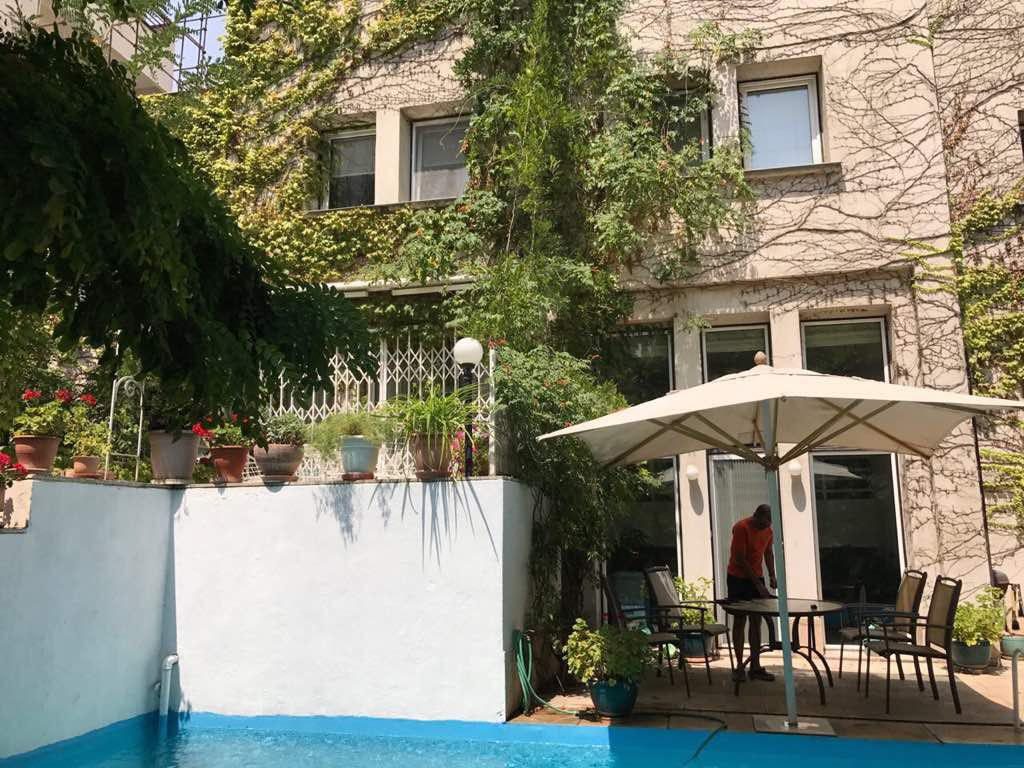 Dining room for eight people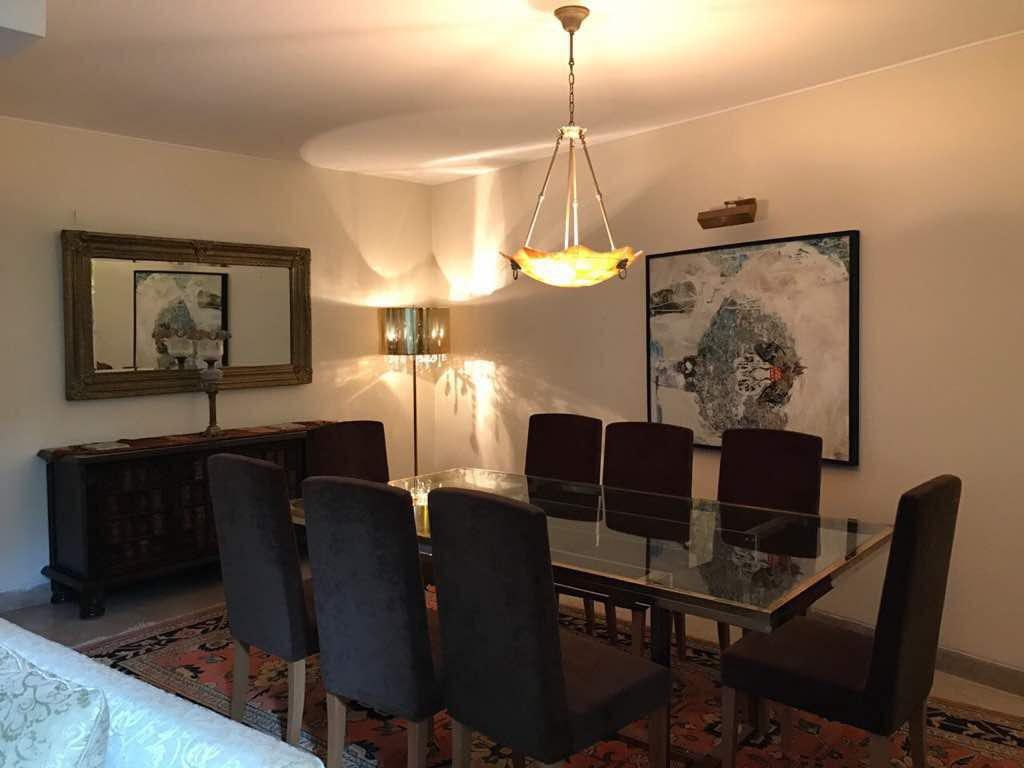 Downstairs living room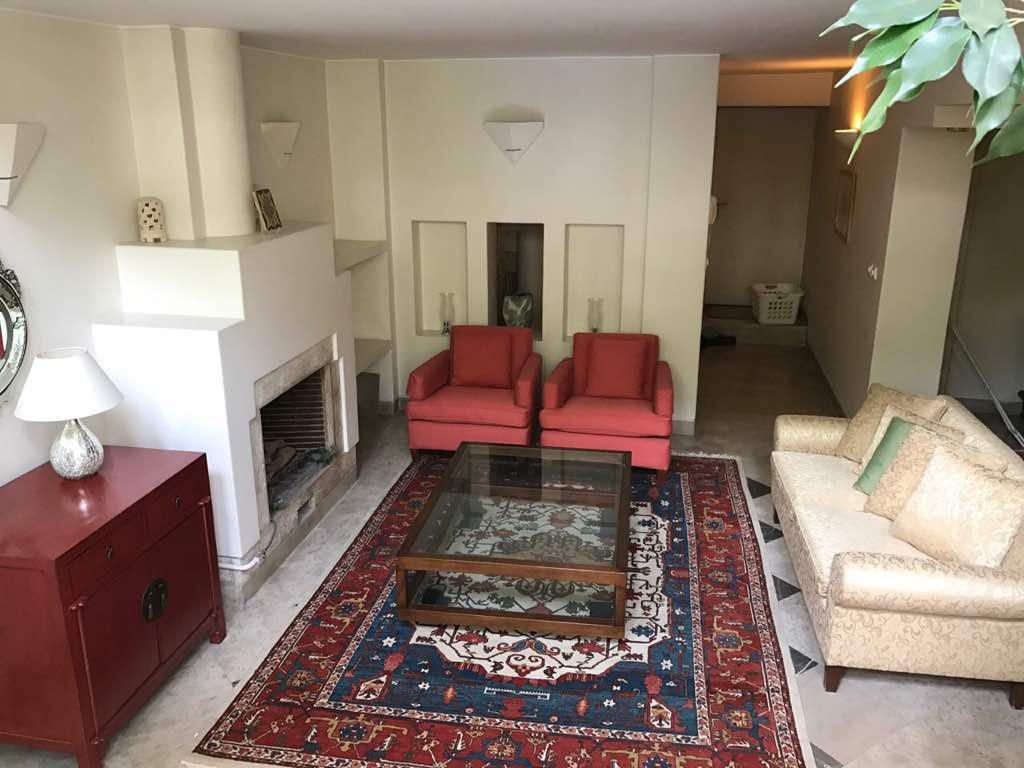 Entrance porch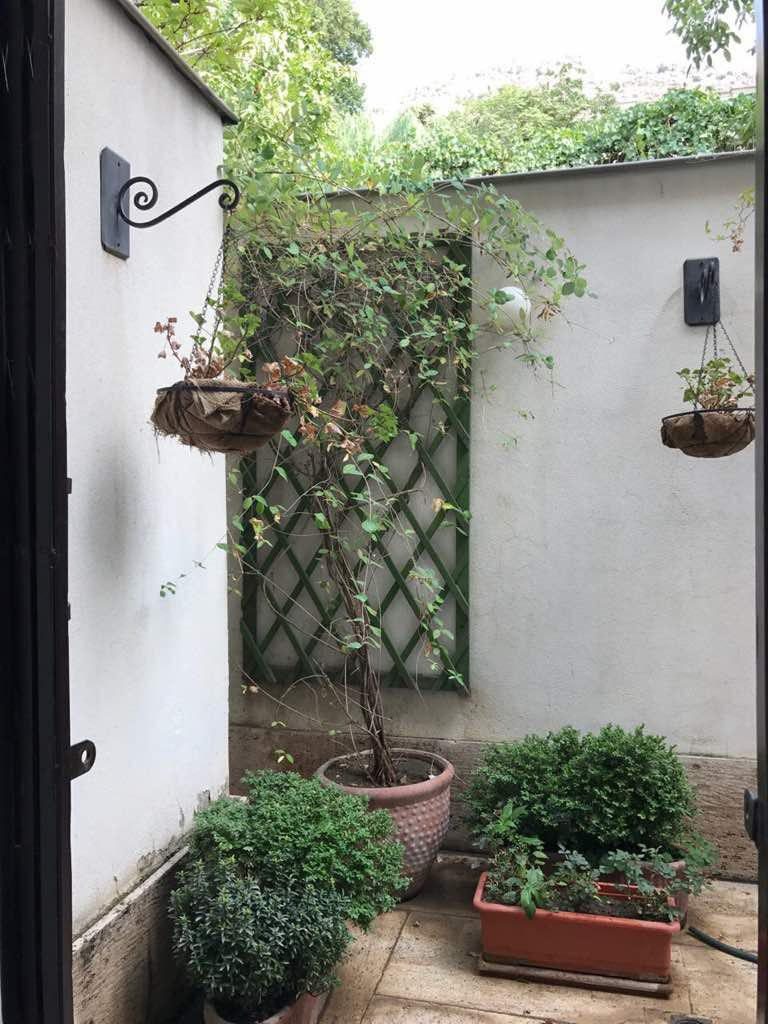 Kitchen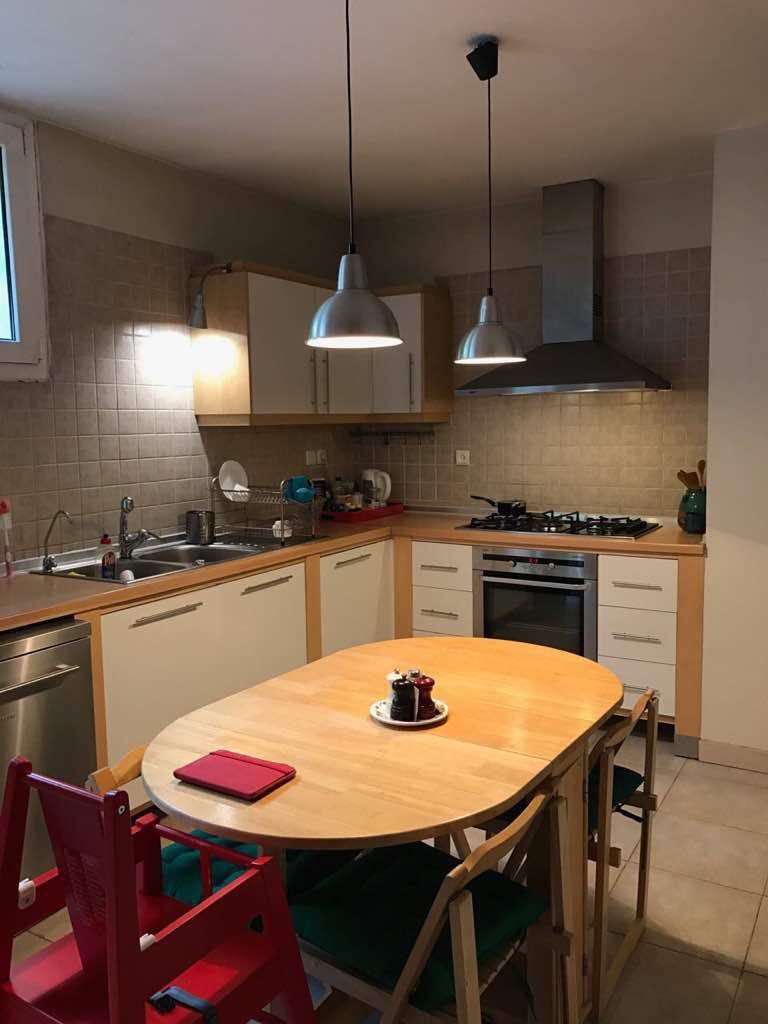 Upstairs living room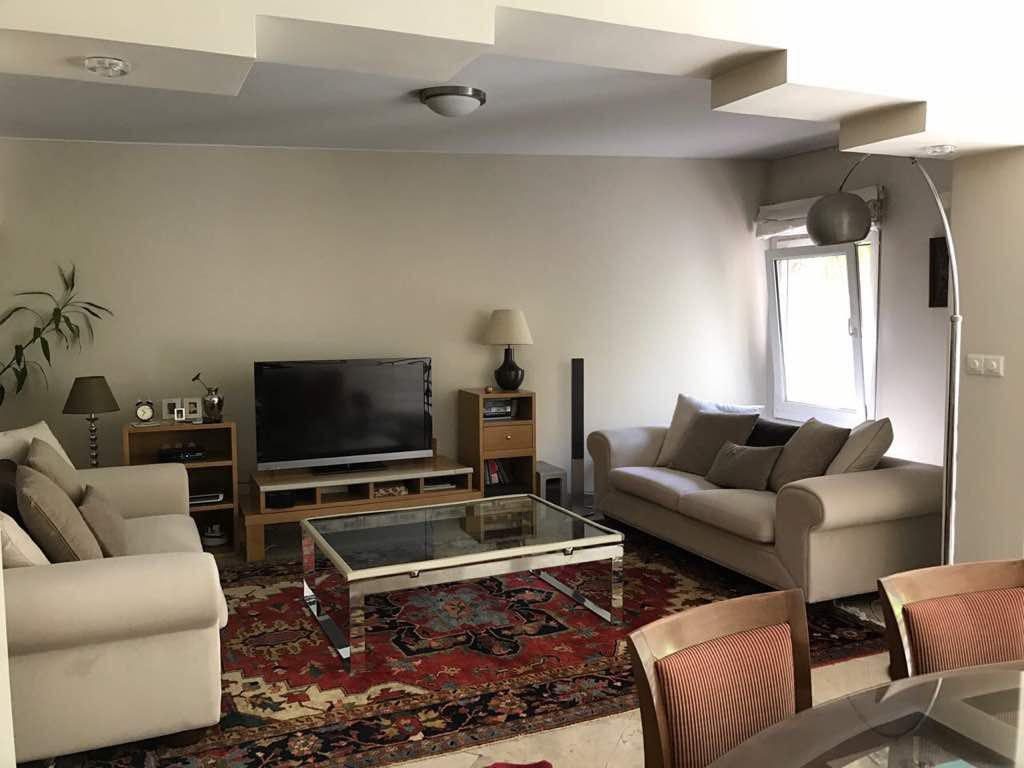 Master bedroom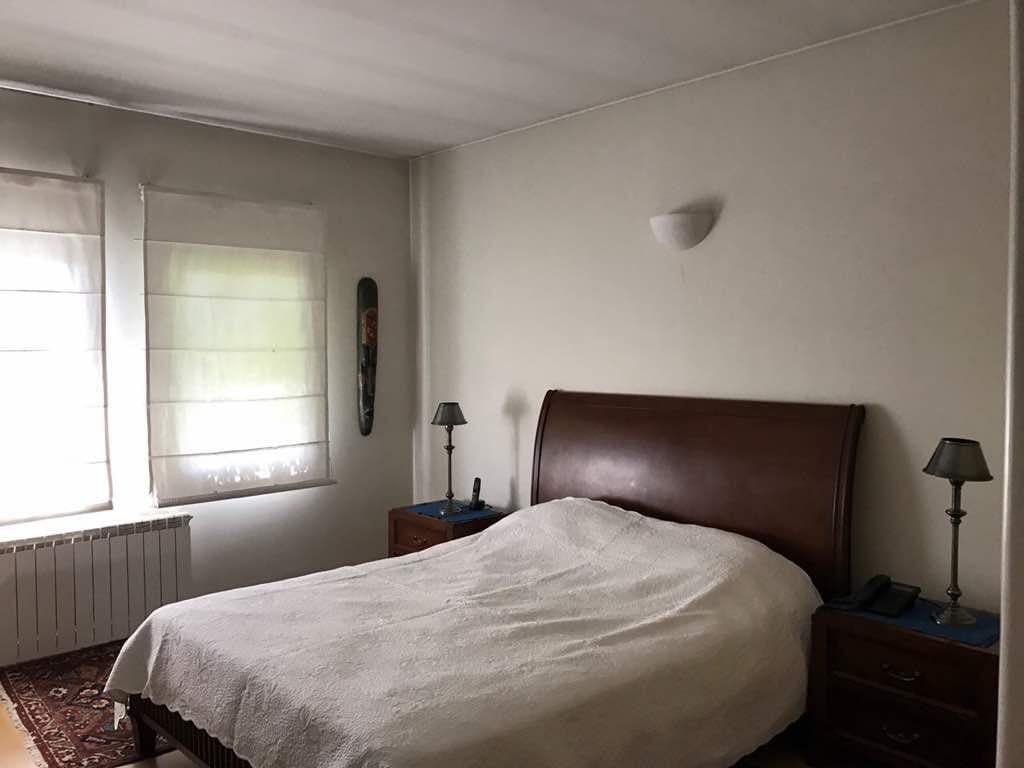 Second bedroom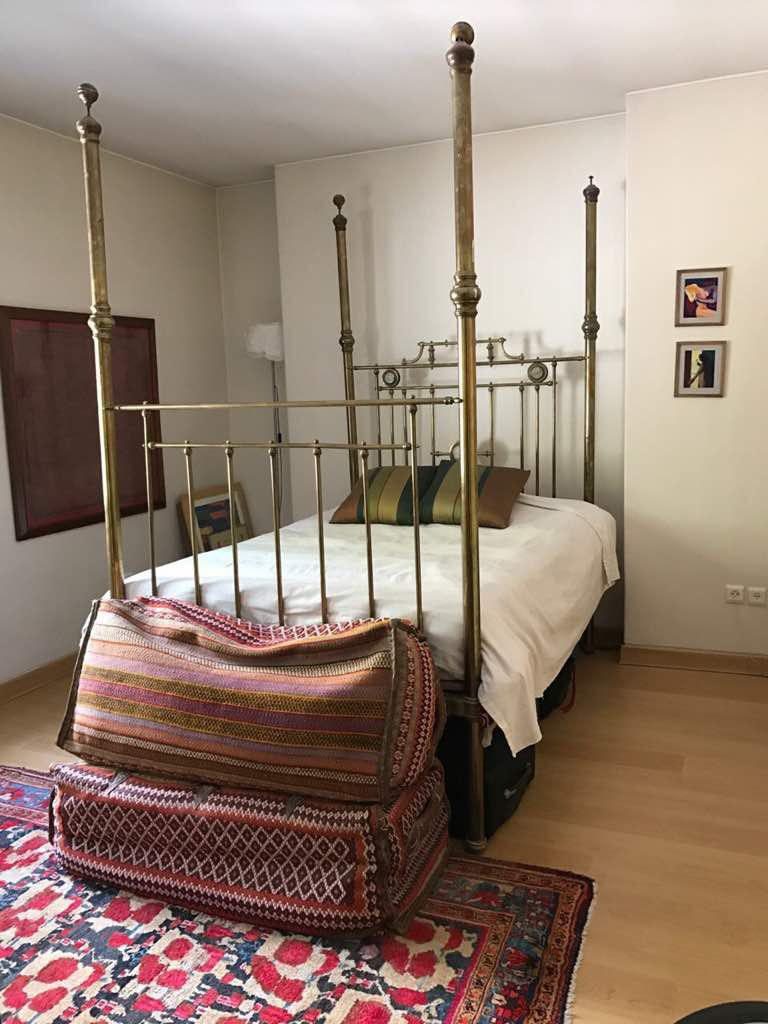 Third bedroom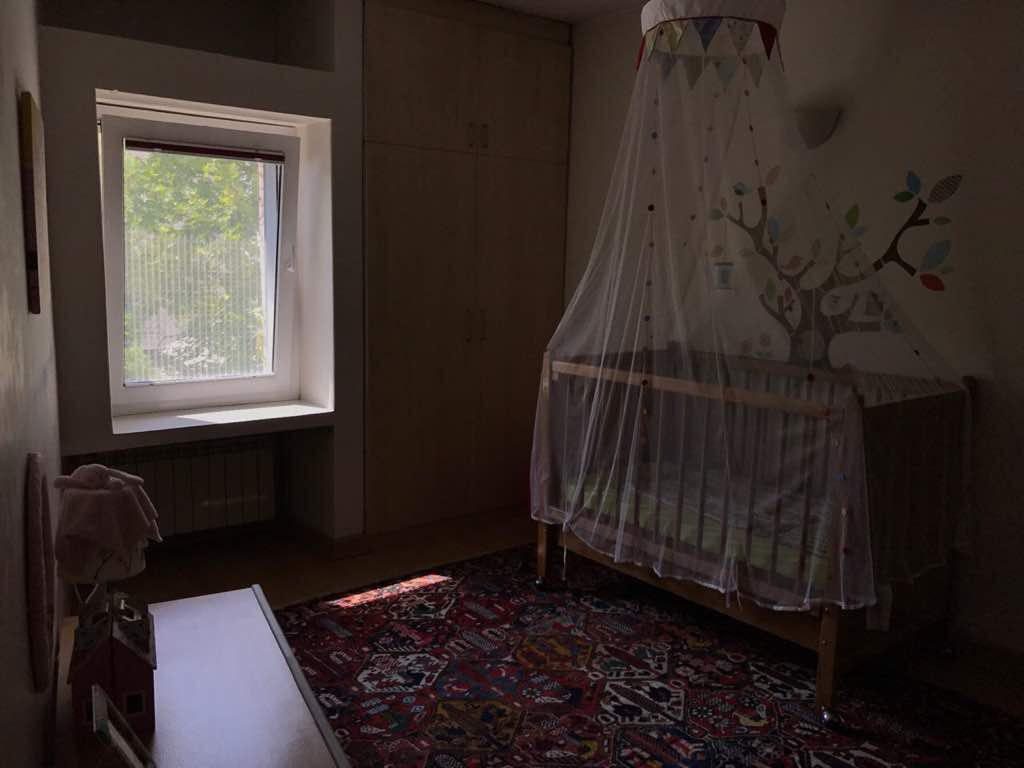 If you're interested in this property, please contact our real estate representative on our advertising page.