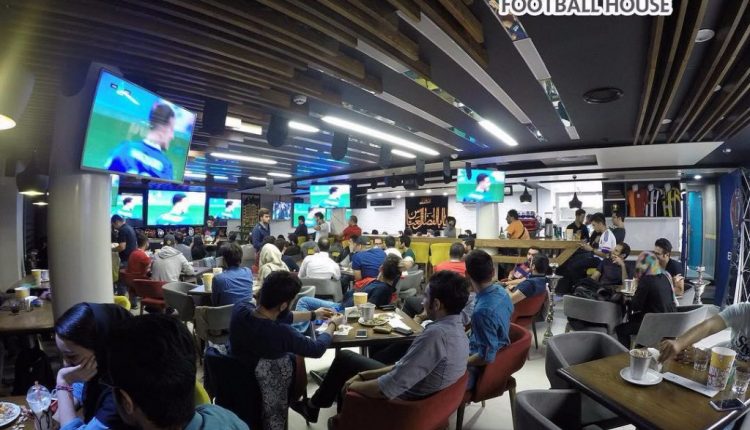 CC: Football House
Great night out: Football House in central Tehran
Socialising in Tehran is an essential part of living in the city. However, modern venues where people can munch and snacks and chill are few and far between. Now, we've discovered this fantastic place in the city centre which is perfect for kicking back and watching a game of footie!
Football House does exactly what it says on the label; it is a place to watch all the best local and international football matches on big screens televisions.
Décor-wise, paintings of famous footballing legends from all around the world are plastered on the walls, while flat-screen TVs adorn the ceilings and walls. Also, there are plenty of great snacks and drinks on offer as you would expect.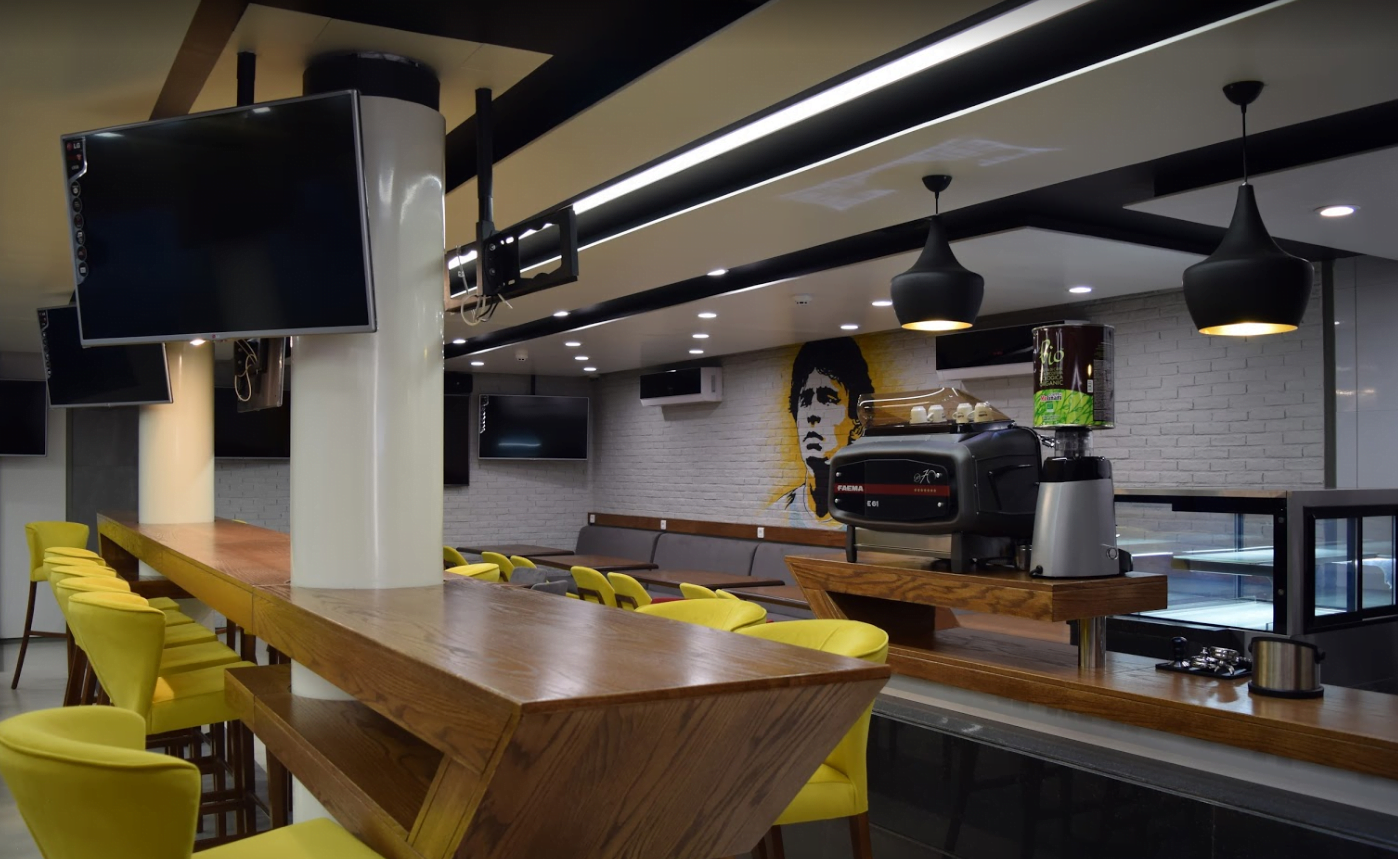 One of the unique things about football house is the "Sir Alex Ferguson" suite, where people can kick back and watch football games in the luxury of their own room.
The café is not only for men, and according to several online review websites there are plenty of women happy customers.
"Football matches are shown here with high-quality LEDs and sound system, it like sports bars, you need to make a reservation for popular matches as it fills quickly."

"The main idea was really brilliant. A place that you can watch football games and enjoy a meal or hookah with snacks. Fair price list. It was nice though."
Coming up tomorrow at Football House is Liverpool vs. Roma as part of the Champions League heavy hitters matches. That match starts at 23:15.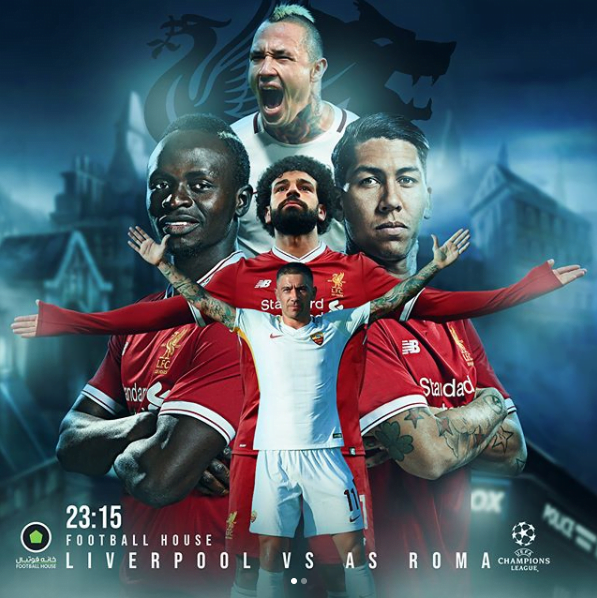 Are you interested in going to a local stadium to watch a match, Tehran has several amazing football teams both big and small, so pick a match and head with some local friends who can steer you through the turnstiles.
Where is Football house?
You can find the amazing hidden away Football House just south of Gogik Toumanian Square (Shoaa Sq)   above Haft-e Tir Square in central Tehran.