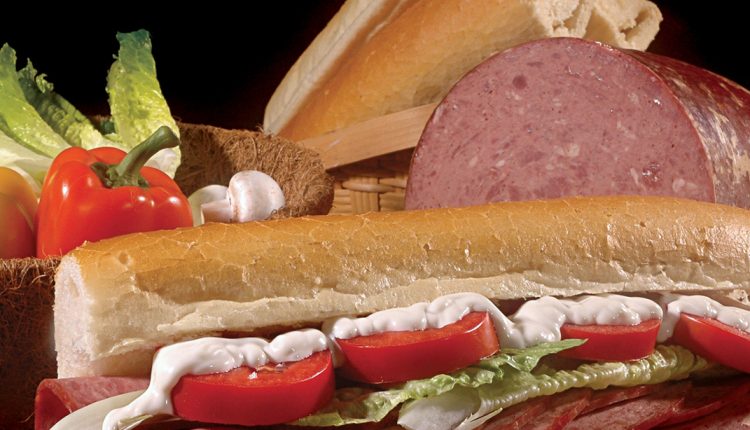 Ramadan 2018 in Tehran: What and where to eat!
The head of Tehran's Union of Restaurants and Food Products has announced during the holy month of Ramadan, shops can only serve cold sandwiches in takeaway food packages.
Assadollah Ahmadi Shahrivar said the restaurants or fast food shops can only provide their normal service (giving warm food or serving customers inside their shops) one hour prior to Iftar (sunset) until sunrise.
This is while hotels and other accommodation in Tehran as well as other cities are excluded from the restrictions and can serve food or drinks to their guests.
If you happen to be travelling in Iran during Ramadan you don't need to worry either. Since according to Sharia law, those travelling are not obliged to observe fasting, motorway service stations can provide their normal service to both Iranians and foreigners alike.
If it is your first time travelling to Iran during Ramadan, don't be surprised when you see people lining up to get "Nazri" (charity food) as its a combination of religious and ancient tradition in Persian culture.
The food is cooked and given to others, mainly the poor and also to friends and family or acquaintances on different occasions and ceremonies. Nazri food is not a specific food, but during Ramadan, it is usually "Ash" or "Halim", both traditional Persian foods. Giving Nazri food is also very normal during Muharram or other religious occasions like Ashura, so don't be surprised if your neighbour rings your doorbell.
To learn more about Ramadan and how it is observed in Iran, make sure to read our previous piece ….