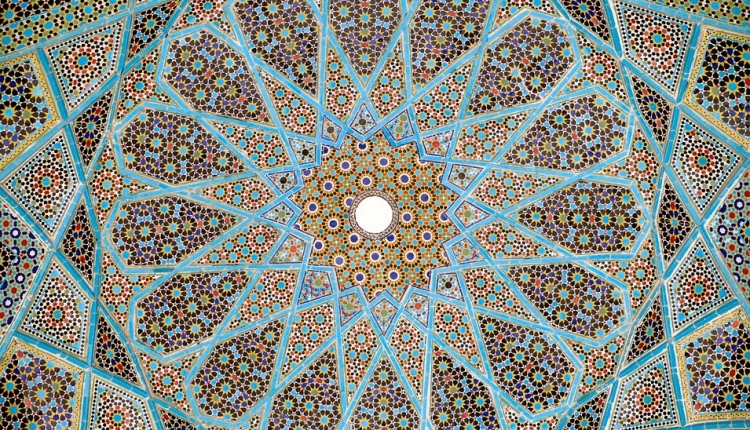 Persian language learning in Tehran. Hoomarg CC Dekhoda Lexicon Institute Tehran ©
Persian (Farsi) Language Classes in Iran
Although many Iranians speak good English and other languages, it is always great to broaden your horizons learning Persian otherwise known as Farsi in Iran.
There are several institutes and private tutors in Iran which teach Persian to foreigners. In Tehran, there is probably the most significant concentration of teachers available, and for those of you working in the city, many are available after regular working hours.
If your time is precious and you cannot squeeze an hour or two a day for regular lessons, there are also plenty of remote learning and online teaching options available.
Short and Intensive Courses
Tehran, as well as Shiraz and Isfahan, hold intensive Persian language courses where you can stay for an extended period. All prices are affordable, and the universities also offer accommodation for those from abroad across their range of campuses. However, for our website, we will focus on Tehran.
Tehran Dekhoda Lexicon Institute (University of Tehran)
Dekhoda is the most famous and renowned centre to learn Persian with courses ranging six weeks and two and a half months. The centre in the north of Tehran also offers Persian Literature and Art courses which last nine to twelve weeks.
Both the intensive and regular courses have three levels with each level split into several classes. For the intensive sessions, Dekhoda offers elementary to advanced over six week time frames. Moreover, the standard terms start from Elementary 1 to advanced. The Intensive courses, from Elementary I to Advanced II take approximately thirteen months, while standard terms, from Elementary to Advanced take about fifteen months.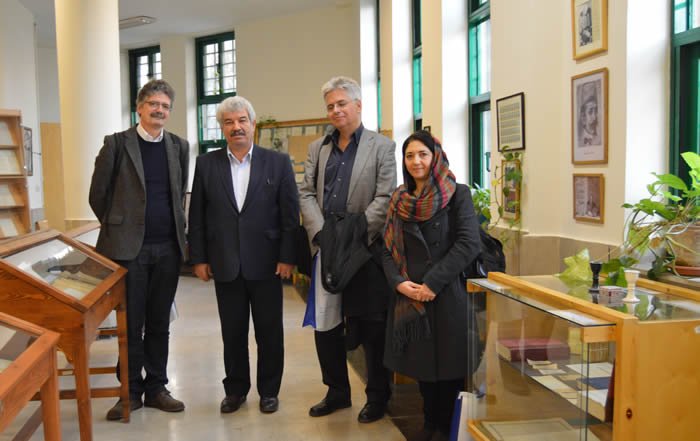 The Persian Literature and Art courses work differently with sessions focusing on a series of Persian poetry from Hafez to contemporary authors. The Art section of the course offers an introduction to Iranian cinema, music and Iranian history.
At the entrance to Dekhoda there is also a fantastic low-cost bookshop, so if you are feeling brave, you can pick up books on colloquial Persian and more.
I really enjoyed learning Persian in Iran, it opened up an entire culture we should learn about. David, Germany
Price: this depends if you are a foreigner or a returning Iranian. The institute breaks the price range into four groups from A, B, C and D. Returning Iranians are given a discount, though it is negligible.
Due to ongoing economic restrictions against the Islamic Republic of Iran, Dekhoda is unable to take international payment cards like Visa or MasterCard. However, those who have Russian issued MIR cards are now able to pay in Iran.
According to the institute, all deposits are non-refundable. *
Please note, if you are reading this after March 21, 2018, the price is likely to have increased.
Prices
Courses
Groups
Categories
Price Per Course
(IRR)
Intensive

Long-Term

Literature & Art

A
Foreign applicants who require the help of the centre in obtaining their student visa.
7,000,000 (€116)
C
Foreigners holding an Iranian residence and work permit; Political and Service-Visa holders.
D
international students who study at Iranian universities
B
Iranian nationals and naturalized Iranian applicants.
6,000,000 (€100)
If you are interested to know more about Persian language courses in Iran or learning in Iran in general check out our learning section.
To contact Dekhoda Lexicon Institute click here!