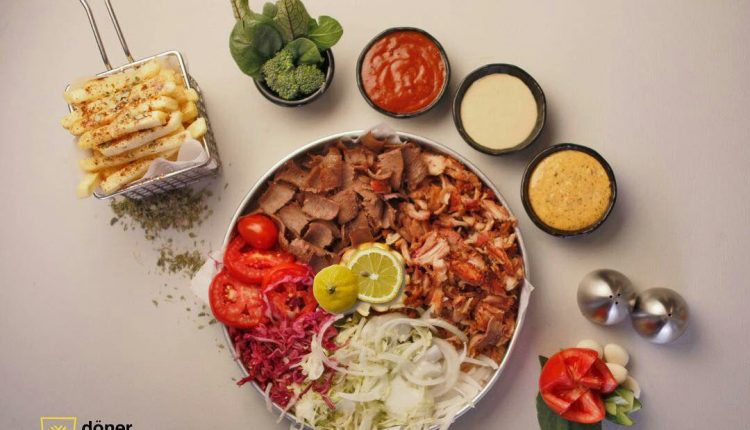 Doner Garden Tehran
Kebab Mania: Doner Garden in Tehran
There has been a lot of buzz recently about a recently opened new restaurant in the north of Tehran which serves kebabs. But these are not Iranian kebabs; we're talking about Turkish Donner Kebabs.
New eateries are sweeping across Tehran like never before, from traditional food restaurants with a modern twist like Hestooran and Boomi, now Turkish food is getting a complete overhaul.
I quite like the doners here. They're really different from the typical doners you find elsewhere. Prices are reasonable. Sandwiches include cabbage and onion. They have a special hot sauce which I had to ask for rather than being available on the table. There's also a small coffee shop on the second level which I have never tried. Sassan Maleki
So why not head on down to the new kebab shop which is a must for those who love the Turkish food of sultans!
According to the company, all vegetables used in the Doner Garden are cultivated from a privately owned form and delivered daily to the Tehran restaurant. The vouch that their meat is entirely MSG free with both the beef and chicken as good as it gets.
Doner Garden is an ideal place to meet up with friends as well as family gatherings. The design of the restaurant is similar to many opening up across the city with chic style to bring in the punters.
Where is Doner Garden?
Contact Details