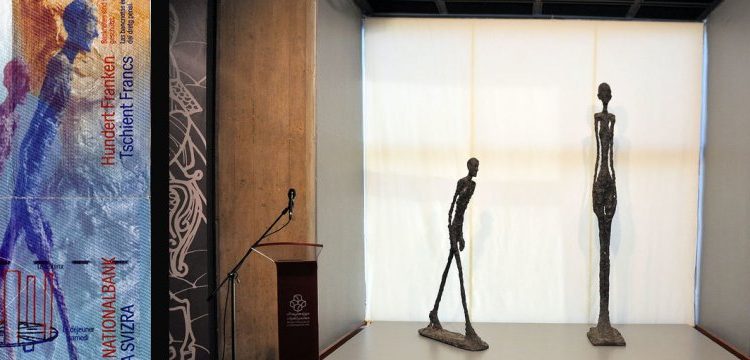 Tehran Museum of Contemporary Art
Giacometti's sculptures get new home inside Tehran Museum of Art
Two famous bronze sculptures created by Swiss sculptor and painter Alberto Giacometti have move home to inside the Tehran Museum Contemporary Art this week, Financial Tribune report.
The two slender sculptures which sat in the gardens of the museum since its opening 40 years ago have been moved indoors to protect them from further exposure from the elements.
The sculptures feature on the Swiss 100 Franc note, as part of the Swiss Confederation's push to promote their national creative culture on the strong currency.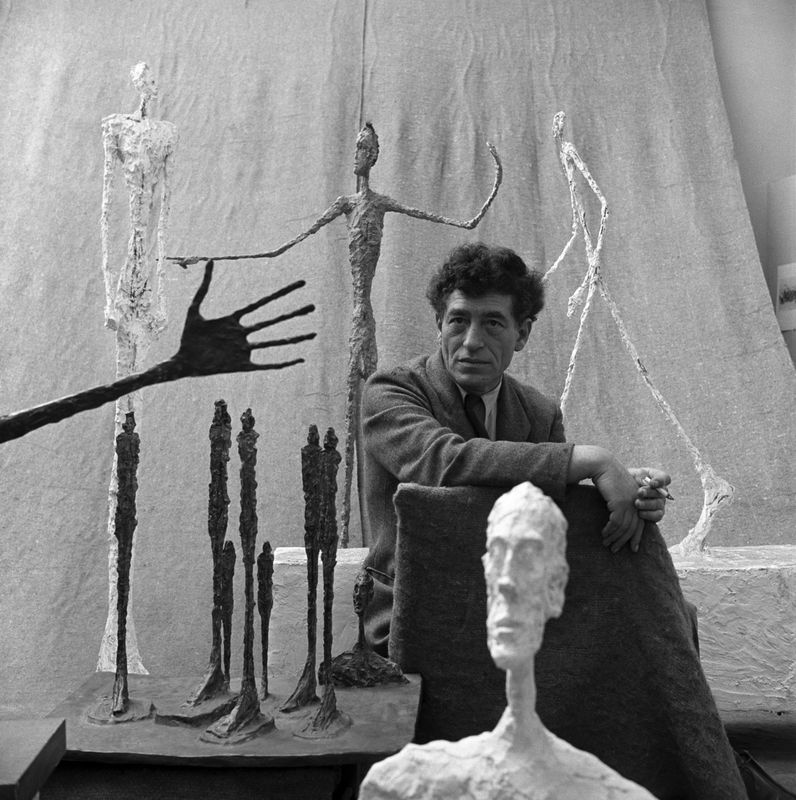 The new instalment of the sculptures ceremony was attended by the Director of TMOCA Ali-Mohammad Zare, Oliver Wick, Swiss art historian and the former curation of the Beyeler Foundation in Basel, Switzerland.
The Striding Man and Striding Woman Statues are significant 20th-century Swiss works were purchased more than 30 years above the museum officials at the time, however, in recent decades pollution and heat have taken their toll on sculptures.
Where to find TMOCA?