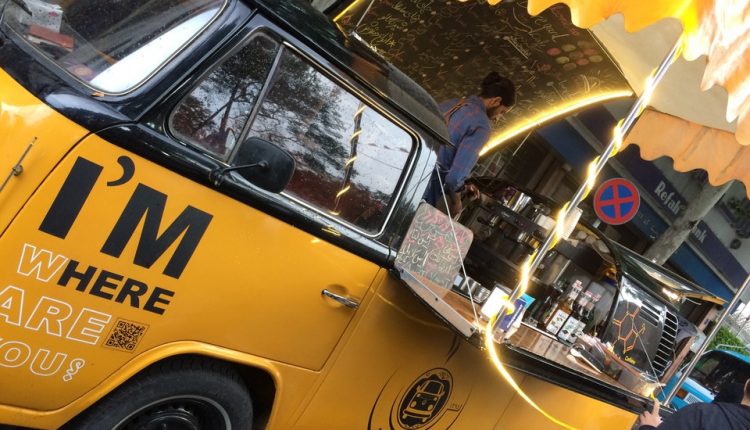 Food Avenue: 30 Tir Street in downtown Tehran
Tehran is getting into the food truck craze with the local municipality offering an entire street to the growing industry. That's right now you can enjoy an evening down on 30 Tir Street near the National Museum of Iran and enjoy a delectable mix of different cuisines.
Street food home is becoming a central tenant of dining out in Tehran and best of all there are tonnes of historical and cultural attractions along the street after you've eaten your meals.
The best time to visit the street is in the evening when and during the warmer summer months it is probably one of the most vibrant areas of the town with families coming down to get a bite from one of the several food vans situated near the southern end of the street.
How much does it cost?
Food prices down this end of town are incredibly affordable, and the food is probably more filling than anything you'd find north of Parkway Junction.
Further up from the food vans you'll find several well-established eateries, with names such as Bamahas Sandwich, Reza Loghmeh, Gol Rezaeieh and Baba Mirza offering some classic Iranian takeaway meals from the 1960s.
If you're into your foreign foods then a walk further north on 30 Tir you can find a few Armenian stores selling all sorts of foreign food brands you would struggle to find elsewhere in Tehran…
If you're at this end of town this week why not check out the upcoming Louvre exhibition at the National Museum of Iran with historical pieces being flown in as we speak.