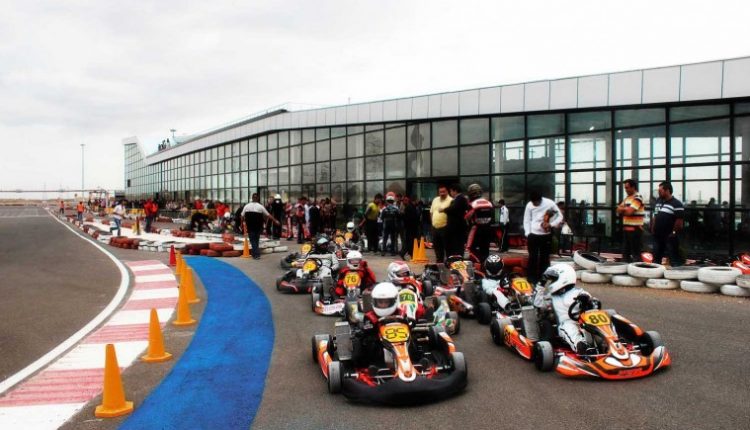 CAOI
Go-Karting in and around Tehran
Think you can outdo Michael Schumacher? Well maybe not, but did you know Tehran has a dedicated go-karting track outside the city in the southern area of Parand?
But if a trip to the south satellite town sounds too much of a journey why not head to Azadi go-karting track in the west of the city!
For those who are interested in car racing and do not want to participate in professional competitions, Karting can be the most suitable option, to enjoy the rented Karts at a low cost and enjoy this entertaining and exciting sport and add to your driving skills.
Both complexes offer several different options for go-karting. However, the dedicated site in Parand provides several amenities, including restaurant coffee shop and even billiards room. Those facilities will be located in the main building with an area of about 3300 square meters.
You can find the locations of both courses as well as contact details on Google Maps. 
Iraniland Go-Karting (Parand International Karting)

Azadi Go-Karting