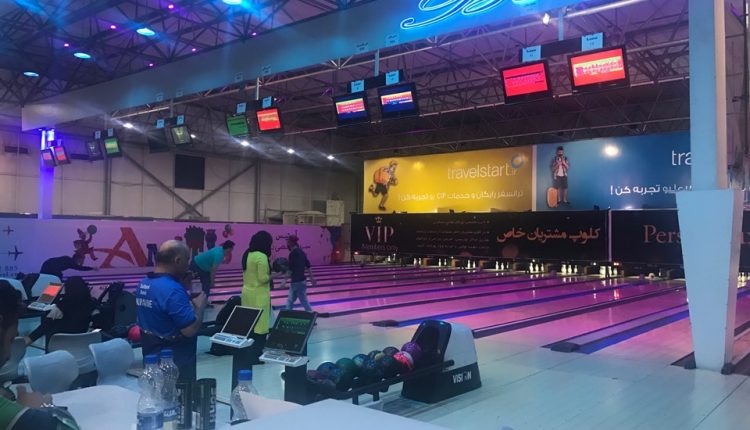 Top Bowling Clubs in Tehran
Bowling Clubs in Tehran!
Looking for an alternative night out in Tehran? How about bowling? Many of us have given it a go over the years, so why not brush off your former skills and give it a go?
Enqelab Bowling Club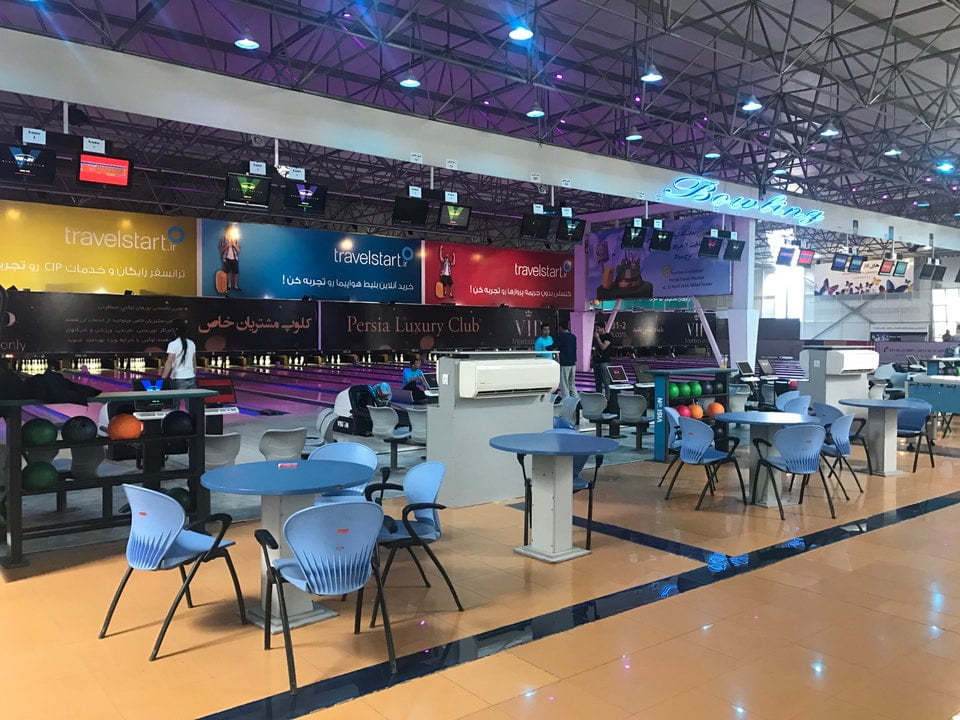 One of the biggest bowling clubs in the country, Enqelab Bowling Club has some of the most up-to-date facilities, and also what appears to be the long foosball table in the world!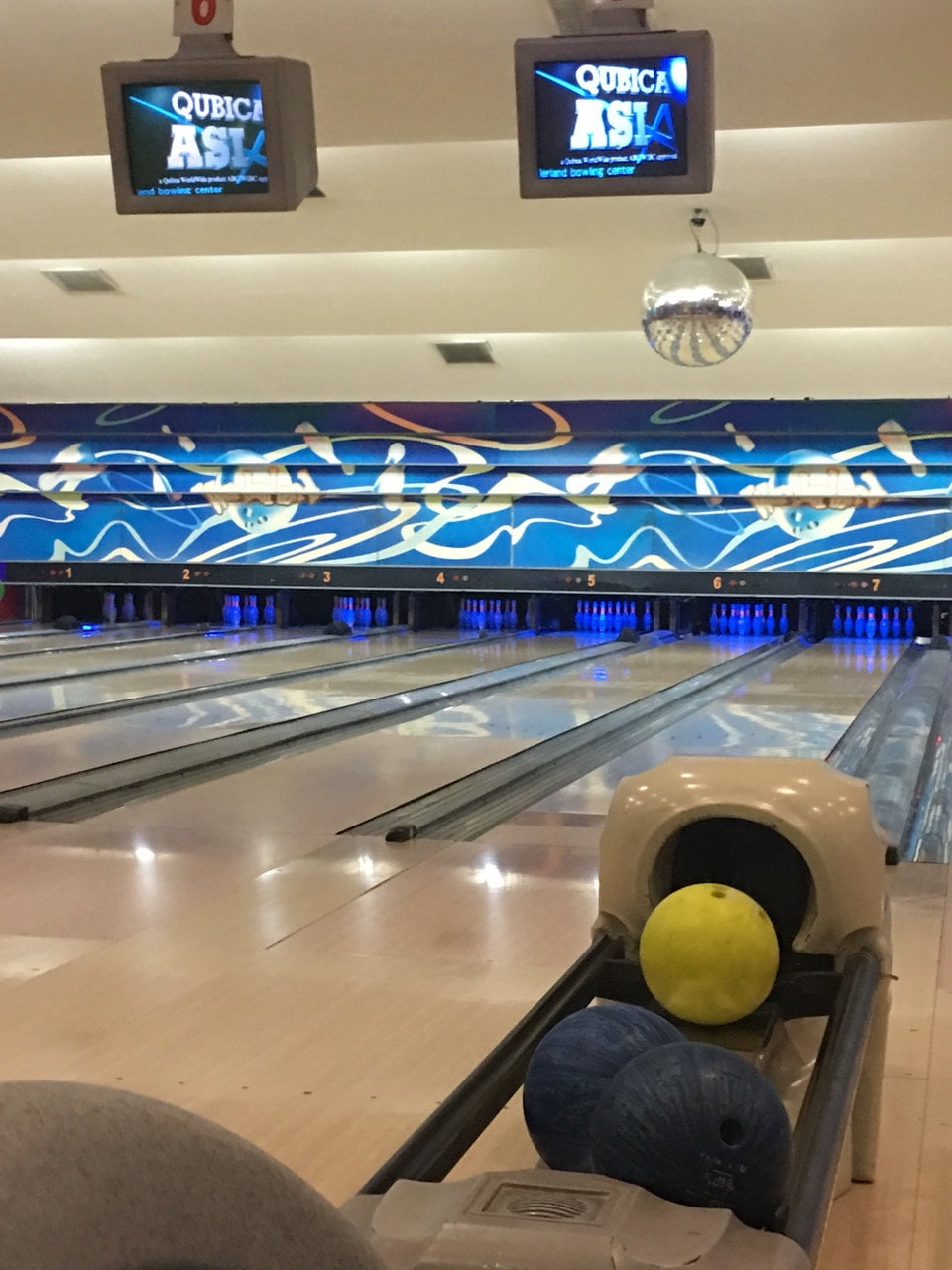 Wonderland Bowling (in the west)


Bowling Shian (in the east)
For those of you in the northeast of the capital, Shian Bowling is a great place to spend an evening. The locality has become increasingly popular in recent years for its amenities!

Bowling Abdo
When I was a kid we used to visit this bowling alley, I could have sworn its name was Abdul and not Abdo. Either way, Bowling Abdo has been open for decades and continues to offer a great night out for those looking for some fun.


Akrieh Iranian Bowling (Shahrak-e Gharb)
A smaller but personal bowling alley in the west of Tehran. Akrieh Iranian Bowling is one of the newer establishments in Tehran to have an evening throwing heavy balls.