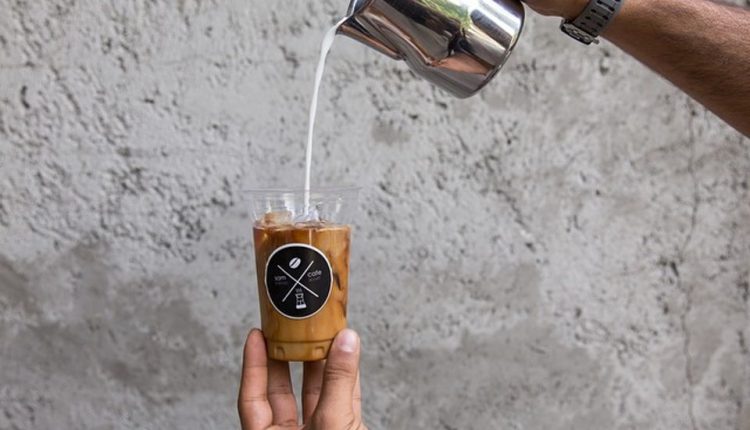 Sam Cafe: CC
Top Coffee Houses in Tehran
Part Two: Coffee In Tehran
Previously on Living in Tehran, we introduced a number of shops at which you can buy coffee beans or ground coffee as well as the gear you'd need to brew a decent cup at home. As promised, we bring you part two of the article; so if you still happen to be in search of the perfect cup, read on!
This time we list three categories: coffee houses that have set up roasteries, coffee roasters, and some bonus shops.
Coffee Houses
The number of coffee houses in Tehran is nothing less than overwhelming and with the ever-evolving coffee business in Tehran, it was only a matter of time before some of the biggest names in this business would want to take things to the next level by setting up their own roasteries. So not only can you sit and sip at the following coffee houses, but you can also pick up beans and the gear you'd need to make your cup back home.
Raees Coffee Roasters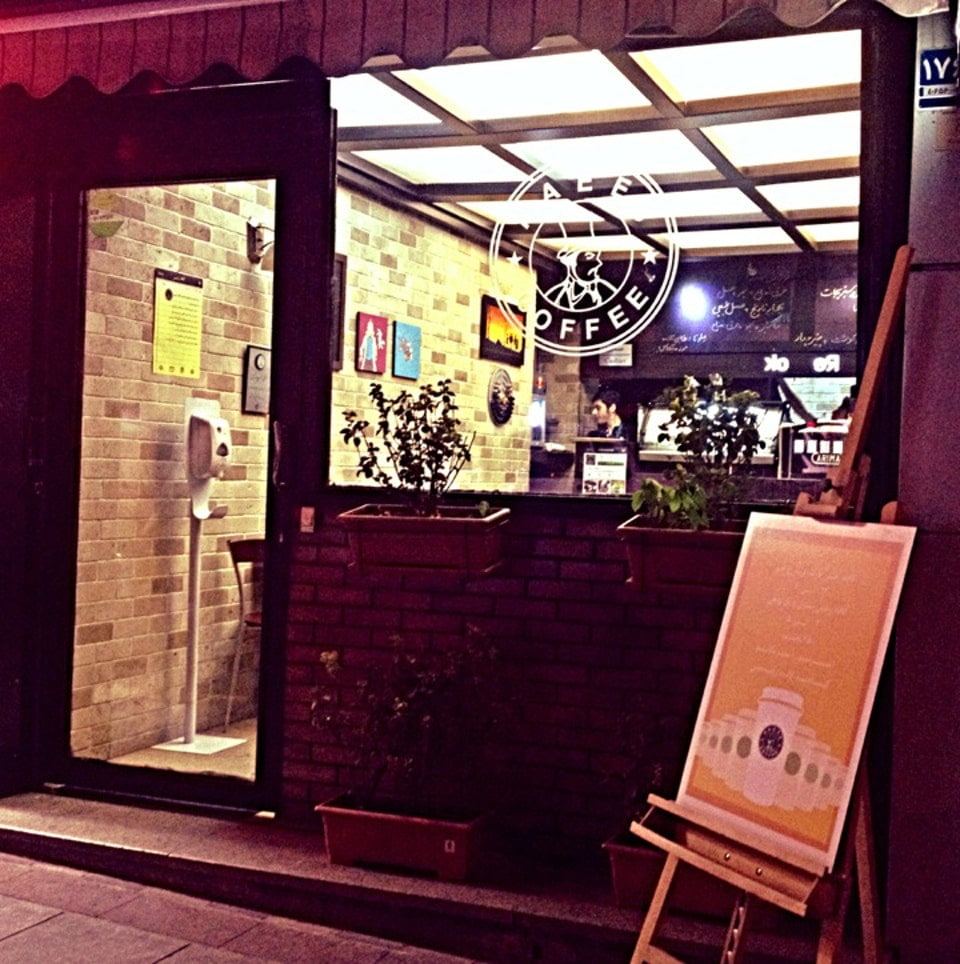 Raees is one of the oldest and most reputable chain coffee stores in Iran and has recently also established a roastery of its own. You can buy their coffee beans at most branches and if you don't happen to have your own grinder at home you may have your coffee ground at the store. Find the Raees nearest you.
Lamiz Cafe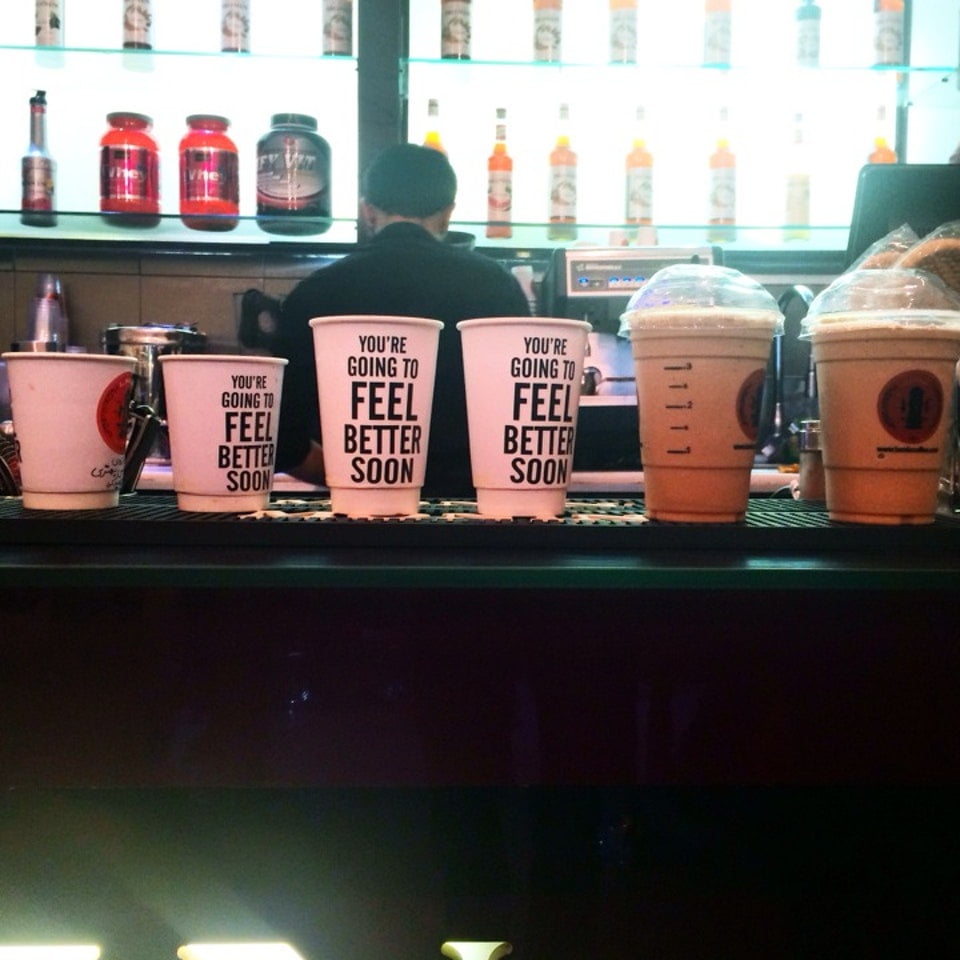 Lamiz has definitely been a forerunner when it gets to affordable takeaway coffee in Iran. Aside from your twenty minutes at the cafes (during rush hours), you can also buy yourself beans and ground coffee to take home at Lamiz. Find the branch nearest you here.
Sam Cafe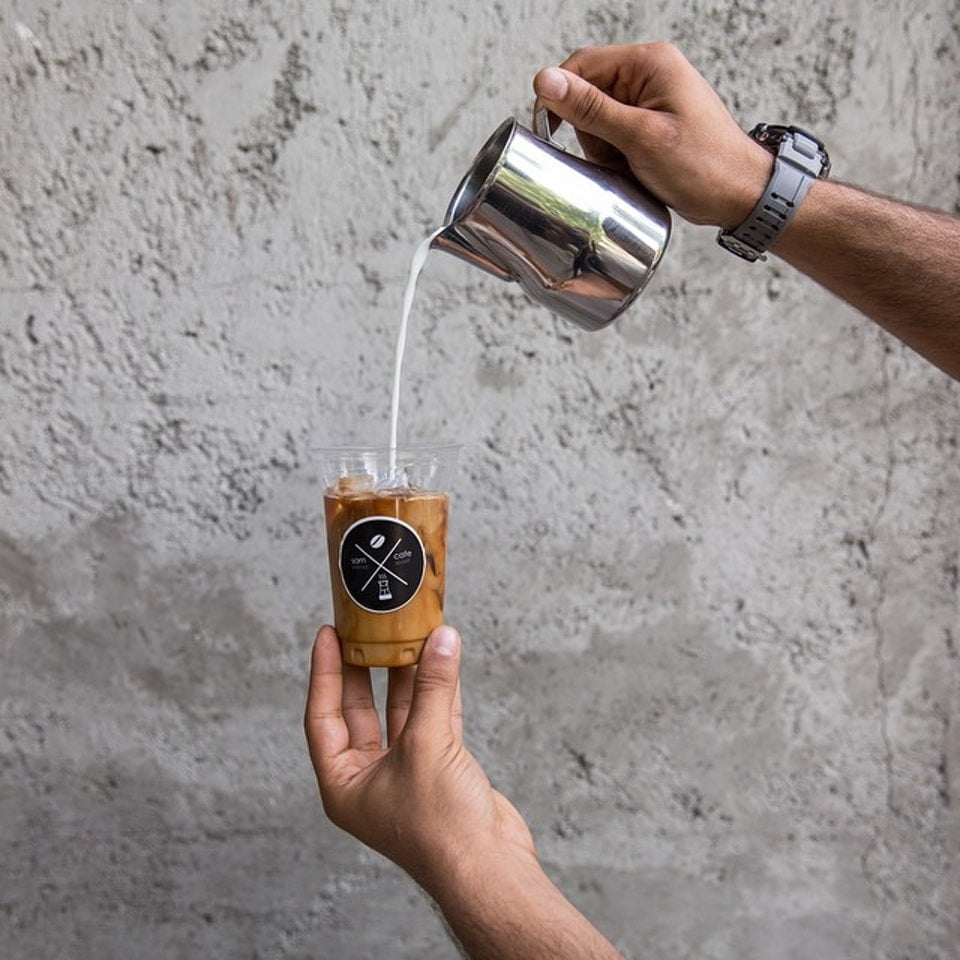 Sam Café and Coffee Roasters is where you can buy a range of specialty coffee beans as well as all types of brewing gear and coffee accessories; this includes cups, mugs, kettles, scales, coffee filters, etc. If you're a pro at the coffee game, you'd be delighted to know that the range of specialty coffee beans sold at Sam all come with tasting notes (and that the brewing gear is accompanied by instruction cards). Sam has three branches in Tehran.
Roberto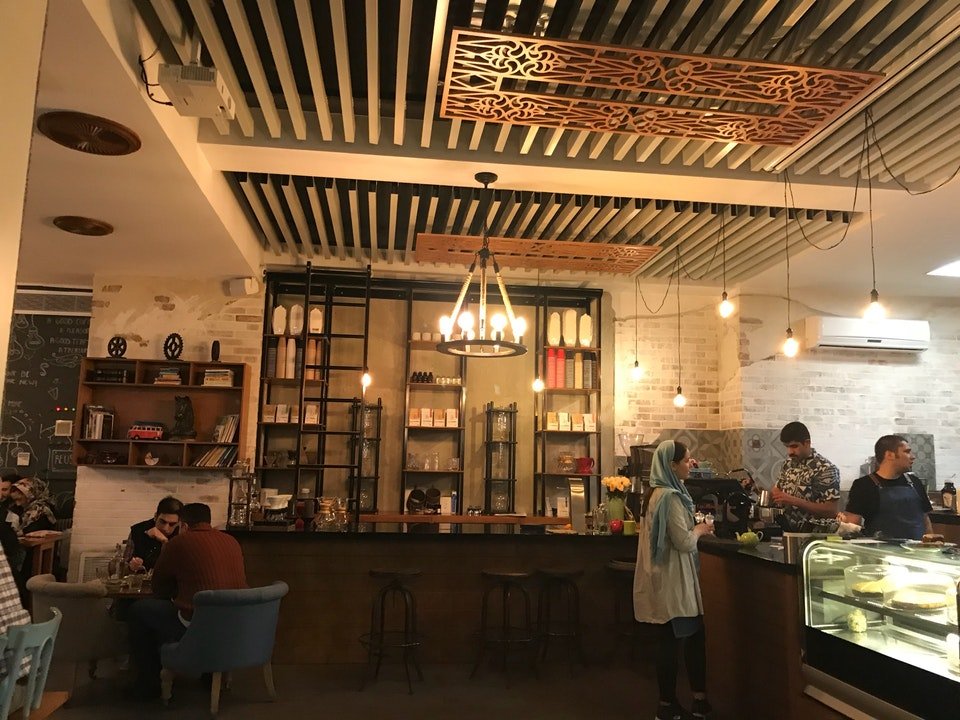 Roberto might not be a chain like the last three coffee shops, but it has established its own roastery and sells beans. When shopping for coffee beans at Roberto, be careful to check the date on the packages before you purchase just to make sure you get the most freshly roasted coffee available.
Elsa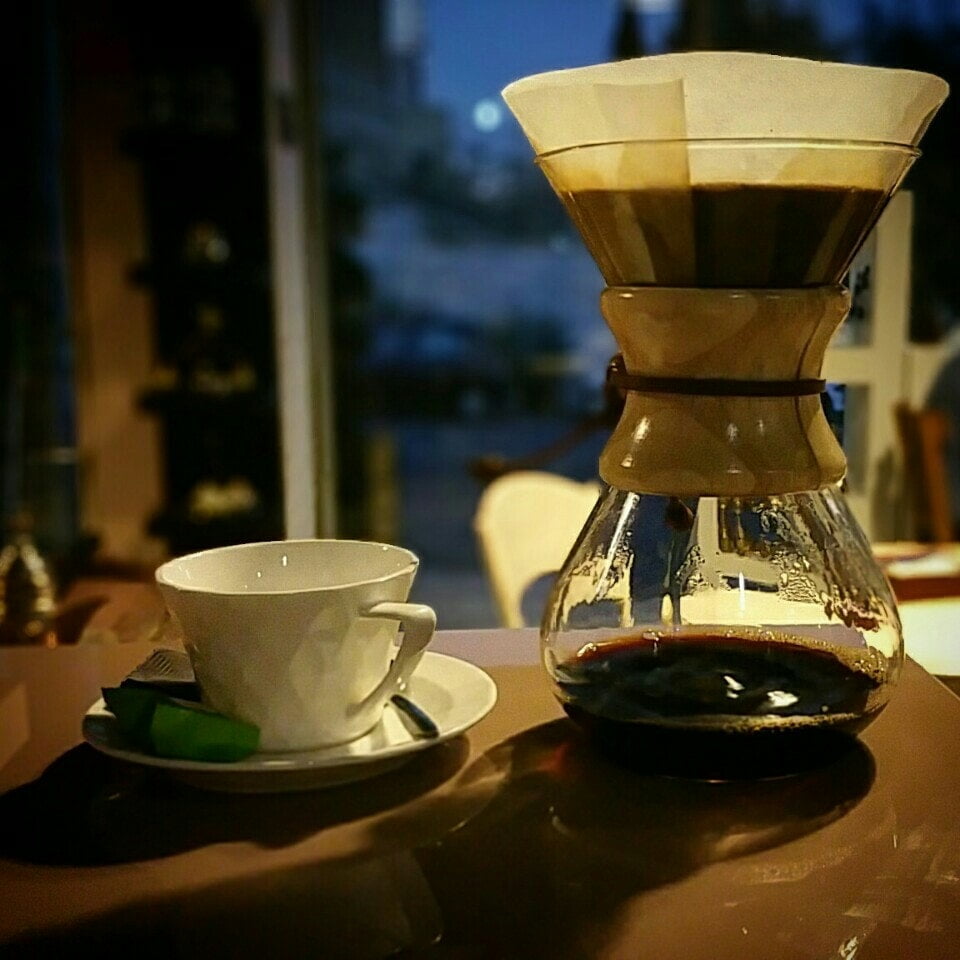 Elsa is also rather new to the game and has recently set up a coffee shop in the west of Tehran; however, they also have their own roastery and sell coffee beans for home use.
Roasteries
Coffee shops aren't the only businesses providing freshly roasted coffee in Tehran. A wide number of roasteries have also set up businesses in the capital.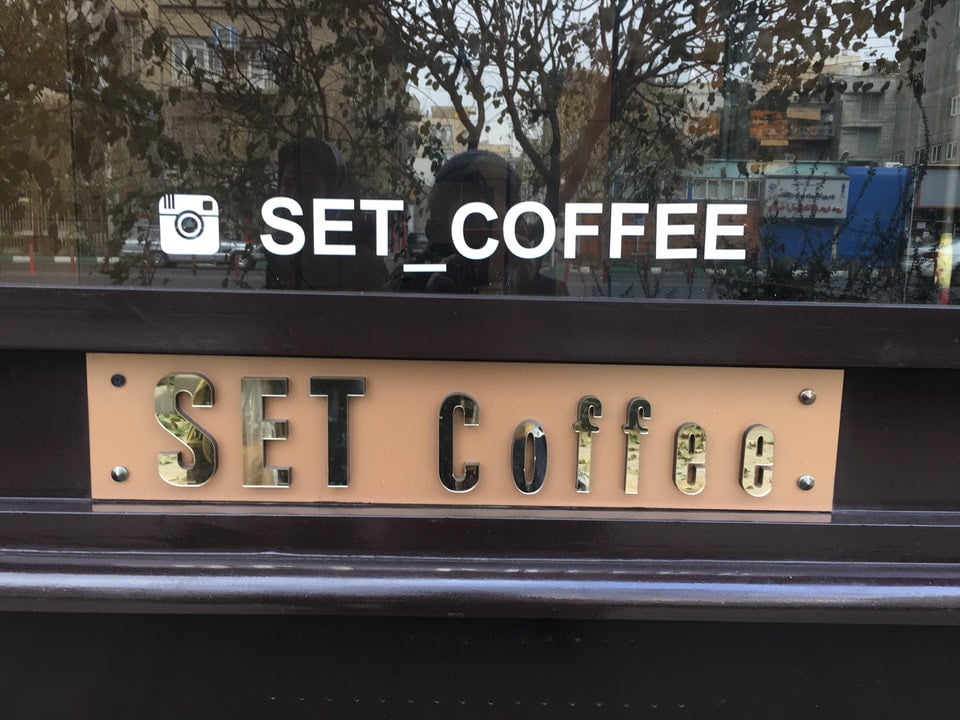 Set Coffee Roasters is one of the oldest in their line of work. With two shops in central Tehran, they sell different blends of commercial and specialty coffee as well as a limited range of brewing gear. You can also ask for a shot of espresso to drink at the Set store located on Fajr Street. What's more, is that most products sold at Set can also be purchased online via their website.
Furthermore, to buy coffee beans from the following roasteries customers can either place their order online or via phone: Dam Coffee Roastery, Hayk Coffee Roasters, Alba Coffee Co., LEMM Coffee Roasters, MOA Coffee Roasters.
Bonus Shops
No good business listing article would let their readers go without a surprise or two!
If you happen to be a coffee-lover strolling around Jomhuri Avenue you are likely to be dragged with the smell of coffee in the direction of either Moka or Rio. These two shops sell all types of coffee and brewing gear.
Strolling in the Grand Bazaar of Tehran and in need of a caffeine boost? Go to Marvi Street where you will find Senator then have a cup to sip or buy coffee to take home.
Also remember if none of the options listed works for you, you could always pop in and out of your local supermarket and ask for commercial brands such as Lavazza or Illy.
Good luck getting caffeinated in the capital!