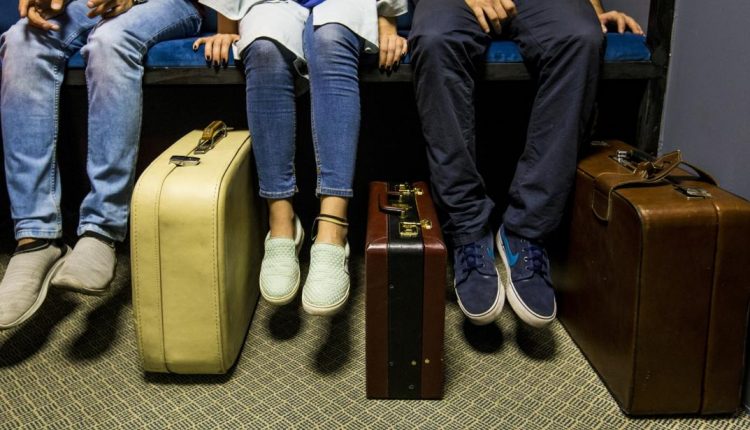 Looking for a fun challenge? Try Escape Wagon
Remember our previous post about the Brain Game Centre in northern Tehran? Well, we've just found another exciting challenge for you this time in the centre of the town.
The "Escape Wagon" as it is called, is a game designed and played inside a train wagon where you and your friends will have 60 minutes to escape from. During the game, you will have to resolve many exciting and mysterious scenarios.
The wagon scenario and the designed challenges are set to give you the sense of appearance in a movie with only one exception. The exception is that you and your friends will be the stars playing in a movie. This is where your choices will be driving the story as every player must overcome the challenges and puzzles they face and take the group out of the wagon before the 60-minute deadline.
All you need is a thirst for excitement, challenge, and fun.
The cost of playing the game is 490,000 IRR/person, and the games are suitable for groups of four to six persons. You can reserve your tickets online, but you would need help from a friend since the website is only in Persian.
Where is Escape Wagon?