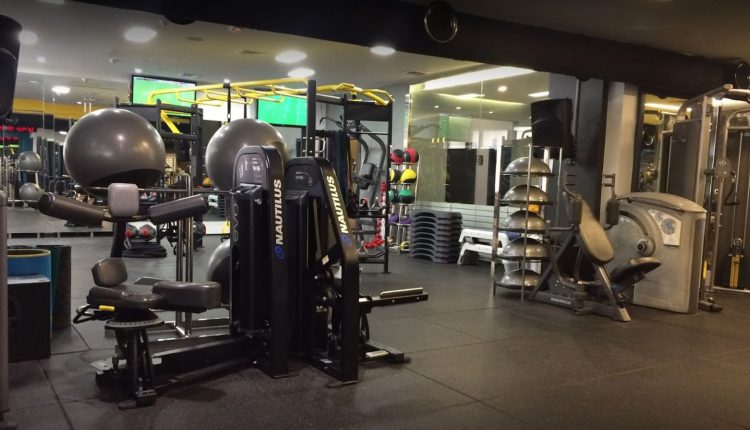 CC: Palladium Fitness Club
Palladium Fitness Club: exercising in style in northern Tehran
Are you looking to get in shape for summer? Then you may not have heard about the Palladium Fitness Club, above the popular shopping centre of the same name.
Palladium Fitness Club is open to men and women, but like other clubs in the city, male and female opening times differ through the day.
Palladium Fitness Club offers several exercise classes and personal trainers to help you shift those pounds. But what makes the club unique is the social experience provided by the club, including private sessions with trained sports experts to help you get into tip-top shape.
The fitness club offers several great services including the somewhat unique "Vacuum Room" where people can use a hi-tech machine which applies negative pressure to the lower extremities of the body to decrease cramps and allow you to continue your work out.
Here's a list of what's on offer at Palladium Fitness Club
Group Fitness Studio
Spinning Studio
Weights and fitness gym
Swimming pool and aquatic centre
Vacuum Room
Spa & Massage Room
Sports Medicine Clinic
Palladium Sports Club opened in 2014 at the same time as the mall below and provides top quality services to keep fit in Tehran. All member have the benefit of using the most modern sports equipment looking over the breath-taking views of Tehran.
Where is Palladium Fitness Club?