Tehran's Tajrish Bazaar: a must see when visiting Tehran
If you are lucky enough to be in the northern quarters of Tehran, we recommend a stroll down to the bustling Tajrish Bazaar.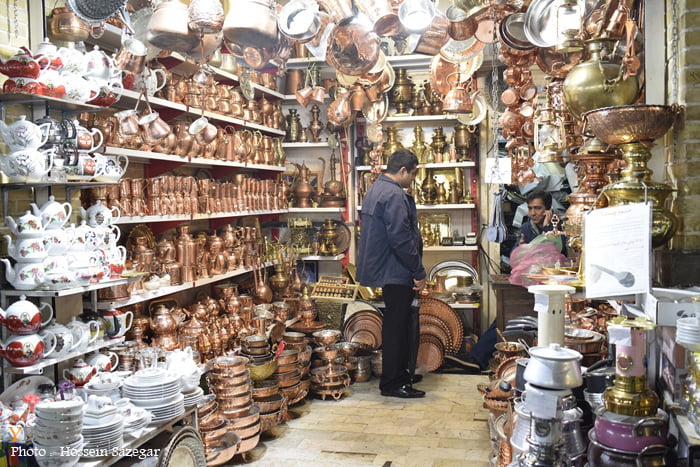 Tehran's Tajrish Bazaar is one of the most spectacular places in Tehran, in close proximity to the leafy area and streams of Darband and also close to the palaces of Saadabad and Niavaran.
Also, if you're interested there is the ancient shrine of Imamzadeh Saleh (AS), where many from around Iran to visit with spectacular tilework adorning the building and mirrorwork inside.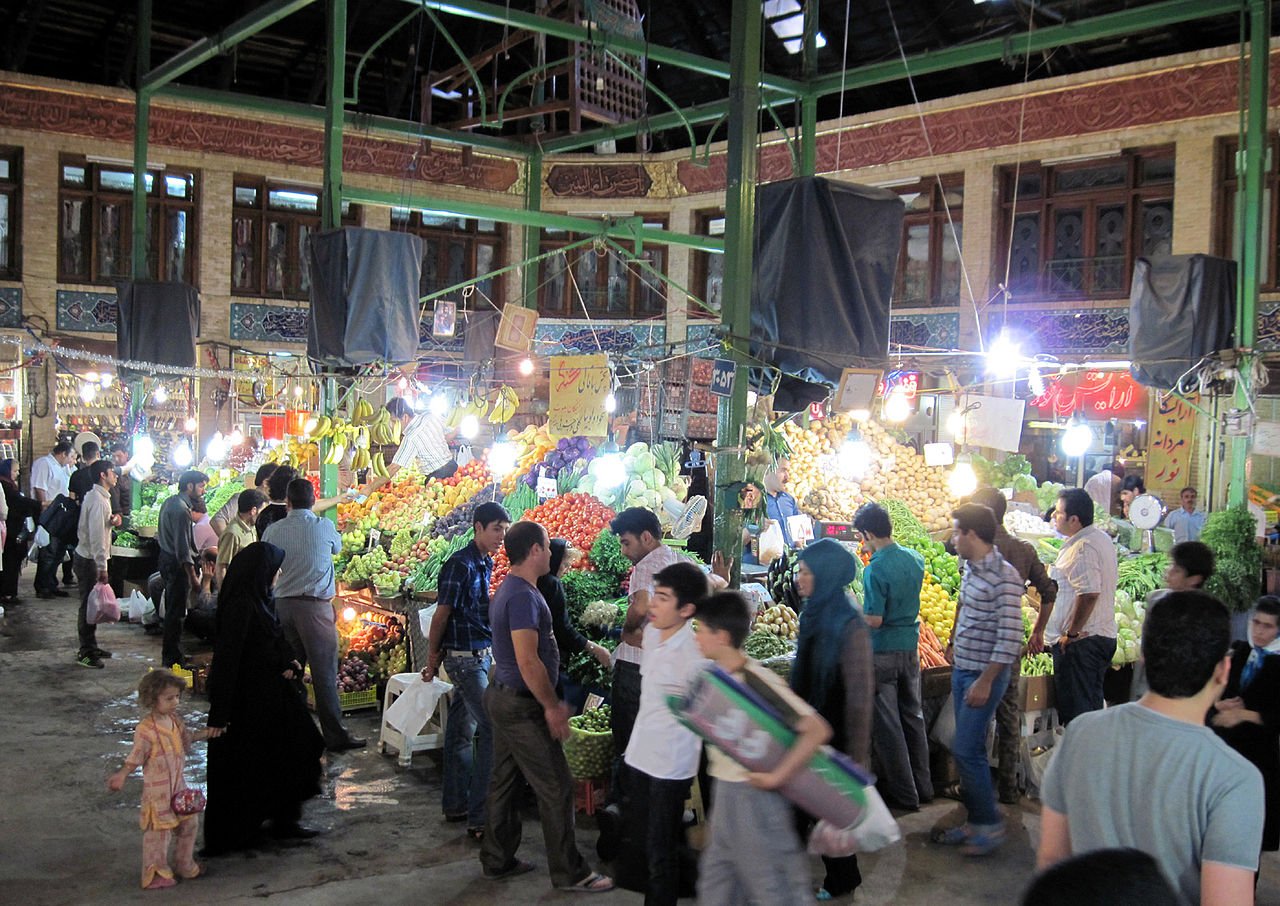 Tajrish Bazaar is one of the best-located bazaars in Tehran, located at the door of the end of the Line 1 Metro; it offers an array of products including fresh fruit and veg in the main hall, jewellery, clothes and much more.
Also, Tajrish Bazaar offers a variety of handicrafts such as cashmere and Yazd copper dishes, pottery, different types of nuts, pastries, saffron, spices, pickles and fruits.
The ancient marketplace is one of those places that cannot be missed if you're visiting, and also a great place to shop if you live in the local area. Open from 9 am to 9 pm, seven days a week, the bazaar is a treasure trove of different eras built practically on top of each other.
What to buy?
We recommend many of the fresh spices and nut shops in the bazaar, they are pricier than the grand bazaar but if you're changing your money to local rials then it's still steal.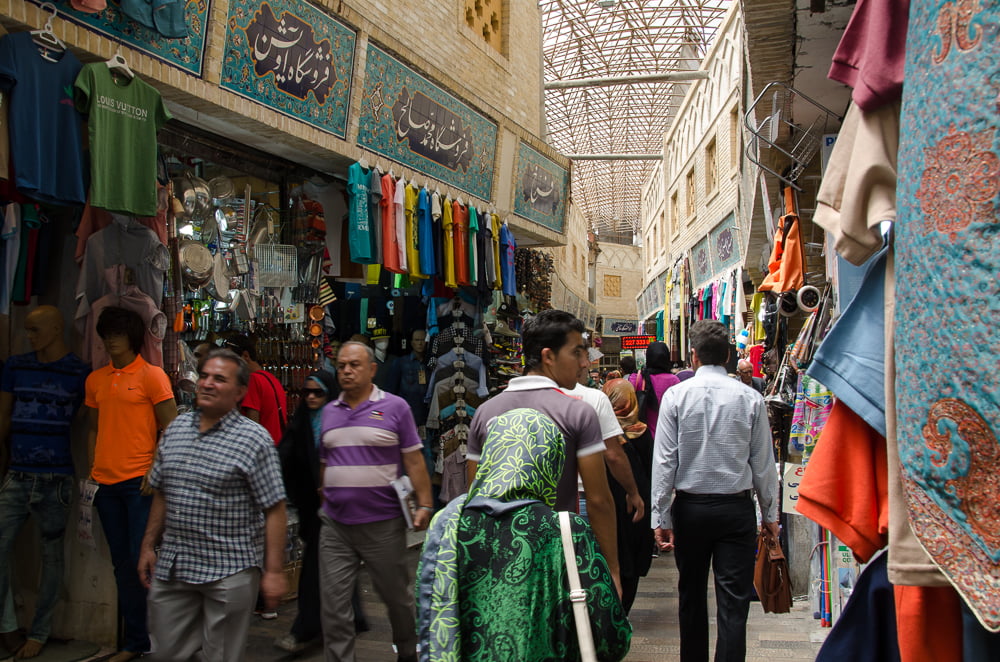 Also, and this is a must, we recommend the sights and smells of the saffron stores, whose merchants covet the prized spice and show off their collections of the expensive addition.
As one tourist recently said:
"It is a great place to see how traditional markets look like in Tehran, from fresh fruits and vegetables to piles of Safran, traditional sweets, all kind of herbs, olives, home-made sauces, and bizarre stuff. It is not cheap compared to the Tehran Grand Bazaar, but it is still cheap for a tourist."
Where is Tajrish Bazaar?