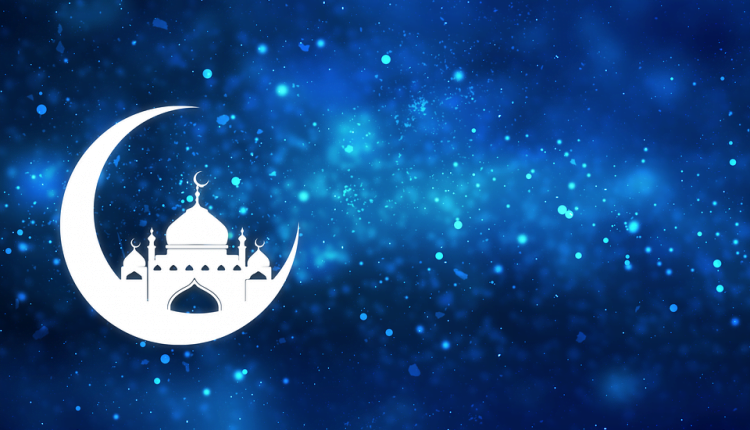 Ramadan (pronounced Ramazan by Iranians) is a significant time for Muslims in Iran and is observed as a month of fasting, prayer, and reflection. The month of Ramadan is the ninth month of the Islamic calendar and is considered to be the holiest month in Islam.
During this time, Muslims in Iran abstain from food and drink from sunrise to sunset, and instead focus on spiritual activities such as reading the Quran, attending mosque for prayers, and performing acts of charity. Ramadan is a time for self-reflection, increased devotion, and spiritual purification.
The fast is broken each evening with a meal called Iftar, and families often gather together to break their fast and share in the blessings of the month. Overall, Ramadan is an important time of year for Muslims in Iran to deepen their faith and connect with their community.
Nowruz and Ramadan
This year, Ramadan in Iran as it will bump into the Persian New Year Nowruz and coincide with Nature Day or Sizdah Be-dar where families are expected to leave their homes and spend the day outside in nature spots. 
However, there are some exclusions to fasting when travelling and for vulnerable groups and likely those observing will use this exclusion of travel to get around the strict rules.
Nowruz, which translates to "new day," is the Persian New Year, and is celebrated on the first day of spring. It is a time for renewal, joy, and family gatherings. On the other hand, Ramadan is a holy month for Muslims, observed by fasting from sunrise to sunset, prayer, and reflection. In 2023, the start of Ramadan is expected to overlap with the end of the Nowruz celebrations, leading to a unique and meaningful intersection of these two events.
This coincidence offers an opportunity for Muslims and Iranians to come together and celebrate the shared values of community, gratitude, and spiritual renewal. It also highlights the rich cultural diversity of Iran, where people of different faiths and backgrounds come together to celebrate their traditions and beliefs. Overall, the overlapping of Ramadan and Nowruz in 2023 serves as a reminder of the importance of unity and respect for one another's traditions and cultures.
What is Eid
Eid al-Fitr translates as the 'festival of breaking the fast' and happens immediately after Ramadan, with festivity, day-time feasts and family gatherings.
Customarily, family and friends dress up in new Eid clothes and visit each other's houses bearing gifts. Meanwhile, many families during the final days often gift food to the hungry and homeless across the city as a sign of charity. Charity is known as "Zakat Fetrieh," one of the five pillars of Islam and is significant during Ramadan.
Ramadan opening hours
Many industries in Iran work full time during the Ramadan period, unlike other countries in the region the Islamic Republic rarely changes its working hours.
This year, amid the coronavirus in the country, things are slightly different with shops and offices working remotely and sometimes on reduced hours.
Usually, offices make a special dispensation to those who observe the fast rituals and offer reduced working hours. However, if you are fasting, consult with your employer beforehand.
Departing the capital
This year as the city winds down for Nowruz, many are already away before the official announcement of Ramadan starts with areas including the Caspian Sea and foreign areas always popular with people during the two week holidays.
Useful phrases to know!
Impress your Iranian colleagues and friends or answer back in a seasonal greeting in stores by saying:
Ramazan Mubarak = Happy Ramadan
Nowruz Mobarak = Happy Nowruz
Eid Mobarak = Happy Eid
Ghabool Bashe = May you be accepted [by God]
Eltemase Do'a = May your prayers and fasting be accepted [by God]