Iranian National Science and Technology Museum
Iranian National Science and Technology Museum
Exploring the Iranian National Science and Technology Museum: A Testament to Timeless Knowledge
The Iranian National Science and Technology Museum, nestled in the heart of Tehran, serves as a dynamic intersection of the nation's past and future scientific discoveries. With exhibits spanning a multitude of disciplines, it illuminates the foundations of various sciences explored before and after the Islamic period.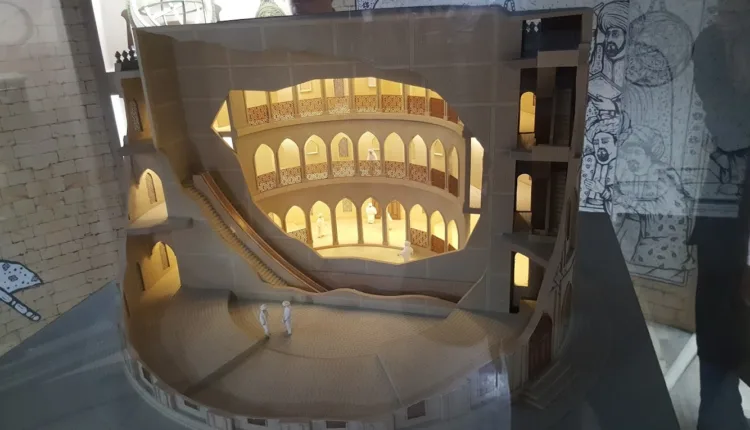 Visiting Details
The Museum, located in Tehran's city center on Imam Khomeini Street, Si-e Tir Street, is open from Sunday to Thursday from 9:00 AM to 4:00 PM, on Fridays from 10:00 AM to 8:00 PM, and Saturdays from 9:00 AM to 5:00 PM. Visitors typically spend 1 to 2 hours exploring the exhibits. The Museum's official website (inmost.ir) provides more detailed information.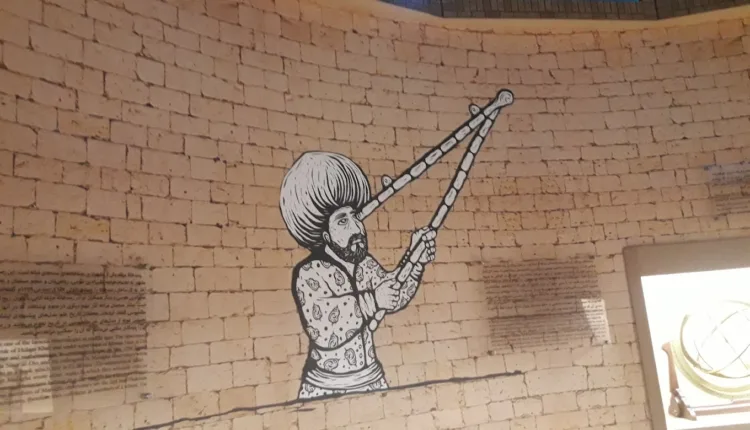 Delving into the Museum's Rich Offering
Indigenous Technologies
This section showcases the country's native technologies, featuring mills, wind catchers, and natural refrigerators. A captivating astronaut elephant model also graces this section, purely for decorative purposes.
The Science Center
Here, the principles of physics come to life. Visitors can perform hands-on experiments using various devices to visually comprehend the theories presented.
Gallery of Light
Recognizing Ibn Haytham, an esteemed scholar from the Islamic world, UNESCO declared 2015 as the International Year of Light. Consequently, the Museum's Gallery of Light was established, presenting the principles of light perception and refraction.
Astronomical Tools Gallery
This exhibit displays the instruments used in the historic observatories of Samarkand and Maragheh, based on a treatise on astronomy by Mo'ayyeduddin Urdi, a notable astronomer from Maragheh Observatory.
Surgical Tools Gallery
Featuring surgical tools from the fourth Hijri century, the peak of Iran's surgical advancements, this section highlights the designs recreated from the writings of Khalaf ibn Abbas Zahrawi's book, "Al-Tasrif".
Nuclear Energy Gallery
In its eight sections, this gallery educates visitors about the benefits of nuclear energy and pays homage to Iran's nuclear martyrs.
From Morse to Mobile
This section presents a 360-degree infographic timeline, tracing the evolution of communication technology from the telegraph to mobile phones.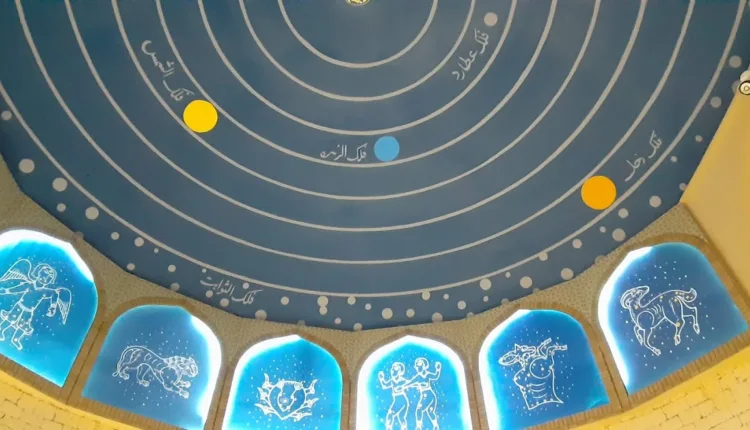 The Library
The Museum's library houses books on physics, astronomy, chemistry, and the history of science, providing insight into the scientific achievements of scholars.
Immerse yourself in a journey across centuries of Iranian scientific discovery at the Iranian National Science and Technology Museum, a must-visit for science enthusiasts and history buffs alike.
Access
Iranian National Science and Technology Museum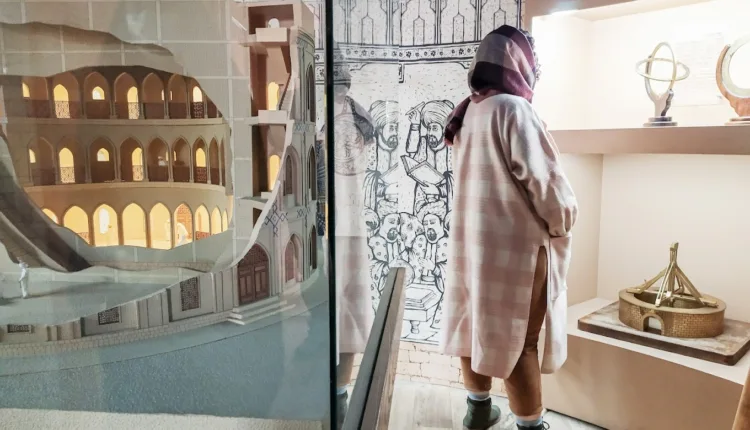 Personal Vehicle
The Museum is located on Imam Khomeini Street, Si-e Tir Street.
Bus
Use bus line 4, alight at the intersection of Park Way and Roghan Nabati on Imam Khomeini Street. Walk straight until you reach Si-e Tir Street where the Museum is located.
Metro
By using Metro Line 1 or 2, alight at Imam Khomeini station. Walk straight to Khayam Street, follow it to the right until you reach Imam Khomeini Street. On your left, continue along Imam Khomeini Street until you reach Si-e Tir Street. Alternatively, you can use Metro Line 2 and alight at Hasan Abad station. Enter Imam Khomeini Street and proceed straight until you reach Si-e Tir Street. The Iranian National Science and Technology Museum is situated on Si-e Tir Street.
See other museums here!