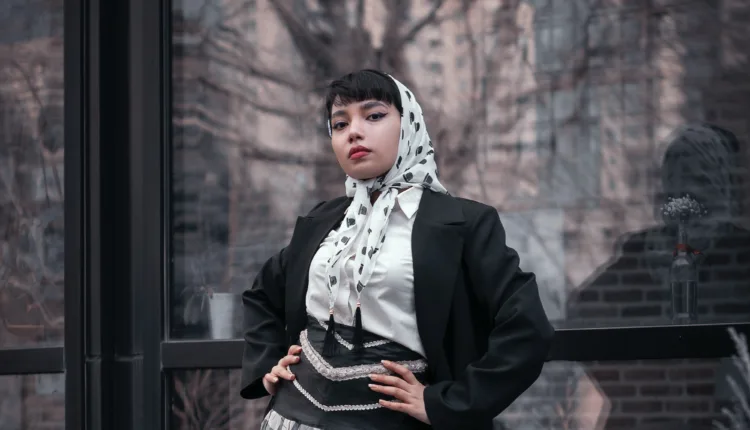 Hiring a Nanny in Tehran
A Comprehensive Guide: Nanny in Tehran
In today's fast-paced world, balancing work and child care can challenge many families. A good solution is hiring a nanny. If you're living in Tehran and considering hiring a nanny, this article can guide you through the process using local agencies.
Why Hire a Nanny?
Hiring a nanny can provide you with several benefits:
Personalized care: Unlike daycare, a nanny can provide personalized attention to your child.
Convenience: Having a nanny means your child can stay at home, in a familiar environment.
Flexibility: A nanny can work around your schedule, providing care when you need it.
Hiring a Nanny from Local Agencies
Choosing to hire a nanny through a local agency can help alleviate some of the stress. Here are some reasons why:
Vetting process: Local agencies conduct thorough background checks and ensure the nannies have proper qualifications and experience.
Replacement Guarantee: If things don't work out with the nanny, the agency often offers a replacement option.
Contract Assistance: Local agencies help in creating a legal employment contract, ensuring both parties understand their rights and responsibilities.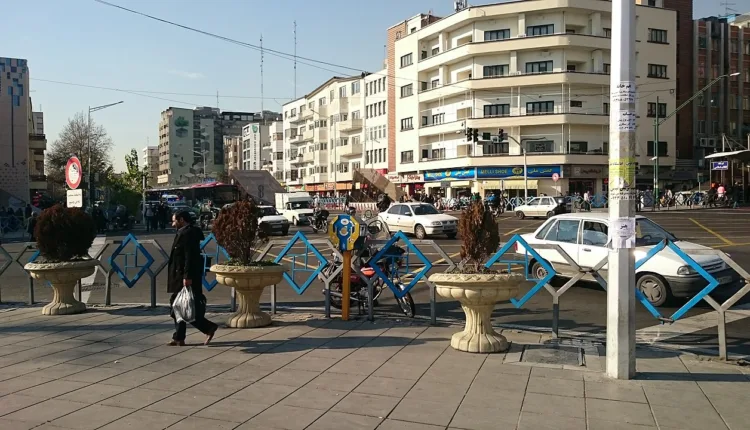 Steps to Hire a Nanny in Tehran
Determine Your Needs
Identify your requirements before starting your search. Factors to consider include live-in versus live-out, the nanny's responsibilities, and your budget.
Choose a Reputable Agency
Select an agency with a good reputation, positive reviews, and professional staff.
Interview Process
After shortlisting potential candidates, the agency will arrange interviews. Take this opportunity to assess the nanny's compatibility with your family.
Contract Agreement
Once you have chosen a nanny, the agency will help you in drafting a fair employment contract.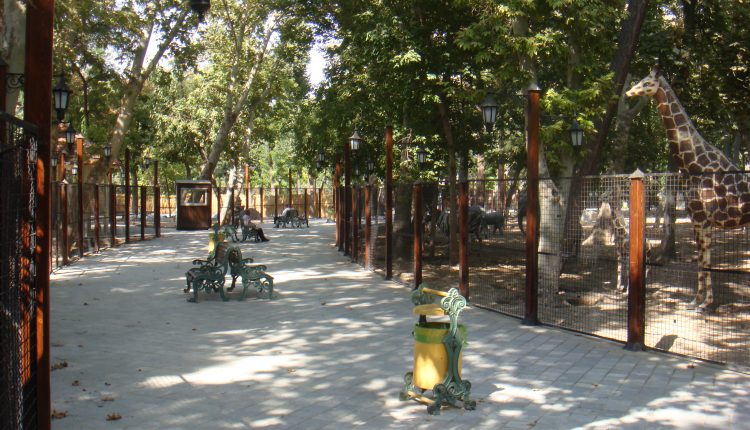 Tips for a Successful Nanny Relationship
To foster a good relationship with your nanny, consider the following:
Communication: Regularly discuss expectations and feedback with your nanny.
Respect: Treat your nanny as a professional and respect their personal time and space.
Fair pay: Offer a competitive salary and benefits to ensure your nanny feels valued.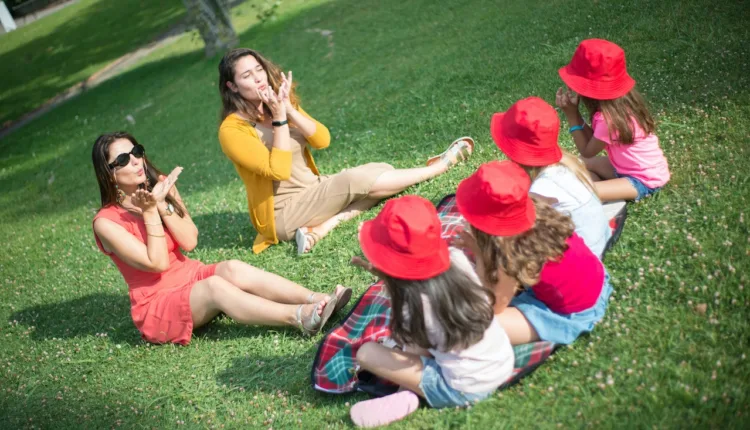 Finding a Nanny Online: Top Websites to Consider
In today's digital age, you can do virtually anything online – including finding a nanny for your child. Here are two top websites that can simplify the process for you:
1. AuPair.com
AuPair.com is an international platform connecting host families and au pairs from around the world. Their service offers:
Wide selection: With a broad range of candidates from different countries, you're sure to find a match that fits your family's needs.
Secure Communication: You can securely message potential au pairs directly through the platform.
Contract Support: AuPair.com provides sample contracts and guidelines for creating a mutually agreeable employment agreement.
However, it's important to note that while 'au pair' and 'nanny' are often used interchangeably, they're not the same. An au pair is usually a young person from abroad employed for a fixed period (typically a year) to take care of children, offering a cultural exchange experience.
2. GreatAuPair.com
GreatAuPair.com is another fantastic resource for finding nannies in Tehran. The site offers:
Detailed Profiles: Each candidate's profile includes specifics like qualifications, experience, availability, and more, providing a clear picture of what they offer.
Advanced Search: The advanced search feature allows you to refine results based on your preferences.
Safe Hiring Process: GreatAuPair.com verifies profiles and provides a secure way to interview potential nannies.
Hiring a Foreign Nanny in Tehran
Alternatively, you can also hire a nanny from a foreign country. In some areas of Tehran, there has been a growing trend of hiring Filipino nannies from abroad. We explain how you can hire a nanny from abroad in this article. Read more here.
Conclusion
Hiring a nanny in Tehran through a local agency can be a straightforward process that provides you with peace of mind.
By defining your needs and expectations, choosing a reputable agency, and fostering a respectful professional relationship, you can ensure that your children receive high-quality personalized care.