Northern Tehran Gears Up for Eid al-Adha Celebrations
Eid al-Adha Celebrations
As the Islamic holy period of Eid al-Adha (Eid e-Ghorban in Persian) approaches, Northern Tehran is getting ready for significant celebrations.
These celebrations will involve more than traditional cultural and social activities but also the distribution of health-checked livestock, a critical part of the holiday's customs.
"Eid-e-Ghorban" is the Persian term for Eid al-Adha, also known as the "Festival of the Sacrifice." This phrase directly translates to the "Feast of Sacrifice."
Mayor Seyed Mehdi Sabbagh of District 1 (uptown) has revealed plans for these celebrations, stating, "In honor of Arafah Day and Eid al-Adha, cultural programs, choral performances, and cultural booths are being arranged at the Ozgol sacrifice site."
An essential part of the festivities includes regulating livestock matters.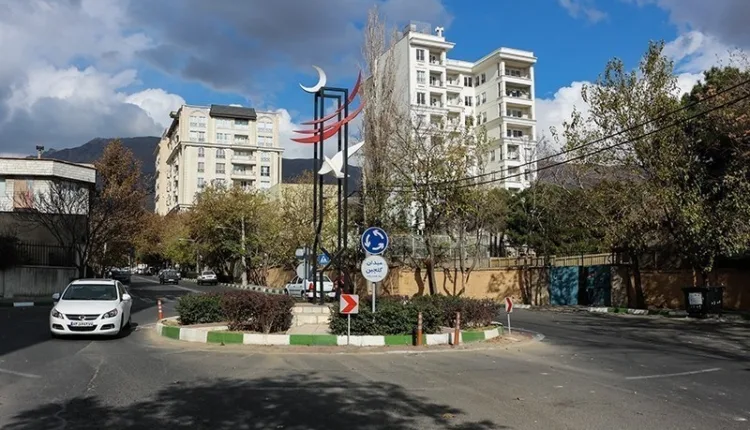 Health and Safety
The municipality has created a dedicated location in Ozgol, offering about 850 health-checked sheep for purchase and sacrifice, minimizing environmental pollution while upholding the tradition of sacrifice.
For context, Eid al-Adha, or the 'Festival of Sacrifice,' is one of the most significant festivals in the Islamic calendar. It commemorates the Prophet Ibrahim's (Abraham's) willingness to sacrifice his son as an act of obedience to God. To mark this event, Muslims around the world slaughter an animal, typically a sheep, to symbolize Ibrahim's sacrifice. A portion of the meat is then distributed to the poor and needy. This tradition underscores the Islamic faith's importance of sacrifice, sharing, and compassion.
As preparations are underway, Regional Mayor Sabbagh ensures citizens that all health checks, Islamic slaughtering guidelines, and related matters will be meticulously handled to guarantee a smooth and respectful observance of this significant holiday.
Eid al-Adha in Tehran 2023
Other areas of Tehran will be hosting different events and food offerings throughout the city this 2023 Eid Al-Adha in Tehran.
According to other reports, the doors of Tehran University will be opened to the worshipers at 6:00 AM and the programs will start at 7:00 AM.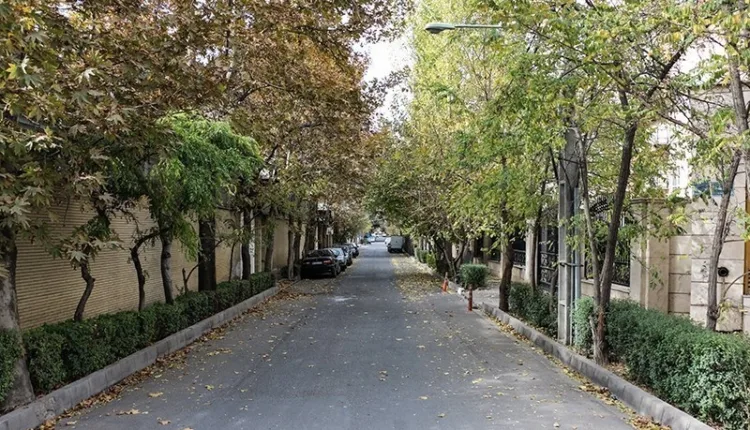 Other Eid-Al Adha events in Greater Tehran
A 10-kilometer feast in Tehran, stretching from Imam Hussein Square to Azadi Square, involving more than two thousand cultural stations.
Celebration of Eid al-Ghadir scheduled for the upcoming Friday, 18th of Tir.
Numerous cultural stations, competitions, and choral performances planned along the route.
Special ceremonies at the Holy Defense Museum garden to honor the martyrs and war veterans.
Launch of a movement titled "I am Ghadiri," aimed at encouraging tradespeople to offer discounts during the Decade of Leadership and Imamate.
Baking and distribution of Salavati bread among people across the counties of Tehran province.
Hosting of a Qur'anic conference, "Ghadir Quran," accommodating 30,000 people at the University of Tehran.
A photo exhibition, choral group performances, curtain readings, and storytelling events.
Implementation of the Daughters of Revolution and Good Feeling project.
Set-up of cultural and hospitality booths at selected Tehran metro stations.
A special celebration at the Waiting Hall of Valiasr (AS) Square metro station.