National Botanical Garden of Iran in Tehran
The National Botanical Garden of Iran based in the west of Tehran is a beautiful natural site to experience and a much-needed respite from this week's air quality in the city.
Founded in 1968, the garden and forest complex only opened in 2011 to the general public to raise funds to keep the place operating.
How big is it?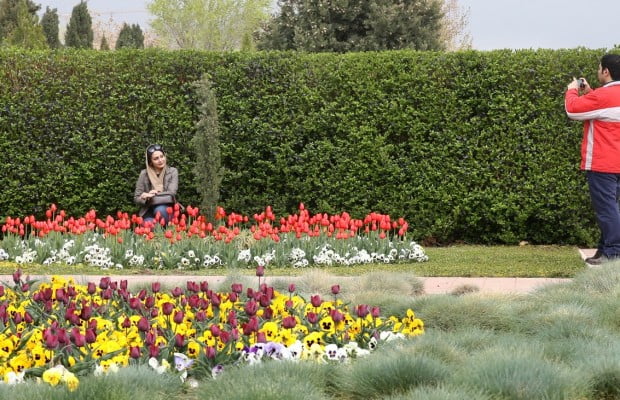 Based on a site of 150 hectares, the botanical garden is home to some 160,000 plants from several regions around the world. It is also the national site of the herbarium of Iranian plants (TARI), and the stock of facilities are continually being expanded to give visitors a greater understanding the natural world.
If you're in that neck of the woods why not head over to Ghazali Cinema Town. 
The garden also contains Iran's most significant arboretum in the country, six lakes, paths for walking and hills that represent several mountainous regions in Asia including the Alborz and Zagros mountain range. There is also a recreation of the Himalayas, according to the site of the park.
Other recreated areas from the south of the country on the Persian Gulf include a salt lake a wadi as well as a river which stretches 1 Kilometre through the site.
If you're looking for a subdued day out, you can also visit the fruit garden, picnic area and have a steamy cup of coffee at the central eating area.
What kinds of plants?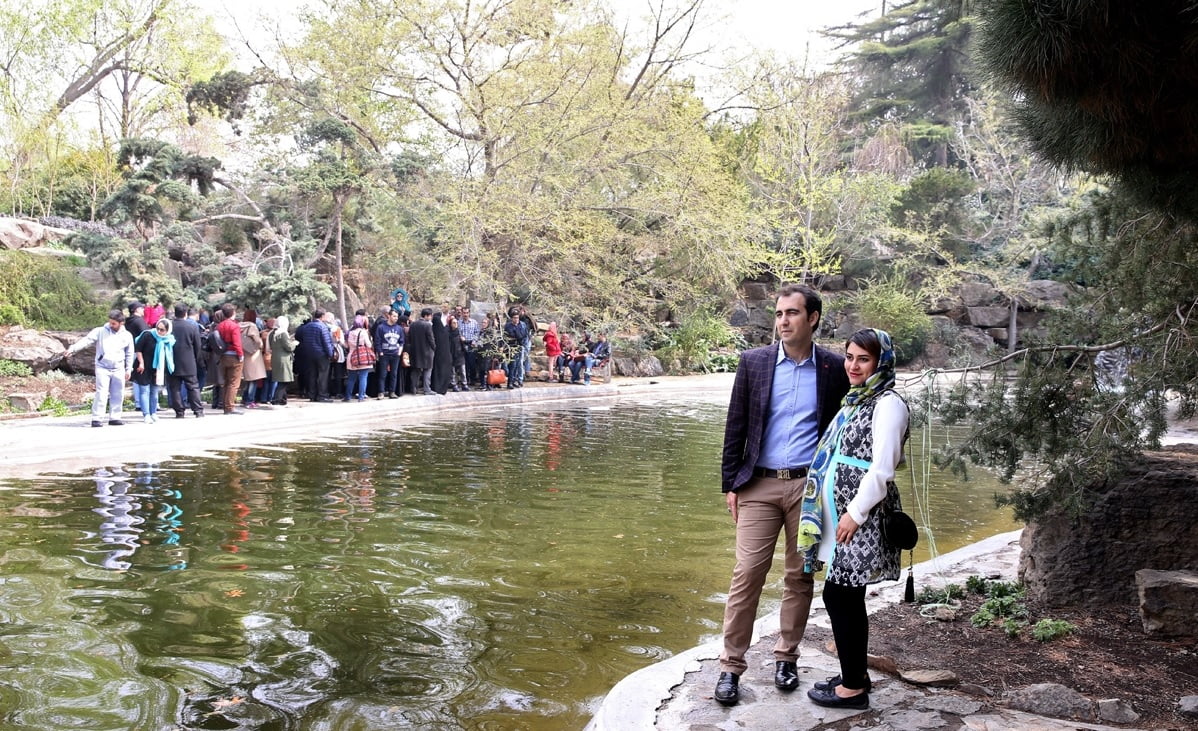 The Garden is home to 3000 species of plants, shrubs and trees. Throughout a full visit around the garden, you can see different species of plants. Gaillardia grandiflora, Lonicera japonica, Gleditschia caspica, Fraxinus excelsior, Atriplex canescens, Taxus baccata, Sorbus terminal, Frangula alnus, Danae racemose, Quercus castaneifolia subsp undulata, Zelkova carpinifolia, Tilia platypyillus, Ruscus hyrcanus, Tussilago farfara, Urtica dioisa, Polystichum aculeatum, Cydonia oblonga, Albizia julibrissin, Gleditschia caspica, to name a few.
If you're a book warm then maybe the botanical garden and horticultural library may take your fancy. It is believed to hold more than 11,000 volumes of books in several languages.
This little-known gem in the west of Tehran is a must to visit, and a great day for all the family to get some well deserved time with nature.
If you liked this article why not read our other articles on Tehran's many amenities.