Top Restaurants in Tehran for Valentine's Day
Valentine's Day (February 14) is coming up and if you're in Tehran with your other half, here a few good restaurants where you can treat your beloved.
Tehran has plenty of good eateries and restaurants for all types of tastes, but in this case, LiT has picked out restaurants in the town which we think have the best atmosphere for a romantic night out. Some of them are not expensive either.
Divan Restaurant (Fereshteh District)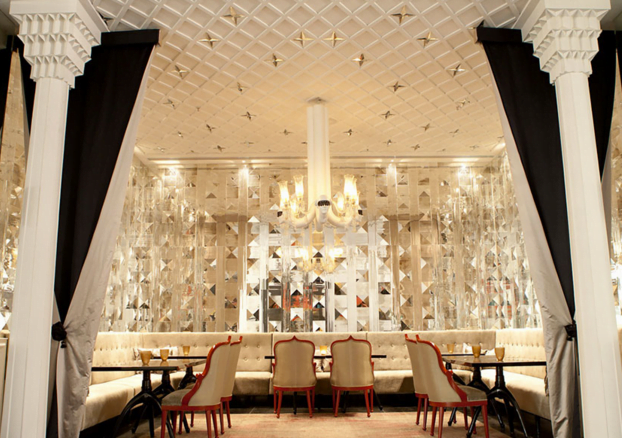 Let's start with one of the most expensive restaurants in Tehran. Divan is classy, I think it even is the best place in Tehran to define the upper crust of society. A restaurant which defines itself as fusing Iranian and European cuisine to create 'Persian Fusion', it certainly knows how to impress with its eclectic range of foods on offer. The décor too is something special.
Dedarino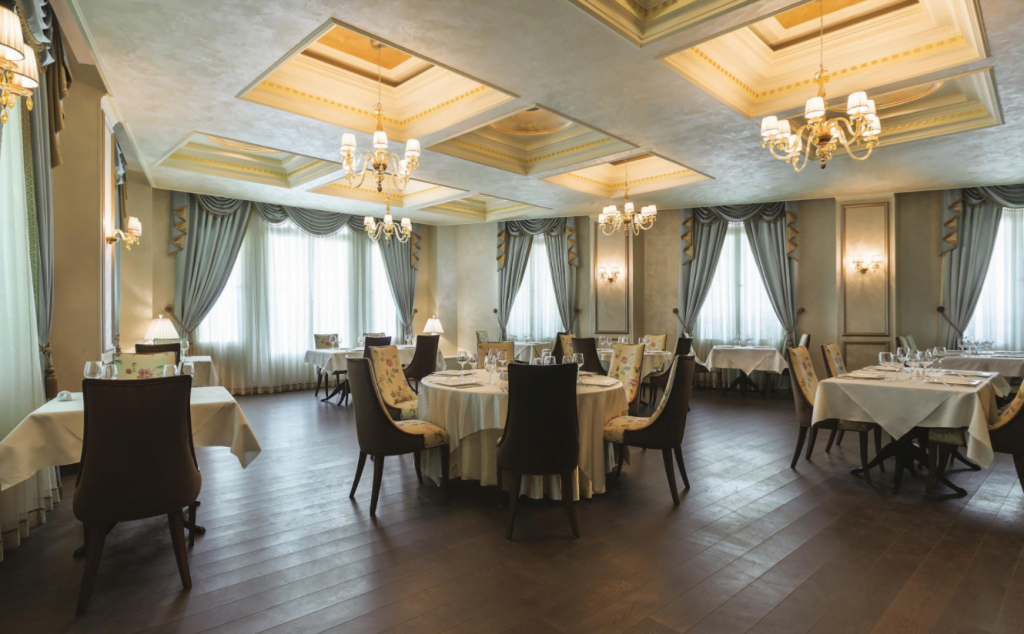 Have we found the new king of fine dining in Tehran? I think so. With majestic 19th century European charm and a postcode which would make most shudder thinking of the price, Dedarino is at the very top end of the eateries of Tehran.
Located on Fanakhosro Street above Tajrish Square, the location and tranquillity of this restaurant have scored top marks by our reviewers. Serving a very European-inspired menu Dedarino may just be the best designed and thought out restaurants created in recent memory. If you want to wow your other half, this is the place. It is advised that you call well in advance to book your table at Dedarino.
Ilio Restaurant (Fereshteh District)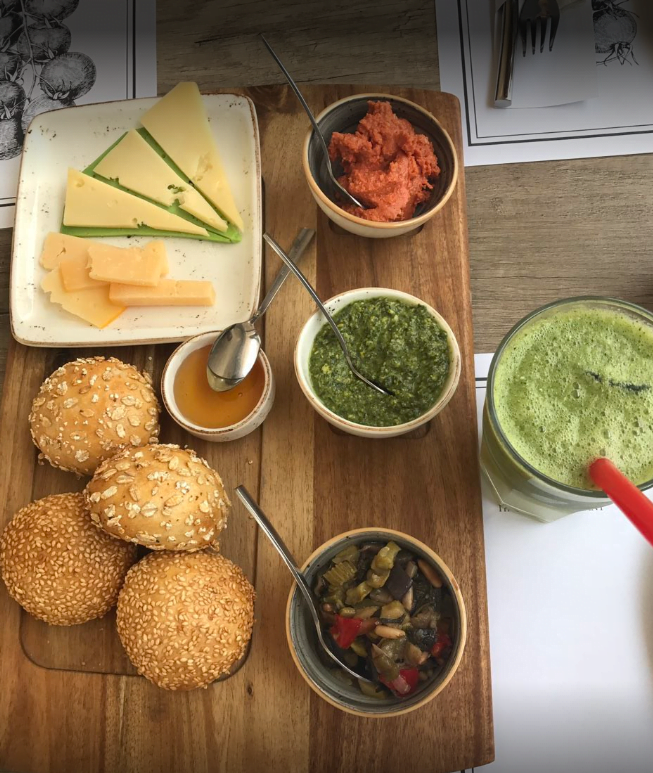 Ilio Restaurant is one of the newest eateries in Tehran. Again at the upper end of the local price scale, it offers a unique mix of western and Italian foods. They also offer a great selection of bread, and if you're not full with that they make their own ice cream which is just dreamy.
Pizza Pantry 1 & 2 (Central Business District, for those on a budget)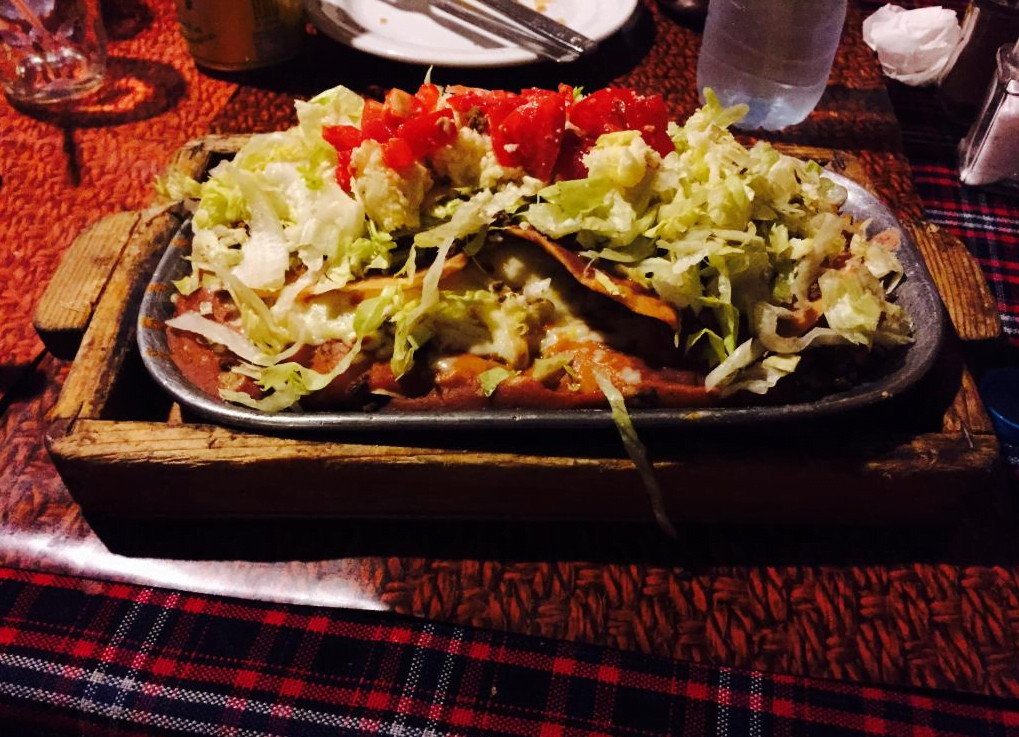 There are two pizza pantry restaurants, and this is probably for those with a quirky idea of showing their dear one a good evening out. However, the upside is it will save the money in your wallet and experience one of the best-established chains in the city. Both restaurants are situated in basement floors and are very easy to miss if you don't know exactly where you're going. With their own mix of classic Iranian style pizza and 'Mexican', you can be sure to feel stuffed when you walk out. The staff are very attentive at both branches with the Pizza Pantry 1 on Nejatollahi (Villa) St as quirky as the menu selection. Also, a tip from LiT try the 'Hot chips' they're something special.
Leon (Central Business District)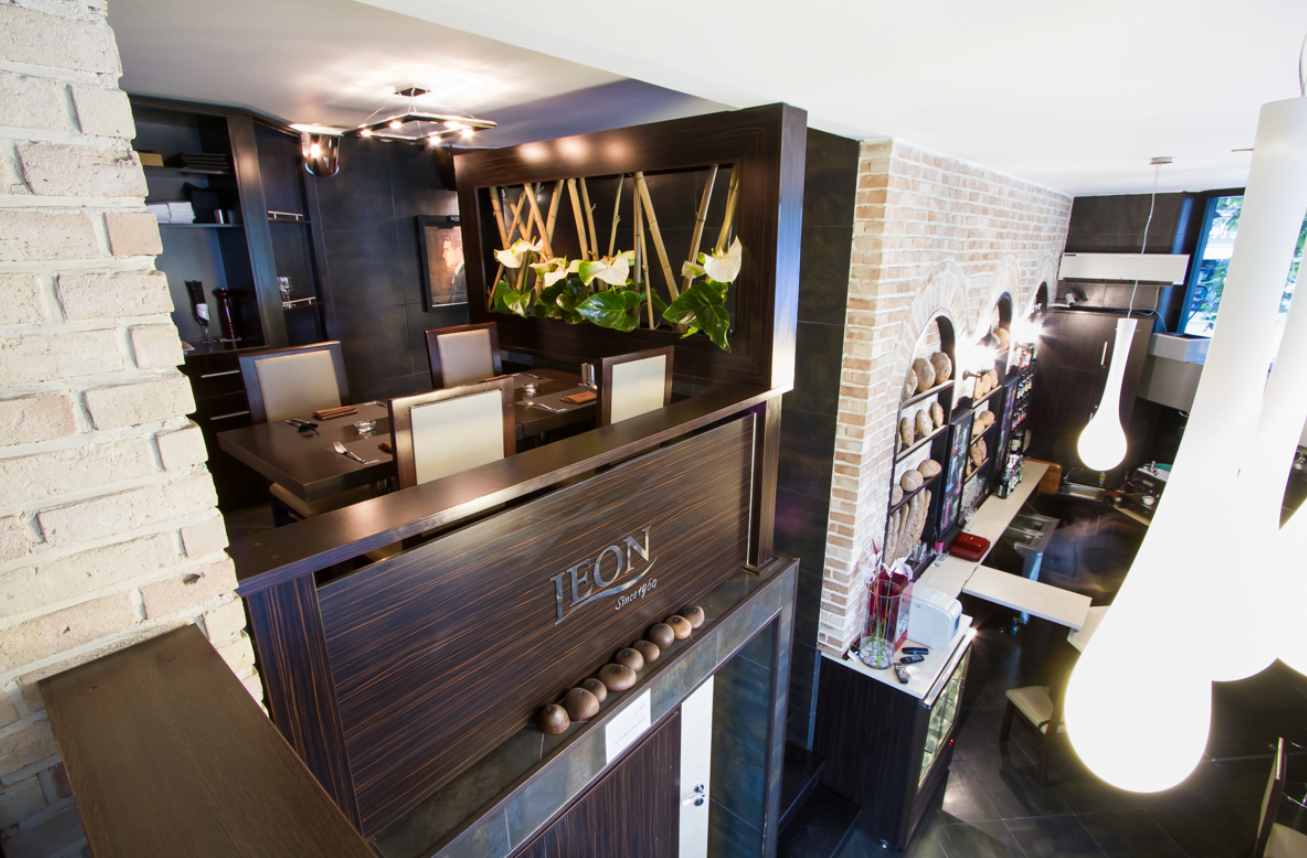 Part of the Leon brand, in fact, the first one opened by the family more than 40 years ago, Leon is a busy spot on Valentines Day evening. Priced in the upper end of Iranian restaurants, the ambience of Leon is one of a kind with staff extremely attentive. Again book with the restaurant to get your spot reserved if you're in this neck of town.
Bella Monica Italian Restaurant (Vozara)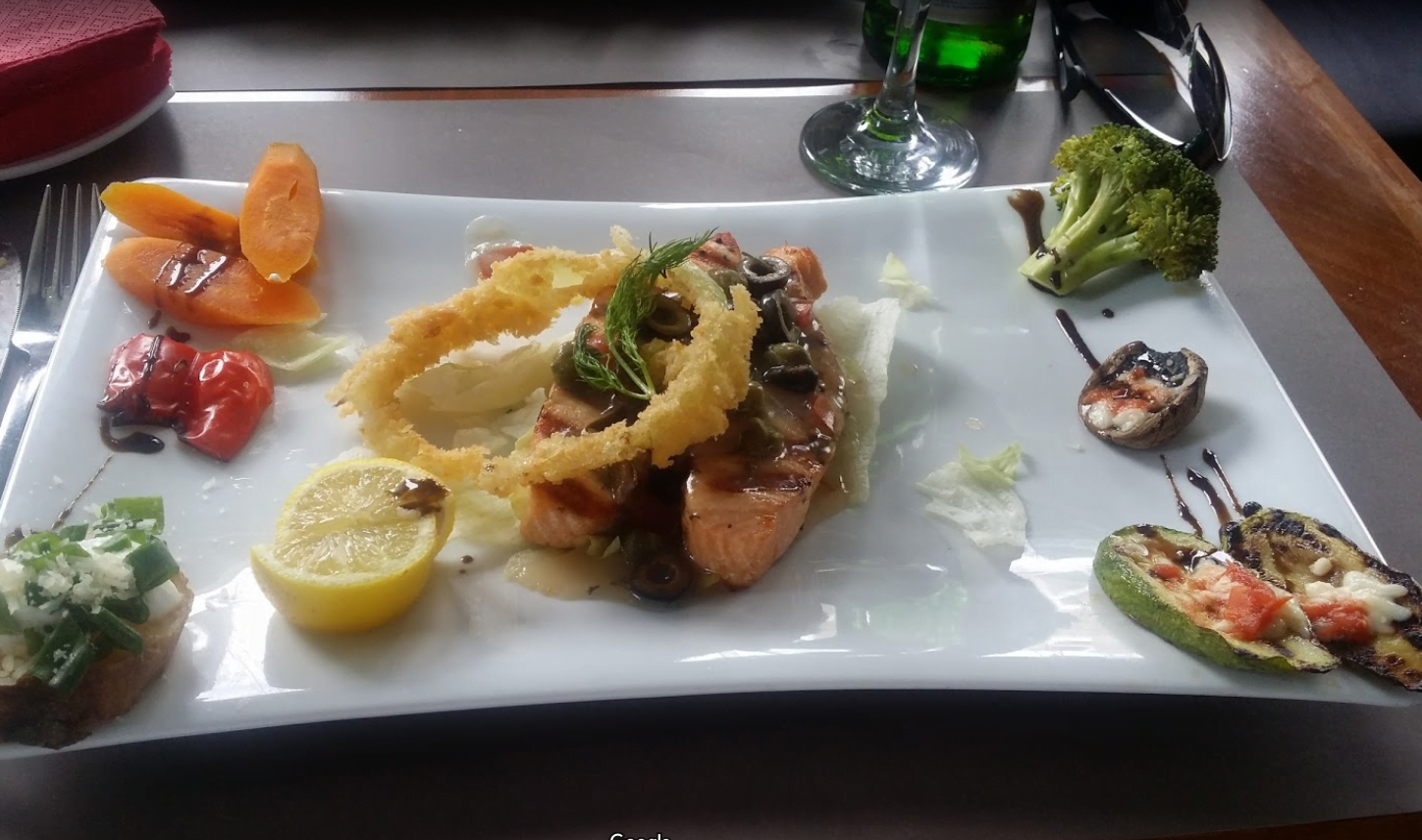 Bella Monica Italian Restaurant has a vibe about many of its competitors in the city claim but falls short of. The mix of Italian and southern European style foods, the restaurant oozes class and service is second to none. Priced in the middle end of Iranian restaurants, the pizza and soup are as authentic as any restaurant in Europe. It's also very authentic in its design.
If you like our article why not sign up for our email list?