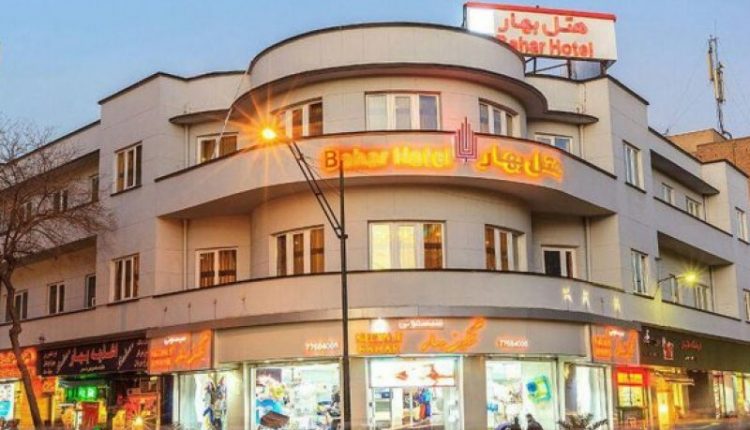 Bahar Street: CC
3 kids clothing streets in Tehran you should know
Did you know Tehran has three bazaars dedicated to kids clothing and accessories? Yes, that is right not one, not two, but three streets packed with hundreds of shops to meet all tastes and price points!
Living in Tehran can be difficult if you don't know where to go shopping, but we have searched the city for some of the best places to save on the tomans purchasing clothes for your kids.
Khorasan Square

If you're looking for bargain basement clothes which are locally made, then a trip to the south of the city is a must for a parent on a budget. Khorasan Square situated just at the beginning of Khavaran road is a great location for pick up clothing for babies up to 10 years olds.
The area has several bazaars on the ground and upper floors, where you can find everything from pushchairs to winter clothing often at the fraction of prices further uptown. And sometimes these clothes are the exact same clothes at much cheaper prices.
South Bahar Street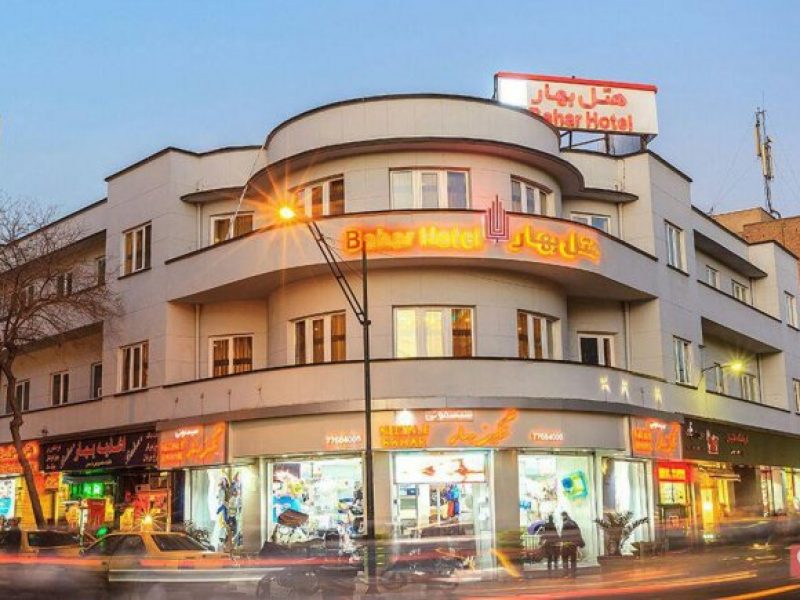 South Bahar Street is a much-visited location for people looking to buy all they need for their beloved children. The street has been the centre of children's clothing for several years and has several malls and superstores with literally everything both foreign and local for sale. Brands such Firooz and other local names can be purchased here from the several dozen independent retailers.
The street has also undergone a bit of gentrification in recent years with more upmarket stores opening off the main street. Also, the large Bahar Shopping Mall, which once exclusively held camera and computer stores have been refitted and made accessible to people with pushchairs. That mall now has three levels of kids clothes and accessories available for all.
Sanaee Street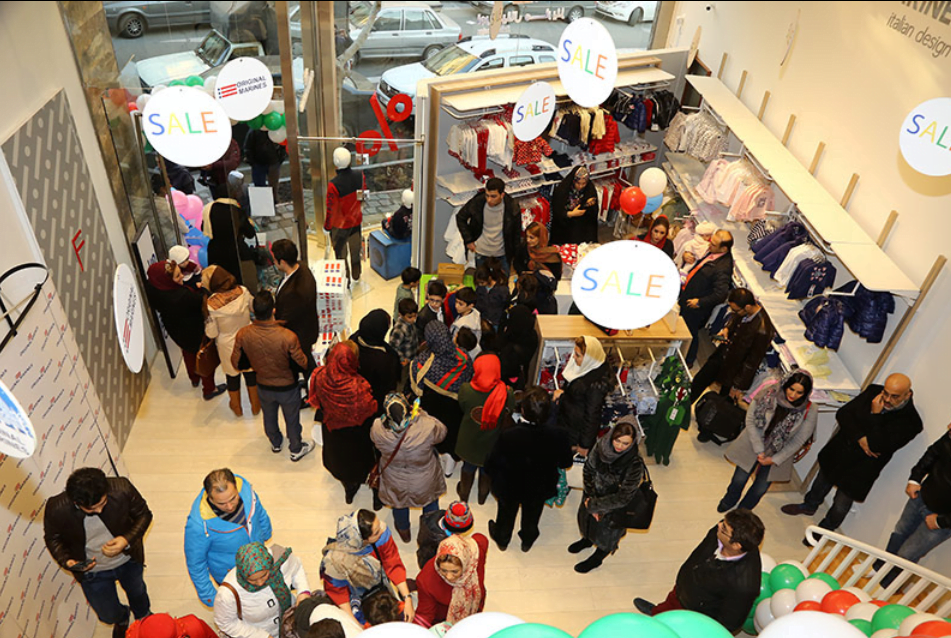 If you've got a bigger budget and are looking for unique clothing for boys and girls, then a short car ride over to Sanaee Street is a must. This kids clothing street is in direct competition to Bahar and offers a finer set of clothing, although be prepared to pay higher prices in general.
For more great shopping ideas, why not head over to our shopping page!