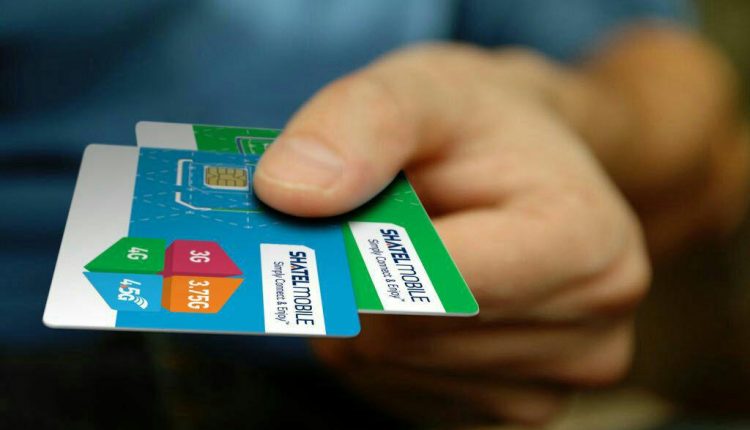 Copyright: Shatel Mobile
All Iran mobile operators, including challenger MVNO networks
In the past 24 months, several new mobile virtual networks (MVNO) have cropped up in Iran, with the major three networks (MNOs) renting out their bandwidth to these smaller companies. What does this mean to you as a consumer? Well, now you can take your mobile number from the existing three main networks and try one of the new challenger services. Or, if you're just interested to see what networks are operating in Iran , then this is the place to look!
Mobile Operators (MNOs)
Mobile Operators
Mobile Communications Iran (MCI, Hamra e-Avval)

MCI or locally called Hamra e-Avval (The First Network) is the largest network in Iran in terms of the number of users and broadcast antennas. You can buy their SIM cards at several stores locally and at most international airports. The firm provides comprehensive 3-4.5G internet services as well strong voice calls. The network does have an English language website, however, bills only are presented in Persian, so you may need to have a local friend help you figure it out if you cannot read the local script.
MTN-Irancell

MTN-Irancell is the second biggest network in the country. The provider is jointly owned by South Africa's MTN network and local firms. The network — like the MCI — has a good overall signal and strong 3-4.5G mobile internet across Tehran and other major cities. The company also provides a comprehensive home wireless internet package with its discounted modems. However, if you are in a weak signal area you may have to purchase a third-party modem with an external antenna — from experience…
The company is particularly popular with resident foreigners and tourists as it has an English language online payment platform making bill paying easier as well as apps on Android to support their services. MTN is also actively attempting to catch travellers at Imam Khomeini Airport and has a booth just after baggage collection.
RighTel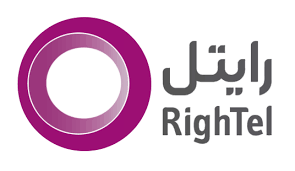 RighTel was Iran's first 3G mobile network launched in 2013 to great fanfare. The network now offers 4G internet and has a good signal in urban areas around Tehran. The website offers an English language portal which is useful for finding plans and offers by the firm. RighTel has been described as a small company with big ambitions for growth by the local press over the years.
MVNOs and Resellers
An MVNO is a wireless communications services provider that does not own the mobile network infrastructure over which it provides services to customers but in fact, pays a fee to the network operators.
SamanTel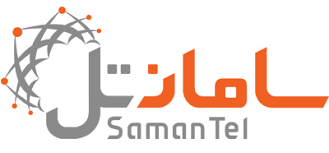 SamanTel is one of the latest entrants to the SIM card market in Iran and is backed by Saman Bank. The company offers SIM cards on its main website. The website does not currently offer an English service, however, you can register for a SIM card with the help of someone who speaks Persian.
Shatel Mobile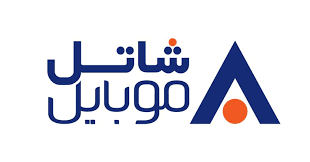 Shatel Mobile, is the offspring of Shatel Internet, Iran's biggest ADSL internet provider. The company currently offers SIM cards for mobile phones as well as TD-LTE internet services like MTN-Irancell for wired modems. Again, the website does not currently offer an English language version and if you were to opt for this firm you would need the assistance of a Persian speaker to register. Speaking with representatives from the company you are able to purchase a SIM card from the firm with foreign passport details.
AzarTel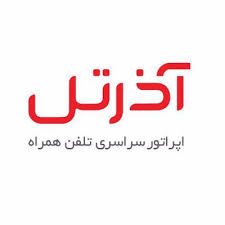 AzarTel is probably the most unique of SIM card providers in Iran, developed in conjunction with Tractor Sazi Football team in Tabriz. The service offers gold numbers to subscribers as well as normal irregular numbers at the same price. According to a company representative, the firm will only sell to Iranian nationals. So, if you have Azeri heritage this could be a good option if you support "Taraktor".
LotusTel

Another bank-backed MVNO is LotusTel, supported by Parsian Bank. Like the other providers, SIM cards can be ordered from the firm's website and again only in Persian. The company also claims to support office and home internet through LTE-TD packages available on its website.