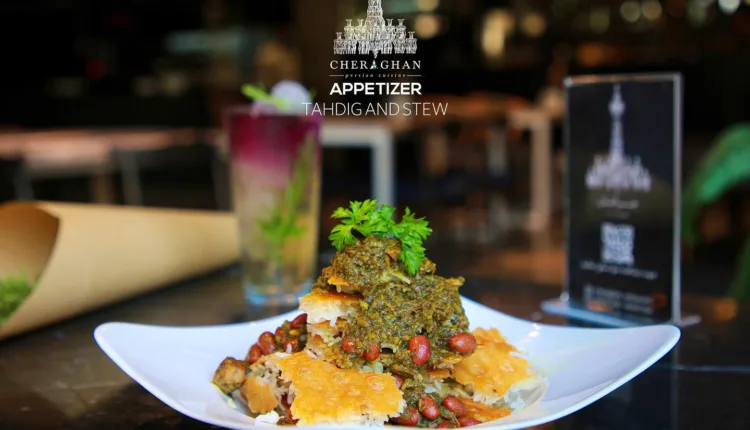 Cheraghan Restaurant at Bam Land
Cheraghan for fine dining
Cheraghan Restaurant, located in Tehran's Western Bam Land development on the edge of Chitgar Lake, is a restaurant producing some of the finest Persian meals available in the city.
Cheraghan Restaurant: A Fusion of Traditional and Modern Iranian Cuisine
When it comes to exceptional service and customer satisfaction, Cheraghan Restaurant prides itself as a frontrunner. This upscale dining establishment is deeply committed to utilizing only the finest, top-quality ingredients to create a fusion of traditional and modern flavors that truly stand out.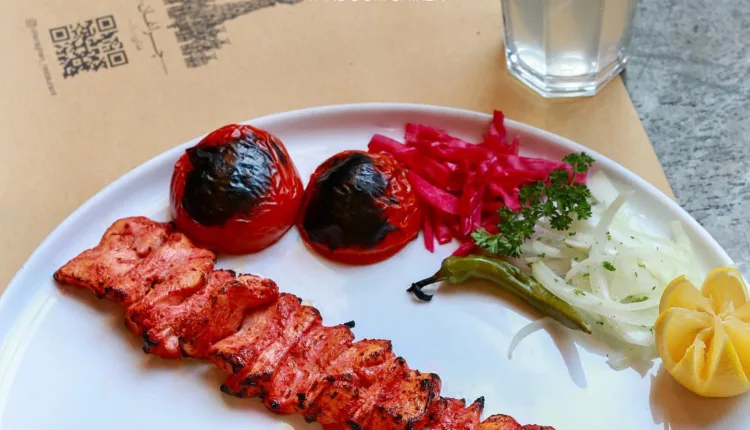 Exquisite Persian and International Delights
At the heart of Cheraghan's culinary offering is a unique menu that seamlessly blends traditional Persian cuisine with modern culinary styles. From richly flavorful appetizers to main dishes that capture the essence of Iran's gastronomic heritage, each dish is masterfully prepared by Cheraghan's professional chefs. Furthermore, the restaurant also offers a carefully curated selection of international dishes, making it an exciting gastronomic destination for both local and foreign food lovers.
A Relaxing Coffee Shop Experience
Beyond its mouth-watering meals, Cheraghan Restaurant also serves as a tranquil retreat for coffee lovers. The restaurant's special coffee shop menu includes a range of hot and cold beverages, from refreshing teas to rich, aromatic coffees, along with an array of irresistible desserts.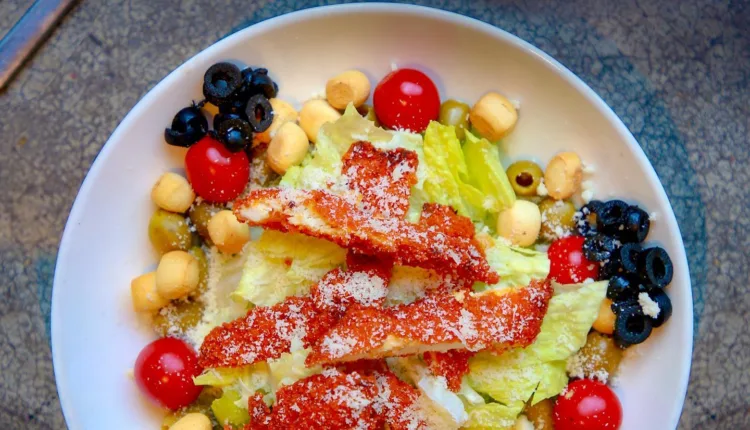 Creating Unforgettable Dining Experiences
Cheraghan Restaurant's modern and stylish décor further enhances the overall dining experience. The charming ambiance, combined with the friendly and professional staff, create a relaxing environment that's perfect for all occasions — be it official business meetings, friendly gatherings, or private ceremonies.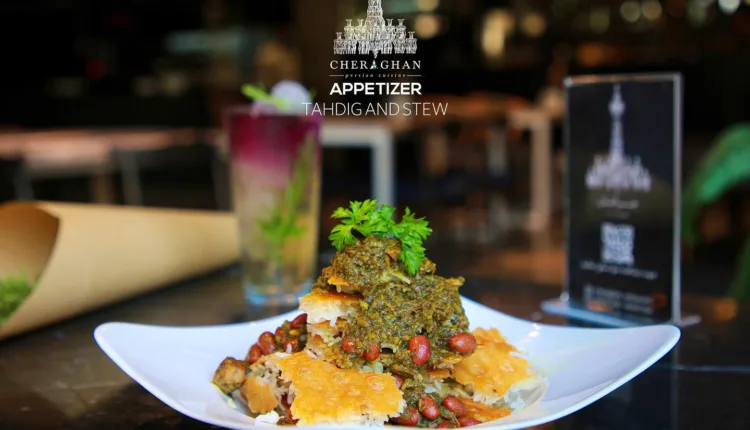 Reservations and More
The team at Cheraghan Restaurant is dedicated to making your dining experience as smooth as possible. To guarantee your spot, consider making a phone reservation. At Cheraghan Restaurant, every detail matters as they strive to offer you an unforgettable dining experience.
Whether you're looking for a unique culinary adventure, a relaxing coffee break, or a charming venue for your gatherings, Cheraghan Restaurant is a must-visit destination in Tehran.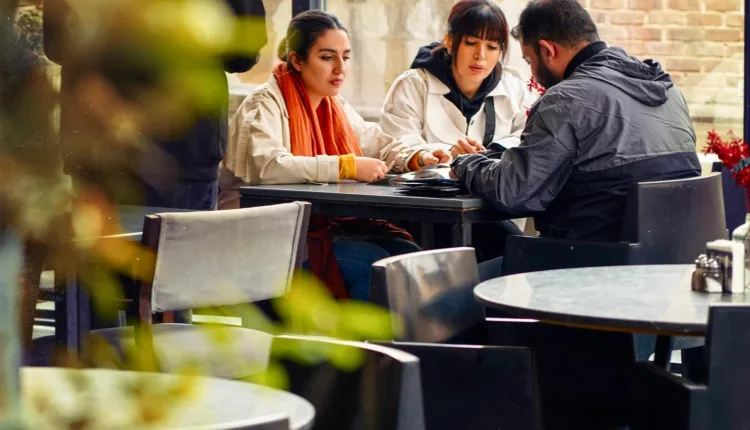 Where is Cheraghan Restaurant?
You can find map and directions to Cheraghan Restaurant here.
Bam Land Shopping Center
Are you looking for a shopping and dining experience with the added benefit of dining next to a lake? Then you may not have heard about Bam Land,  one of Tehran's newest shopping centres in the west of the city.
Regarding location, Bam Land is situated in the newly created District 22 area of Tehran, which is home to some of the most significant developments the city has ever seen.
Shopper can enjoy a wide variety of brands, some well-known, indoor and outside the main complex, while also eating at one of the several al fresco eating areas looking over the Persian Gulf Lake, which was recently created to cool the city.
The architects of Bam Land have taken design inspiration from historical Iranian architecture of the south of the country, combining it with contemporary twists.