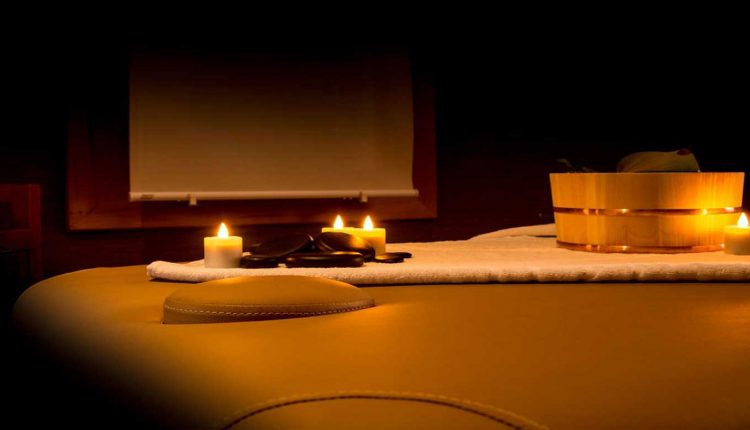 Spa in Tehran
Hana Japanese Spa in Tehran
Relaxing and spending your time in Tehran is as important as working until the small hours. Believe it or not, Tehran has several amazing spas situated at different spots in the city to suit those looking for a quick massage or those people looking for a more regular relaxation session.
We've collated a list which we think covers spas dedicated to both sexes, obviously each place has its own rules, so best to call up in advance. From our research, many of the reception staff working at the spas below do speak English as well as their native Persian.
Hana Japanese Spa
Hana Japanese Spa is as exactly how you can imagine, space which takes its directions from the ancient Japanese art of wellbeing. Using their knowledge about the health of both mind and body, Hana spa offers a range of services as well as food and detox drinks.
Hana Spa Resort was established as a relaxation centre in Tehran, promoting traditional Japanese philosophies of balance and well-being. Ancient Japanese methods for relaxation, health and tranquillity are the core principles behind the services offered at Hana Spa Resort.
In collaboration with Akebono Boeki Company, Hana Spa Resort brings the same advanced technology and methods used in Japan's major cities, to the Middle East. The re-emergence of ancient Japanese relaxation practices redefines the spa experience in Iran.
"Hana Spa focuses on the best possible therapies for body and face massages Designed to bring balance and equilibrium to each individual. Hana spa menu offers a range of holistic treatments and therapies from around the globe"
The spa has not put its 1397 prices for its monthly packages, so best to call in advance. The spa splits its time with women from morning until 17:00 on a daily basis, following that men are allowed to use the facilities.
CONTACT INFO
PHONE : (021)22196951-4
FAX : (021) 22196950
EMAIL : info@spahana.com
No. 24, Gulbahar Alley,Babai highway to the West, Nirouye Zamini Boulevard(South), Minicity crossroads, Artesh Highway(East), Imam Ali (North), end of Sadr bridge highway, Tehran Province