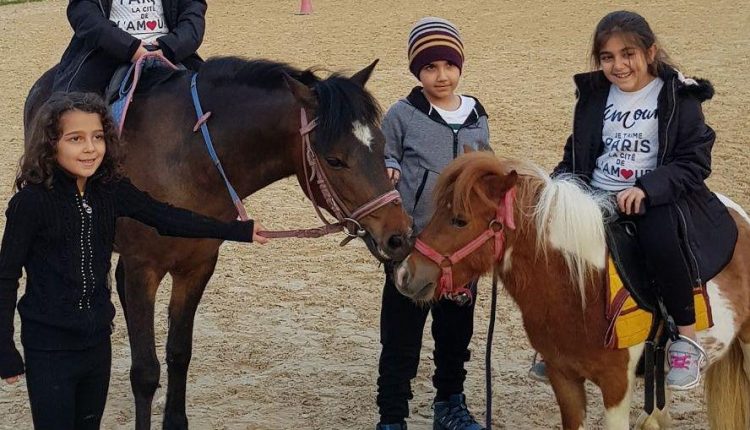 Horse riding in Tehran
Best horse riding clubs in Tehran
Equestrian sports in Tehran
Have time and money for equestrian sports? Here are the best horse riding clubs in Tehran! 
Horse riding has been an integral part of Islamic societies the world over, with it even appearing in the hadiths from the time of the Prophet Mohammad (AS).
Knowing the sport is as old as  Middle Eastern and Persian culture, there are plenty of horse riding schools in and around the capital Tehran for all ages for locals and foreign visitors alike.
As with anywhere else in the region, horse riding is an expensive hobby, however, there are several classes for families and children to have a trot around enclosed facilities in the capital city which will give an introduction at affordable prices.
There are several horse riding clubs in Tehran, including Maktab Shaki (the oldest in Tehran), Azmoon, Bam, Aryasb, Abrash and Siahpoosh in the east of the city, to name a few. There also a number further west of Tehran in Karaj and the surrounding areas, including a horse racing course near Karaj.
Iran also has its very own Equestrian Federation with annual races held across the country. The website, which is updated in Persian regularly has the latest information about riding horses in the country.
Horse riding has grown in popularity in recent years in Tehran with the biggest horse riding complex opening in the city a decade ago.
Abrash Horse Riding Club
Abrash Horse Riding Complex which was constructed in 2009 is situated over an area of 8 hectares by District 22 in the west of the city.
It is located in the west of Chitgar Park and includes roofed spaces and a ground floor with an area of 2,500 sq. m.
The first floor of the complex is 1,400 sq. m. in the area and includes 17 suites for coaches, training classes, conference hall, as well as administration and a special lounge for visitors. There are also reception areas as well as residential facilities and recreations for children.
Public and private parking lots are other parts of the complex. It has also five manèges with an overall area of 2,000 square meters.