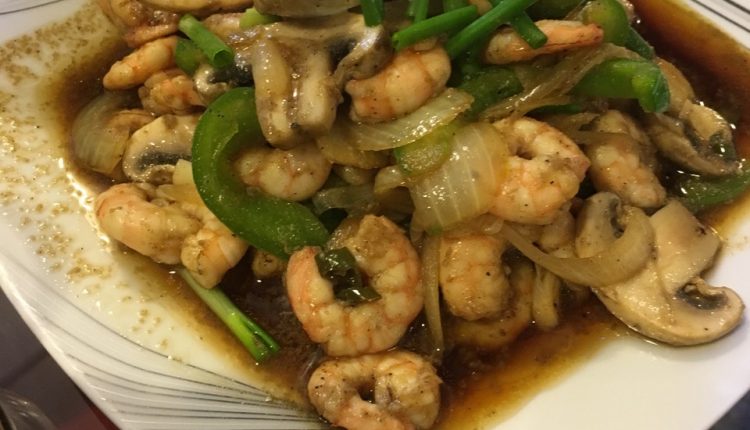 Best Thai restaurants in Tehran
Living in Tehran can be an interesting experience when you discover the fantastic food on offer at several restaurants in the city. We were recently tipped off by a local restaurant goer about two Thai restaurants in Tehran – news to us!
Tehran has more than 10mn workers and residents on a normal working day, with that in mind we knew there would be a few places that offer authentic Thai cuisine.
Here are the best two Thai restaurants in Tehran, which meet the grade of being called Thai.
1: Jaran Thai Restaurant
Jaran Thai Restaurant on Sattar Khan St is the leader currently when it comes to Thai food. The chef at the small eatery is Thai and he has brought his tasty dishes from his home country.
"Great Thai food! Native Thai chef and waiter. It's not a fancy restaurant, but a small cozy one with the outdoor sitting arrangement they do have few vegetarian options as well" one reviewer wrote of the establishment.
While another wrote, "Been there many times. Small place, nice Thai chef, great food, I recommend a soup for starter(tom kha gay) and for the main dish: (ka pat gay) or (pat si you). Don't forget (kimchi)as the side."
Food includes red curry with shrimp or chicken, red curry with chicken, Kaeng Khiao Wan, massaman curry, pat pet Kung, among some of the dishes on offer.
2: Thai Food
Another Thai restaurant we have selected is by a local Iranian chef who has lived and worked in Thailand for several years.
What is interesting is the range of Thai foods on offer at this Tehran restaurant in the north of the city.
One reviewer wrote, "It's actually a 3-star restaurant. But It gets one more star for its ingenuity. The chef does its best to make you delicious food items that resemble Thai cuisine. It's a tiny shop but there are plenty of options to choose from."
Tehran also has several great Chinese restaurants if you are looking for some Beijing charm!