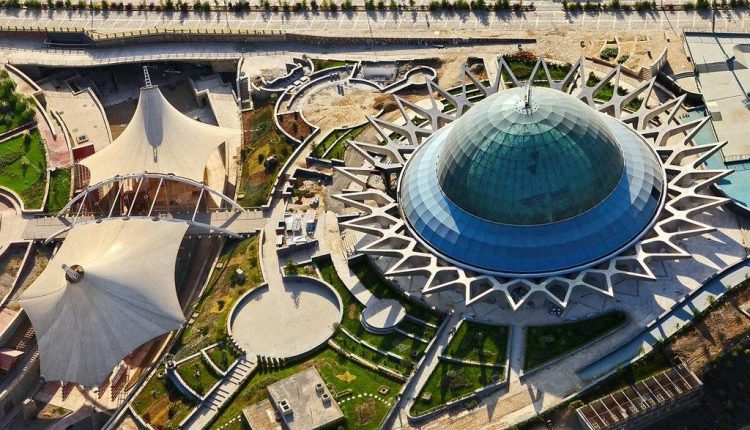 CC: Tehran Municipality
Tehran's Gonbad-e-Mina Planetarium wows audiences
Did you know Tehran has a recently opened planetarium where you can see the universe? Called the Gonbad-e-Mina (Dome of Mina), the planetarium has helped people understand where we sit in the galaxy for the past few years.
The planetarium is located in the Abbasabad Hills area of Tehran and is designed to show the night sky in all its glory – even during the day. Users can see celestial bodies, view a 3D show of the stars and educate all about our solar system.
The dome developed and built by the local municipality is located just beyond the Water and Fire Park and acts to enhance the large green area with its unique attractions.
A planetarium is a theatre built primarily for presenting educational and entertaining shows about astronomy and the night sky, or for training in celestial navigation.
Ramadan Specials
According to the Planetarium's website during Ramadan 2018, 3D films will begin at 21:00 and run up until midnight with two separate showings.  The cost for each show is on offer at the moment at IRR150:00
Where is the planetarium?