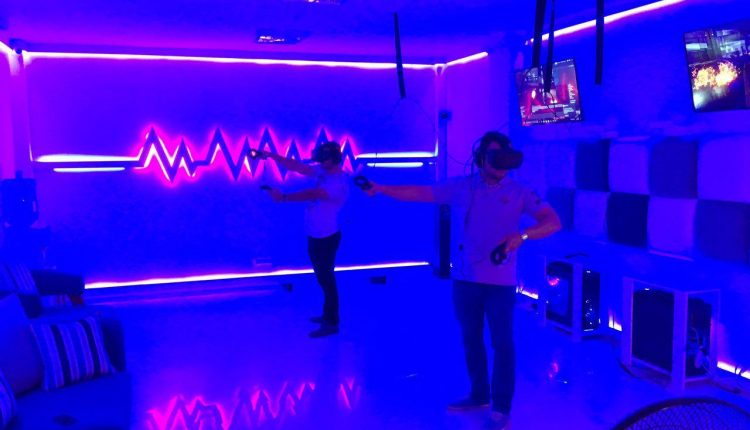 Adrenaline Station VR Centre in Tehran
VR Centre in Tehran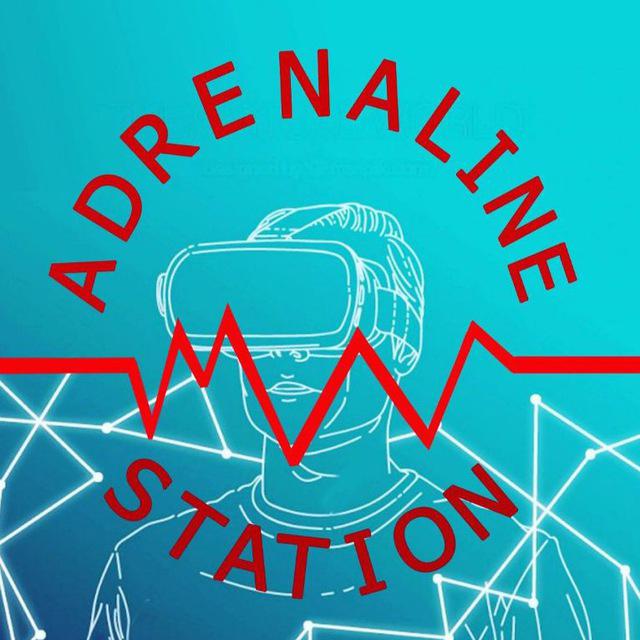 You may be more used to playing Playstation or XBOX, but there is something new in town. Now Tehran has an amazing Virtual Reality (VR) centre of its own situated in the west of the capital in the Sharak e- Gharb area.
Virtual reality (VR) is an interactive computer-generated experience taking place within a simulated environment, that incorporates mainly auditory and visual, but also other types of sensory feedback like haptic. This immersive environment can be similar to the real world or it can be fantastical, creating an experience that is not possible in ordinary physical reality.
More than 5 different virtual reality experiences and games await you, including an original story from The Walking Dead – a creepy, wheelchair-based zombie shooter.  With other games where you can explore ancient sites, with local and international developed games!
Adrenaline VR centre has been meticulously designed with several booths for all the family to try out, and to give you the full virtual experience.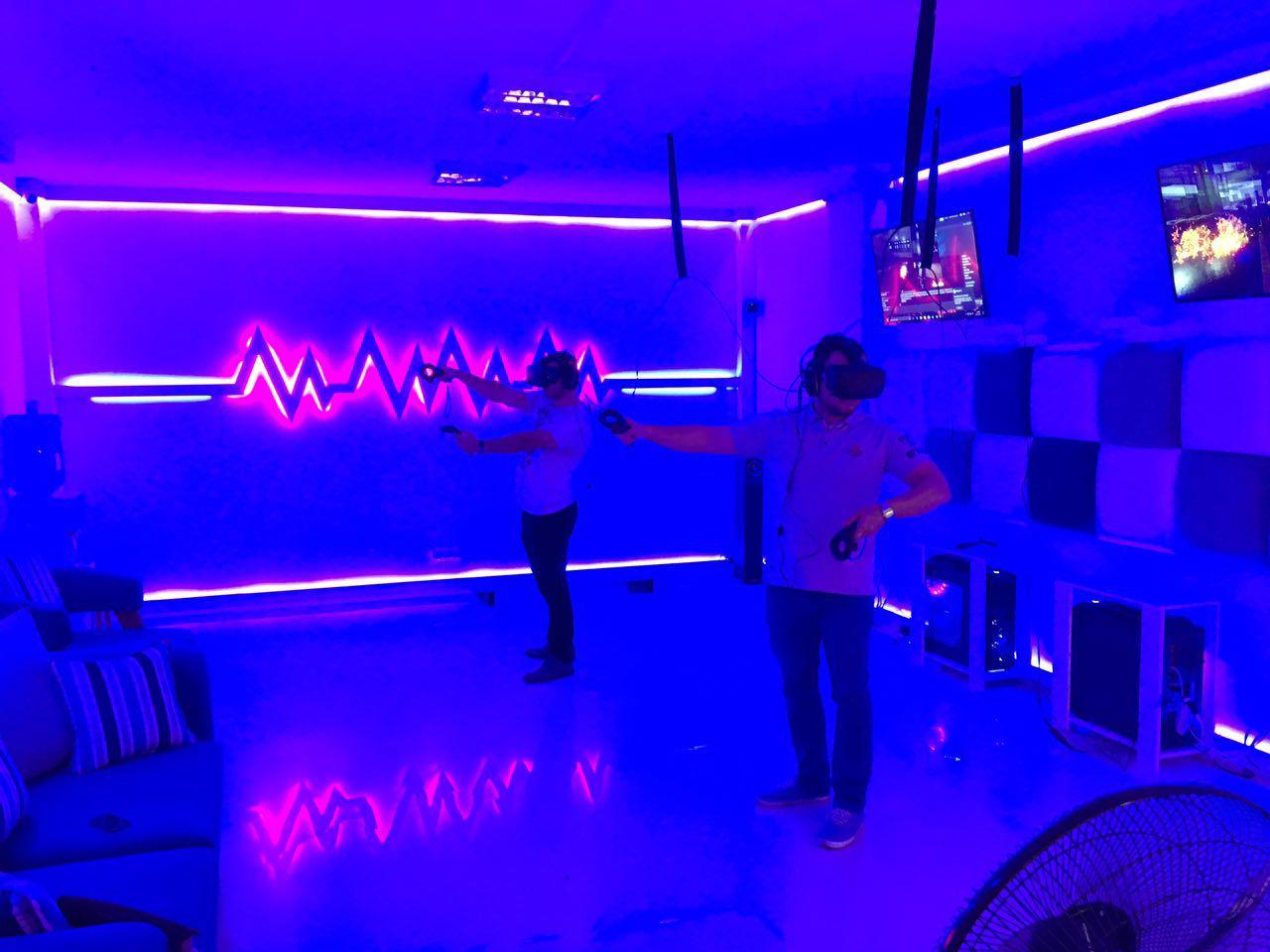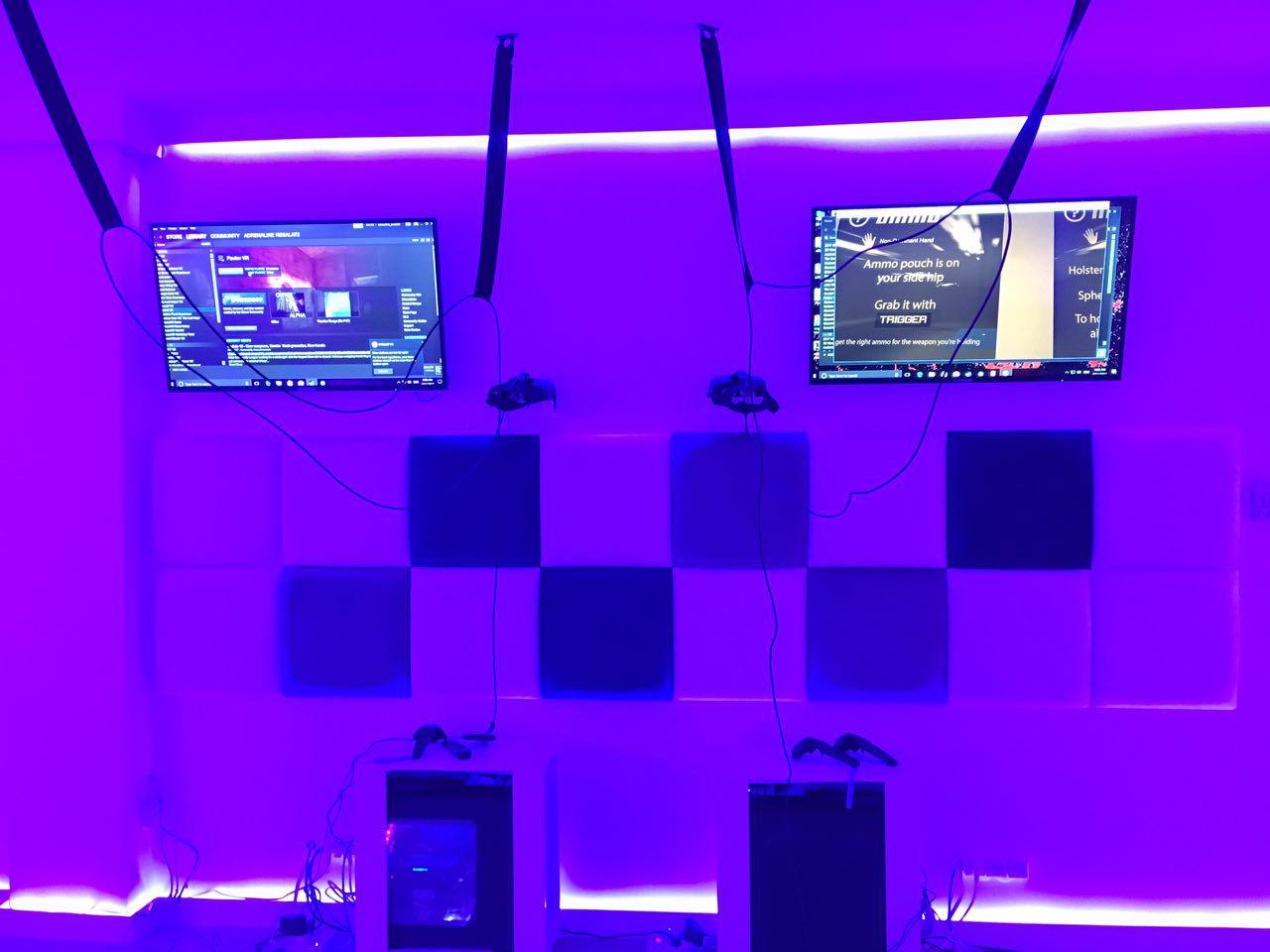 Where is the Adrenaline VR Centre?
The VR Centre is located in the Lidoma Shopping Centre in the major shopping precinct district near the main Sanat Square.
Other VR Centres in the capital?
If you're in the northern end of town, why not head to Climax VR Club, on "Tehran's Roof", the small centre at the back of Tehran leading up to Tochal summit is a great diversion than walking up the steep road.