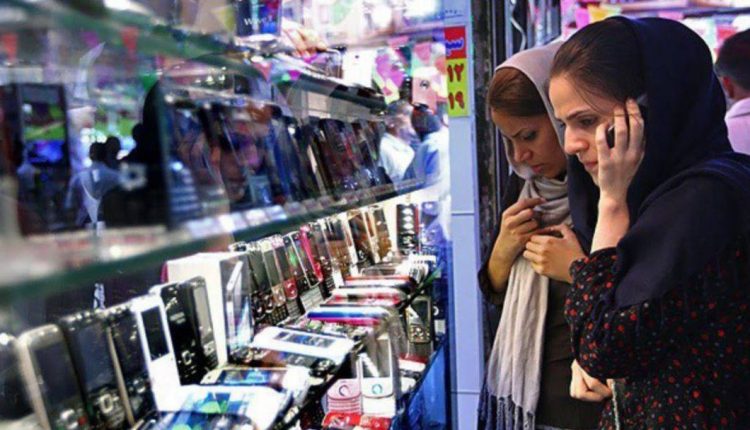 Keep an eye on your mobile bill in Iran, prices are moving up!
Local media reports that the price of locally made phone calls by the two main mobile networks is heading upward in trajectory due to the devaluation of the rial.
A report in the Financial Tribune says that the price of per minute calls by the two main networks are now currently set at the same price at IRR599 for calls to MCI and Irancell numbers while pay-as-you-go numbers will pay a higher per minute charge of IRR899 per call to both networks.
Calls to landlines have also been price matched at IRR599 on both networks denoting a 34.2% increase from the previous rate.
Check out the rate changes below. 
| | | | | | |
| --- | --- | --- | --- | --- | --- |
| Subscription Type | Operator | Contacting subscribers with | Cost per Minute (IRR) – Before | Cost per Minute (IRR) – New | Change % |
| | | | | | |
| Prepaid | MCI | MCI Calls | 570 | 599 | 5.1 |
| Prepaid | MCI | Irancell Calls | 625 | 599 | -4.2 |
| Prepaid | MCI | Landline Calls | 570 | 599 | 5.1 |
| Pay-as-you-go | MCI | MCI Calls | 670 | 899 | 34.2 |
| Pay-as-you-go | MCI | Irancell Calls | 937 | 899 | -4.1 |
| Pay-as-you-go | MCI | Landline Calls | 670 | 899 | 34.2 |
| Prepaid | Irancell | Irancell Calls | 333 | 599 | 79.9 |
| Prepaid | Irancell | MCI Lines | 333 | 599 | 79.9 |
| Prepaid | Irancell | Landline Calls | 333 | 599 | 79.9 |
| Pay-as-you-go | Irancell | Irancell Calls | 799 | 899 | 12.5 |
| Pay-as-you-go | Irancell | MCI Calls | 929 | 899 | -3.2 |
| Pay-as-you-go | Irancell | Landline Calls | 669 | 899 | 34.4 |