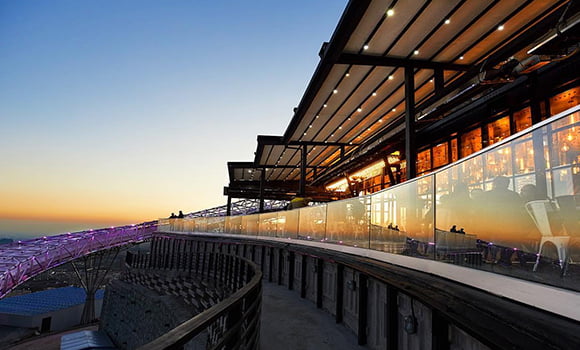 Fly Land Food Park: Metropolis views and good food
Looking for a new spot to spend your evenings or weekends in Tehran?
Why not try the recently opened Fly Land Food Park, a new eatery placed pretty much on top of the city! Situated in the Parvaz Park which was built several years ago, the restaurant is a welcome respite from the hustle and bustle of the city.
Opened in winter 2019, the complex situated at the very top of Saadat Abad Boulevard has several different restaurants on offers from classic street favourites like liver and doner to more mid-range foods like pasta.
By offering a variety of different eating venues, the complex hopes to entertain foodies with their range of delectable feasts. Seating is both indoors and outdoors, with slides situated around the site for adults and children to have fun!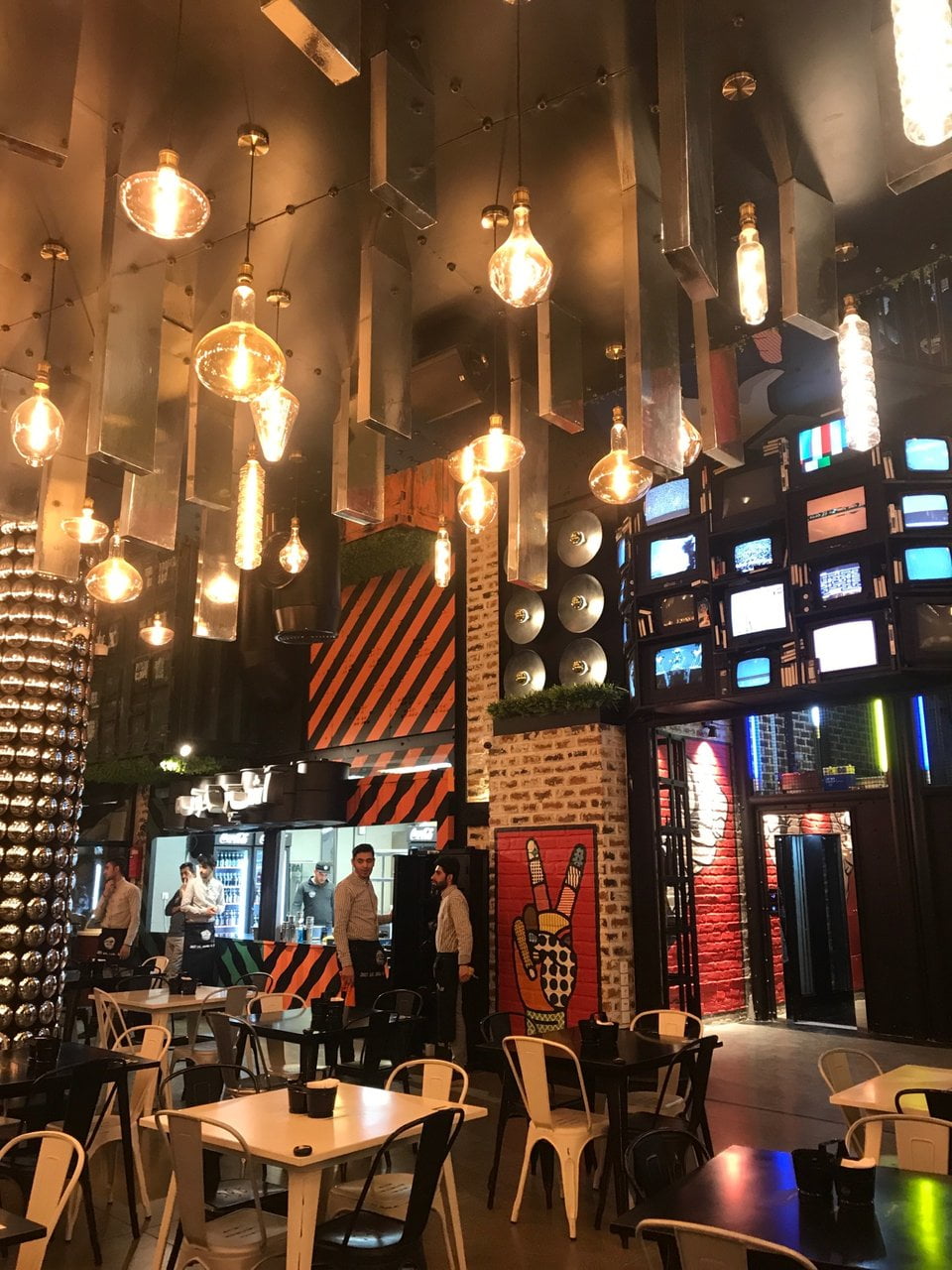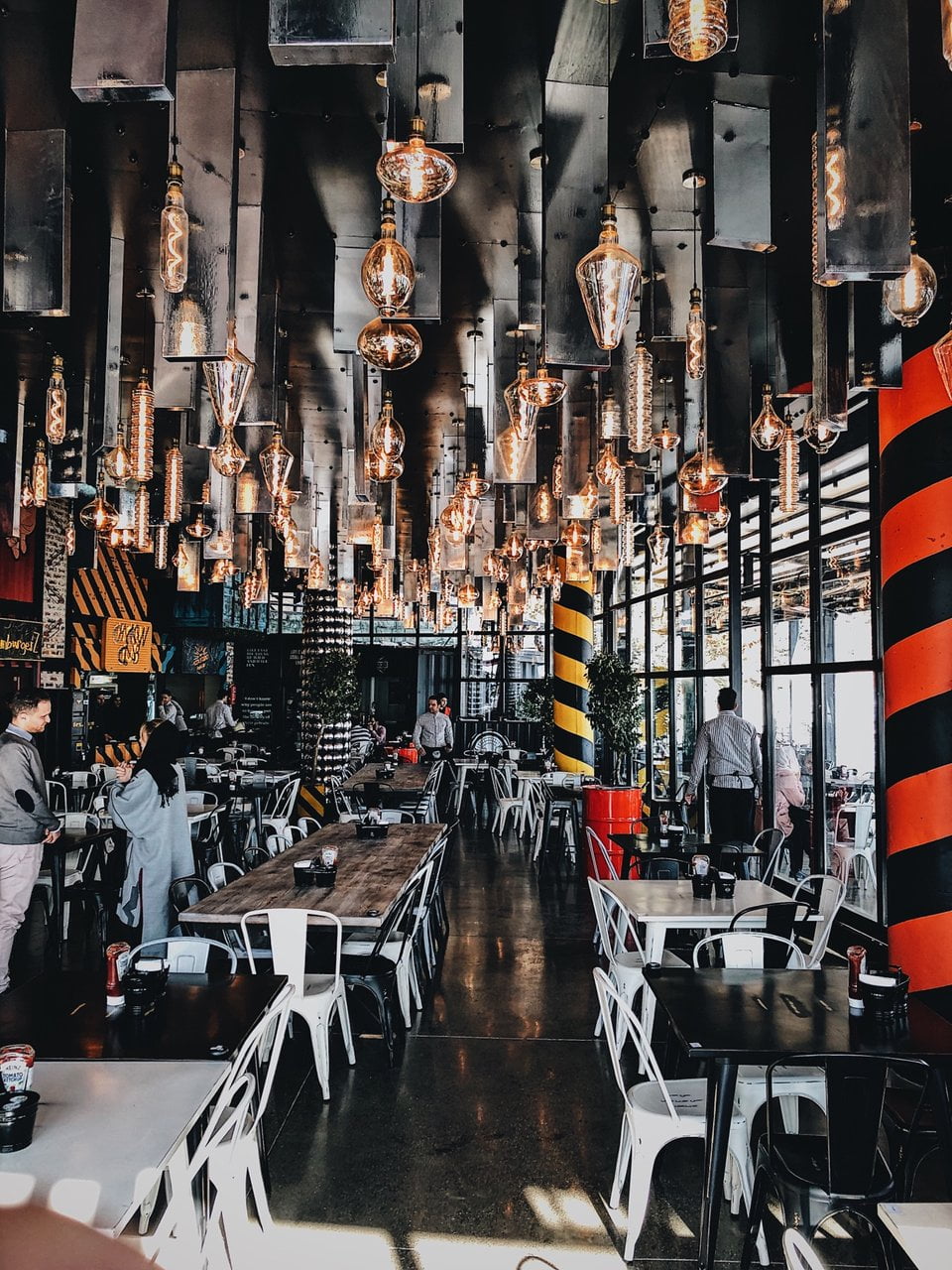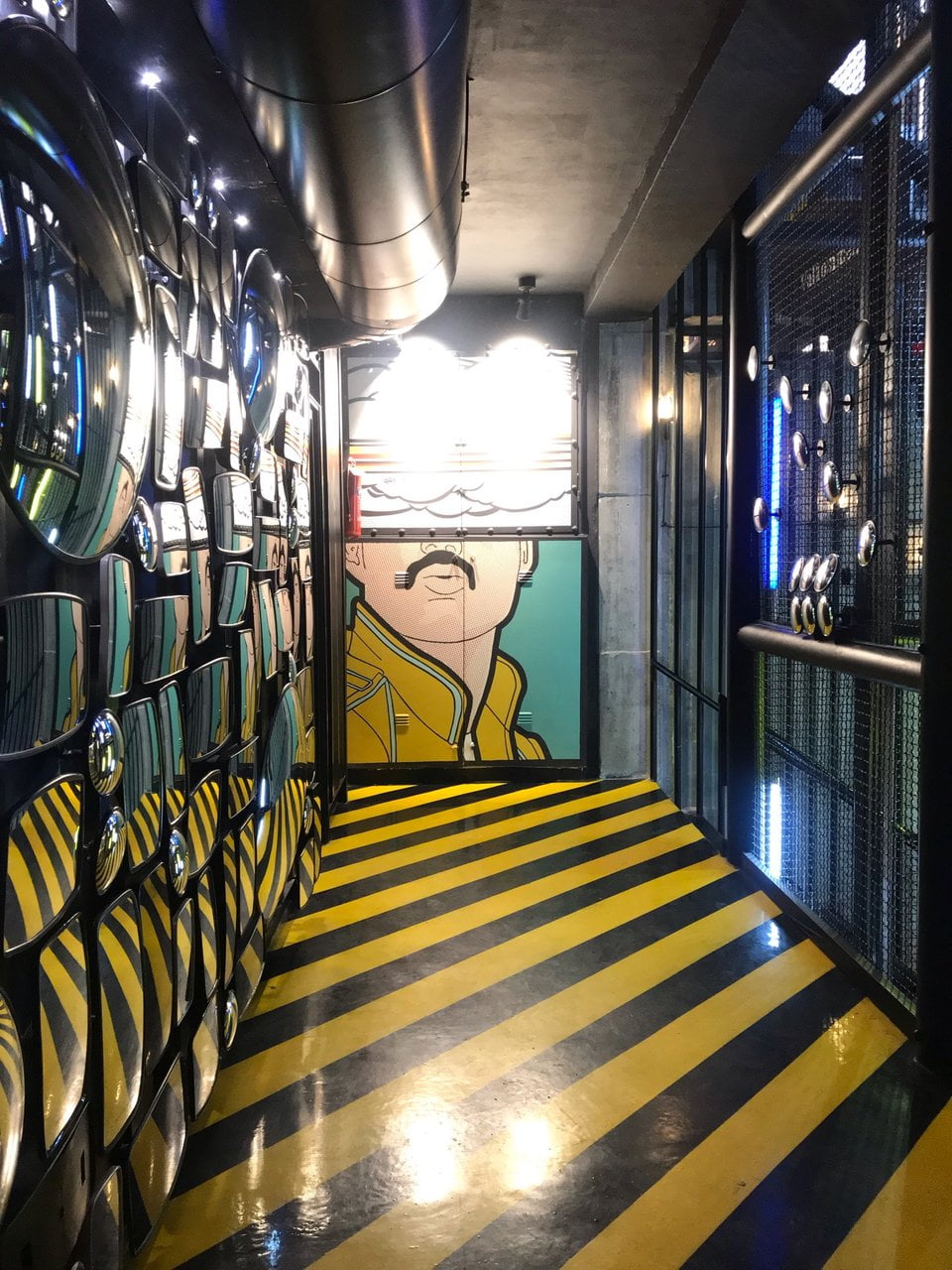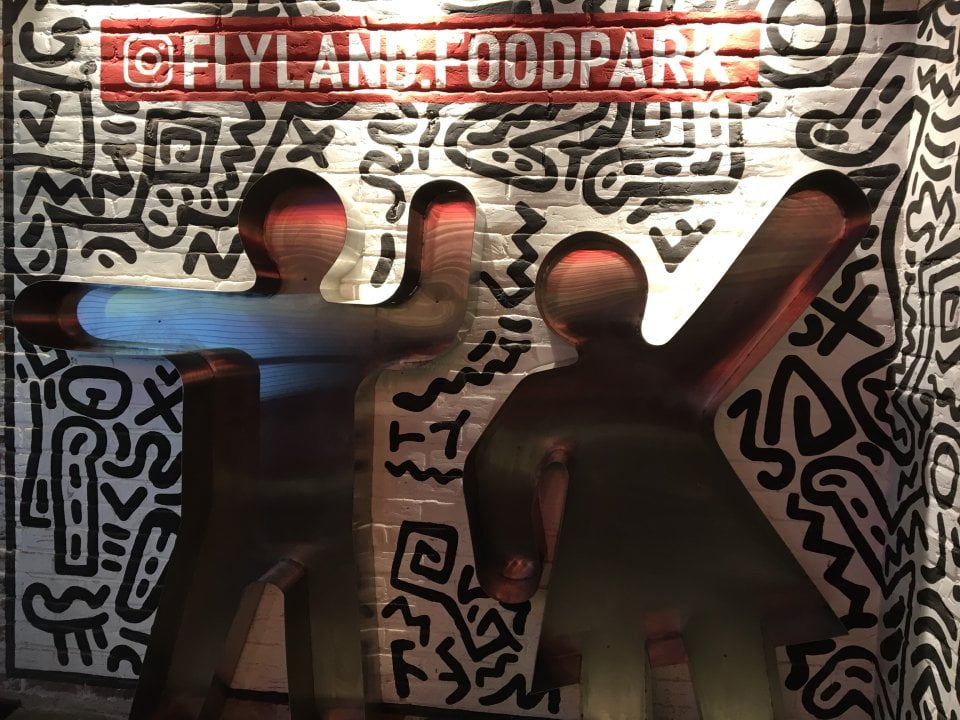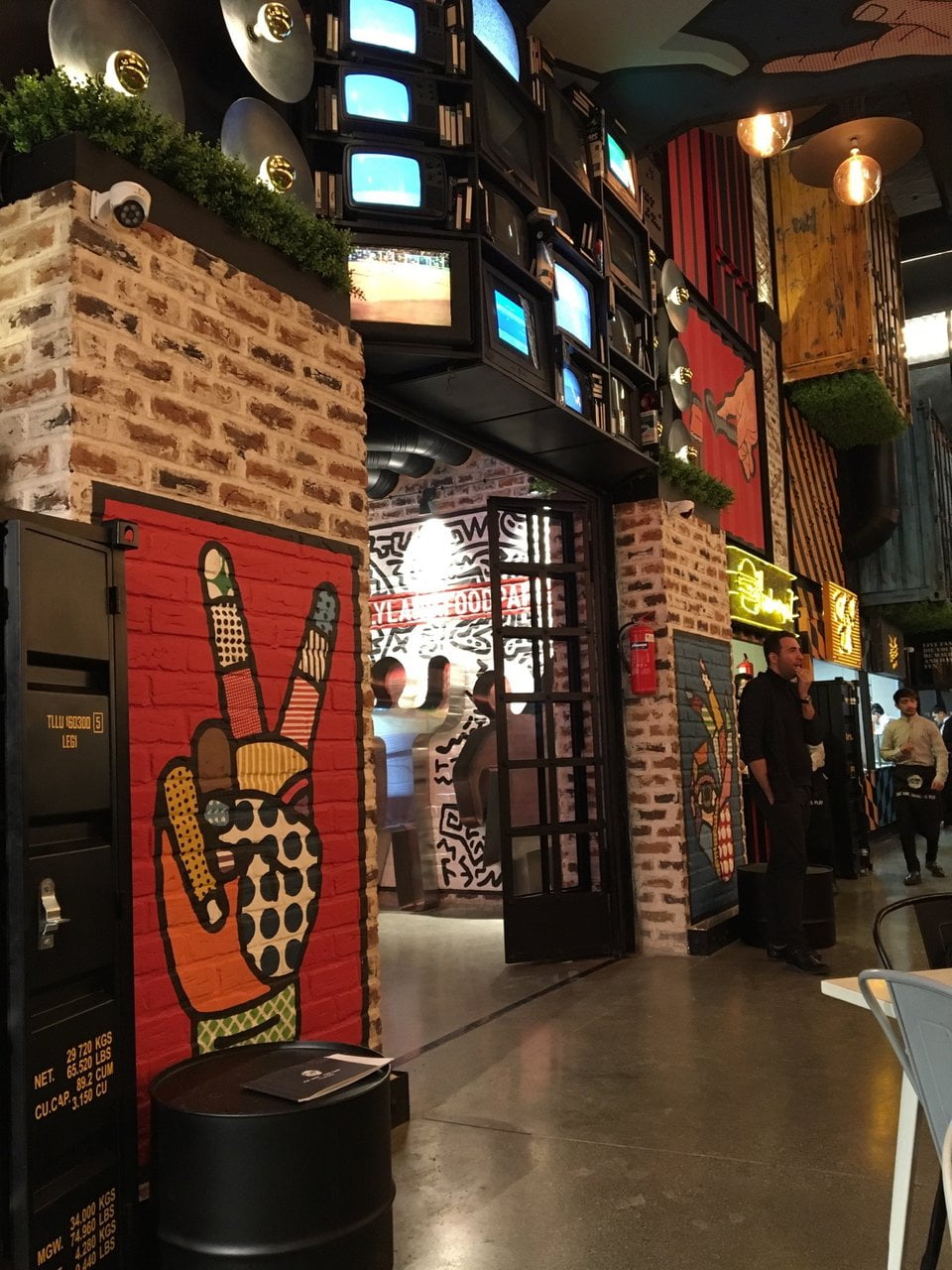 Opening hours of the complex are 12-12, however, do bear in mind the restaurant will get busy during Iranian dinner times throughout the week and weekend from 7 p.m. onwards.
You'll not find international brands at the Fly Land Food Park, however, you'll not be spoilt for choice, with foods including traditional Iranian cuisine, Iranian kebabs, hamburgers, pizza and pasta, and Kentucky-style fried chicken. For those of you not interested in food, they also have a large café.
Food brands at Fly Land Food Park
Ashpaz Khooneh (Home Cooking)
Jigar & Doner Kebab Truck (Liver and Doner Kebab)
Hamburgerz (Hamburgers)
Pizza Studio (Pizzas, pasta and salads)
Chicken Club (KFC-Style chicken)
Fly Café (coffee, tea and cakes)
Where to find Fly Land Food Park?
Are you in downtown Tehran? Then why not try out the delicious vans on around Toop Khaneh Square!