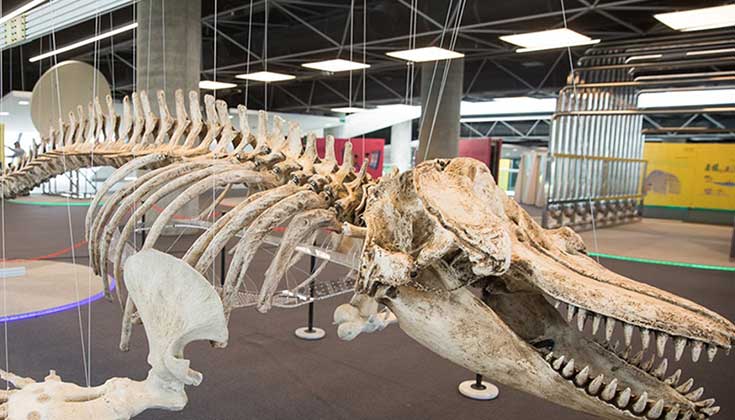 Day out with the kids in Tehran
Are you looking for something to do with the kids in Tehran? Well, the Iranian capital has plenty of parks to offer them some playtime, which is free, but there is also a growing list of places across the metropolis which are designed just for them!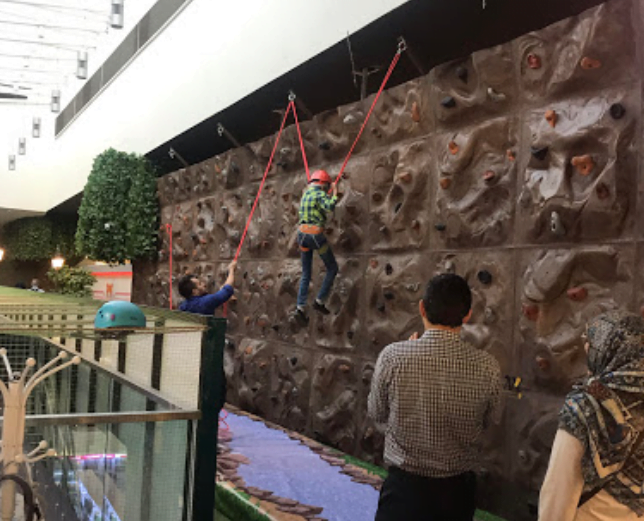 Fekr Bazia (فکربازیا)
Fekr Bazia (Think Play) is a great location for the kids and its situated in the brilliant National Book Garden complex which opened in 2017. There are plenty of activities for the kids, including pretend gardening, climbing walls, toy cars, giant blocks, musical dancing piano and sound rooms, green screen as well mini kitchens!
Price: Tickets begin at IRT20,000 currently.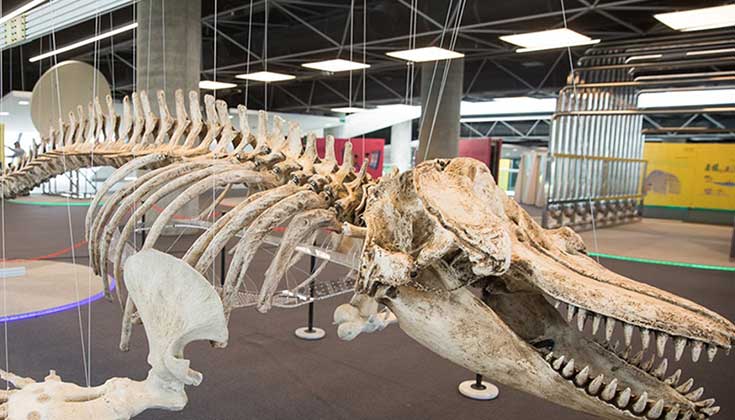 Kids Science Hall (باغ علم کودک)
Tehran's Kids' Science hall is a great place for children to learn about the world of science and experimentation. Much of the exhibition's writing is in Persian, but not to worry as some of the staff at the centre are English speakers too. We were given a tour by one of ladies working there and she was brilliant! It's at the National Book Garden too, so you can do two places in one day!
Price: Ticket prices are IRT40,000 currently.

Tehran Jurassic Park (پارک ژوراسیک تهران)
The city's Jurassic Park is a great place to take small children, it's a bit funny with the random collection of motorised animals (many not dinosaurs) but for people with smaller children it is a cheap day out and the kids get to ride a moving dinosaur!
Price: Tickets begin at IRT44,000 currently.

Lilliput Dreamland (لیلیپوت )
One of our favourite places to take LIT Kids is Lilliput Dreamland, it's a brilliant day out with dozens of activities for them and a place for the adults (usually dads) to sit outside in a shaded picnic area. Located in the east of the capital close to Baqeri Highway, the place gets rather busy and it is a must that you need book in advance.
Price: Tickets begin at IRT50,000, but extra charges including go-karts.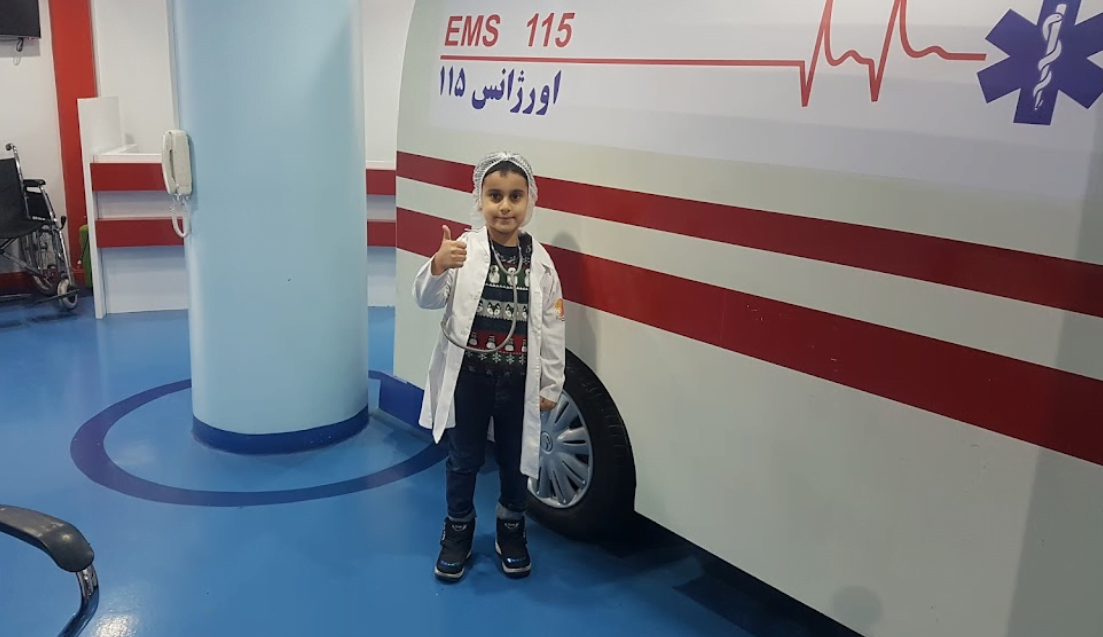 Doctor Land and Human Park (
دکتر لند)
Another fantastic location and day out for the kids is Doctorland and Human Park, located on the edge of the bird garden. There is lot to learn about different medical techniques and the centre is an interesting architectural shape. Kids with an interest in the human body and biology will absolutely love a day out here.
Price: Tickets begin at IRT55,000 for Doctor Land, and IRT94,000 for Human Park.