Milad Tower, Tehran
Milad Tower in Tehran
Rising prominently over Tehran's skyline, the iconic Milad Tower, Tehran's contemporary symbol, offers an unparalleled mix of business, leisure, and entertainment activities. Recognised as the 6th tallest tower worldwide and the loftiest edifice in Tehran, the tower's presence can be felt from every corner of the sprawling city.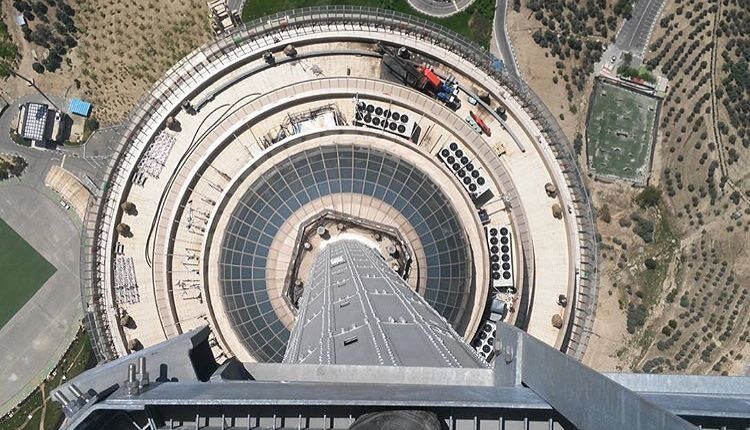 Milad Tower: An Architectural Marvel
Stretching skywards to a height of 435 meters, the Milad Tower is the brainchild of acclaimed Iranian architect Mohammad Reza Hafezi. This monumental structure, inaugurated on February 20, 2009, took over a decade to build, a feat celebrated by 250 international journalists at its grand opening.
The tower's distinctive design incorporates five key sections: the base, entrance lobby, main shaft, head structure, and antenna. The lobby features six floors that house commercial units, exhibition halls, and food courts. To swiftly navigate the tower, six high-speed lifts travel at seven meters per second. The antenna, perched at the top, accommodates both public and private broadcasting services.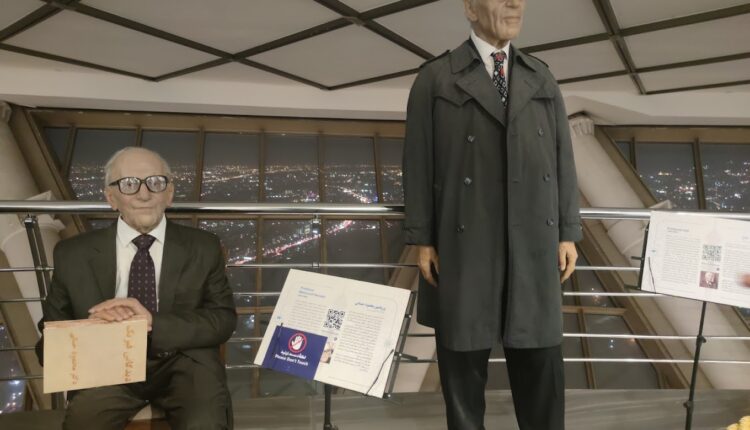 Exploring Milad Tower: Activities & Attractions
Serving as an integral part of Tehran's International Trade and Convention Center, Milad Tower regularly hosts exhibitions and various events. For casual visitors, the observation deck offers a compelling attraction, presenting a 360-degree sweeping view of the city and surrounding mountains. You'll also find an art gallery and a museum within the tower, and for a unique dining experience, you can enjoy a meal at the revolving restaurant, which affords diners breathtaking views as the cityscape unfolds beneath them.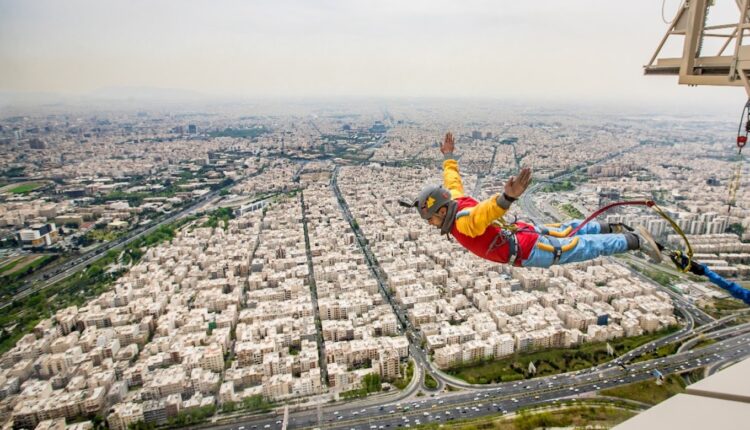 Where is Milad Tower Located?
Nestled in Tehran's affluent northern neighbourhood, the area surrounding Milad Tower boasts a range of modern cafés, shopping centres, and restaurants. Adjacent to the tower, Pardisan Park is home to the Wildlife and Biodiversity Museums. A 15-minute walk will lead you to Milad Dolphin Park. Although it's a distance from the nearest metro station, taxis are a convenient mode of transportation to the tower.
Accommodations Near Milad Tower
In terms of accommodations, the northern region of Tehran offers a plethora of high-end hotels such as the 5-star Laleh Hotel, Parsian Esteghlal Hotel, Taj Mahal Hotel, and Espinas Palace Hotel. If you're budget-conscious, the 3-star Diamond Hotel or Karoon Hotel provides comfortable and affordable rooms.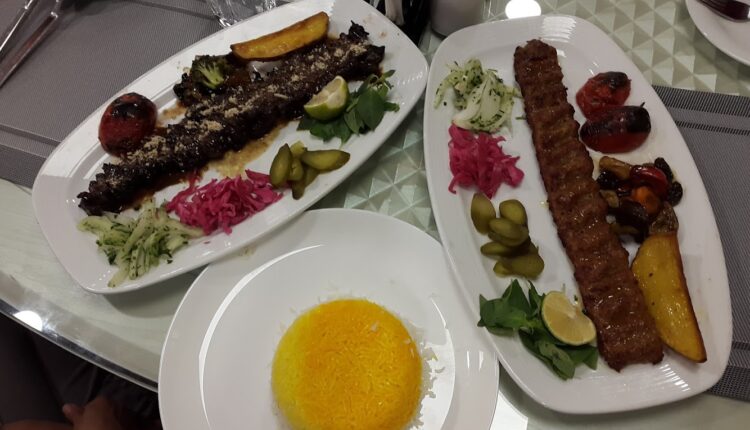 Culinary Delights Near Milad Tower
While considering a dining spot near the tower, the first place that comes to mind is the tower's own revolving restaurant. Offering not only a delightful meal but also an amazing view. For more culinary options, the Shahrak-e Gharb neighbourhood offers diverse cuisine ranging from Turkish delights at Apostrof, international dishes at Tamasha, sweet treats at Gelato Lab, and coffee delicacies at Sam Cafe.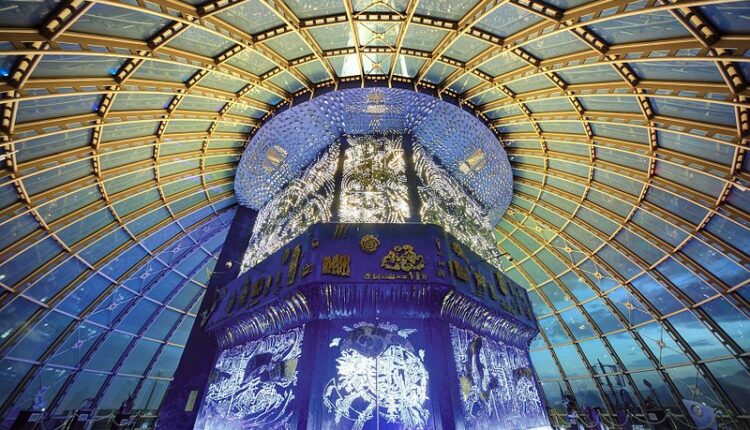 Unique Features of the complex
Finally, Milad Tower's structure consists of twelve floors. The base accommodates a transitional lobby, 63 retail units, 11 food courts, a cafeteria, and a 260-square-meter commercial products exhibition. The topmost floors host a cultural museum, several restaurants, trading centres, and public telecommunication antennas.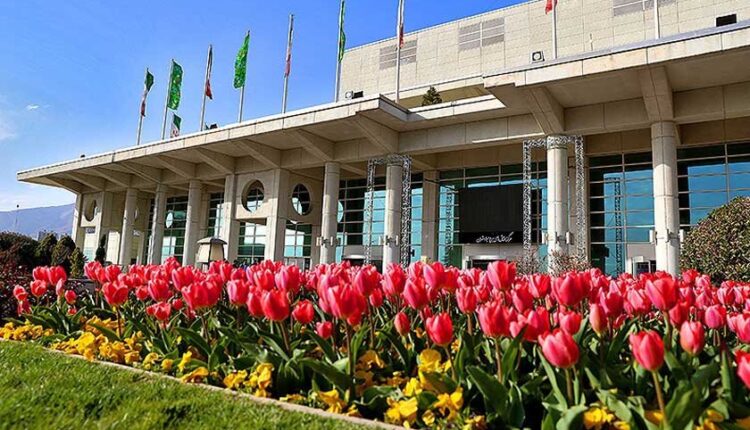 Milad Tower's Conference Hall: A Premier Event Venue
Beyond its recreational amenities, Milad Tower's conference hall is one of the key event venues in Tehran and Iran. It hosts major national and international festivals, including the annual International Fajr Film Festival. The conference centre adjacent to the tower provides multiple halls for film screenings, concerts, and more. With its 1500-person capacity, it is one of the largest halls in