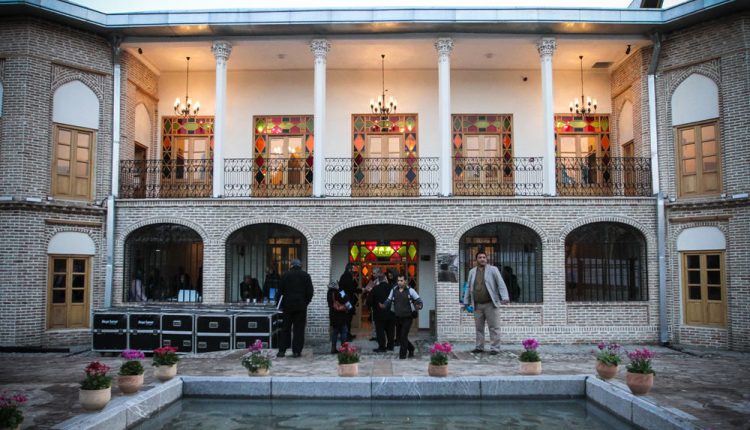 Tehran Municipality Copyright
Graphic Design Museum in Tehran
Graphic Design Museum
A Quick Overview Arbab Hormoz Building, the Graphic Museum, is a must-visit destination for art enthusiasts and culture vultures in Iran.
This unique combination of historical architecture and modern art is in Tehran's northern area. Specifically, in the eastern part of the city, within the region of Tehranpars and Hakimieh, this museum has plenty to offer visitors, with a usual tour duration of around 2 to 3 hours.
It houses collections of works from famous graphic designers from Iran and abroad from over the past century including Morteza Momayez, the Godfather of Iranian graphics.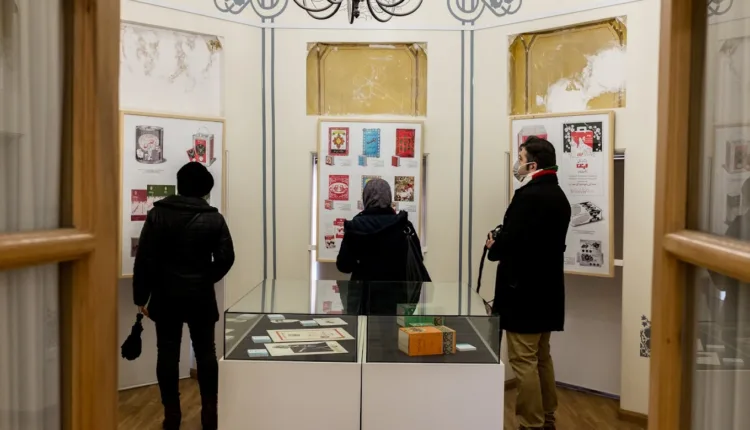 Location and Hours of Operation
When Can You Visit?
So, the museum is open from Monday to Friday, from 10:00 AM to 6:00 PM. Conveniently, there is no entrance fee, making it accessible to everyone interested in exploring Iran's rich art scene.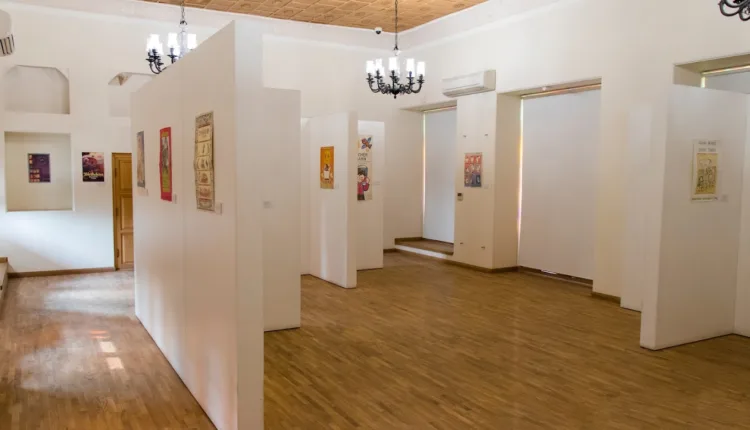 How to Get There?
Conveniently, the museum is situated at Tehran, Shahid Babaei Highway, Estakhr Street, Esteghlal Boulevard, Tohid Street, North precinct of Police Park.
To access the museum via public transport, there are two primary methods:
By Metro: Take Line 2 (Sadeghieh-Farhangsara) and get off at Tehranpars station. From there, it's a 3km journey, best made by taxi to the 4th Tehranpars intersection.
By Bus: Bus line 399 (Shahrak-e Shahid Beheshti to Terminal-e Elm-o-Sanat) stops near the park.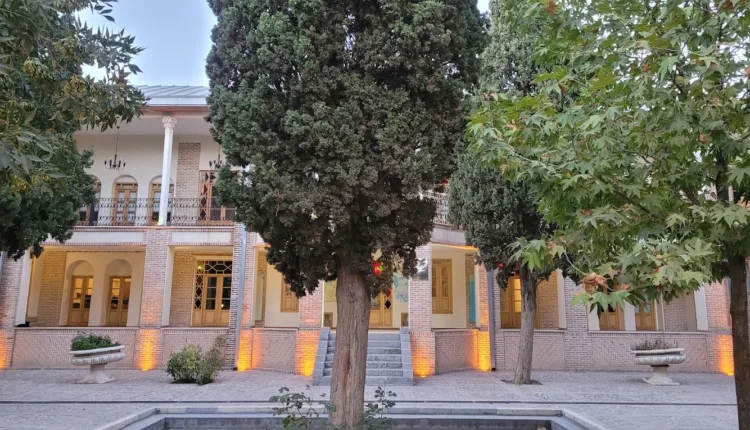 History of Arbab Hormoz Building
The Story Behind the Building The building itself holds a unique history; once the residence of a prominent Zoroastrian philanthropist named Hormoz Arash, also known as Arbab Hormoz.
Born in Yazd's Khairabad, Arbab Hormoz was a political figure during the Pahlavi era.
He was responsible for several infrastructural developments like police stations, health clinics, mosques, and schools in the Majidiyeh, Mehdiabad, and Hosseinabad regions, which Ein-ol-Dowleh, the Prime Minister, initially owned during the Qajar era.
A 100-hectare pomegranate orchard surrounds Arbab Hormoz's residence, but only 4 hectares remain today.
The building was constructed in the style of Qajar mansions, with elevated columns and an exquisite hall adorned with fine plasterwork.
Transition into a Museum When Arbab Hormoz died, the building was transformed into Tehran's Graphic Museum in 2014.
The building remains in the possession of Arbab Hormoz's heirs and hosts numerous art exhibitions throughout the year, showcasing the work of local and international graphic artists.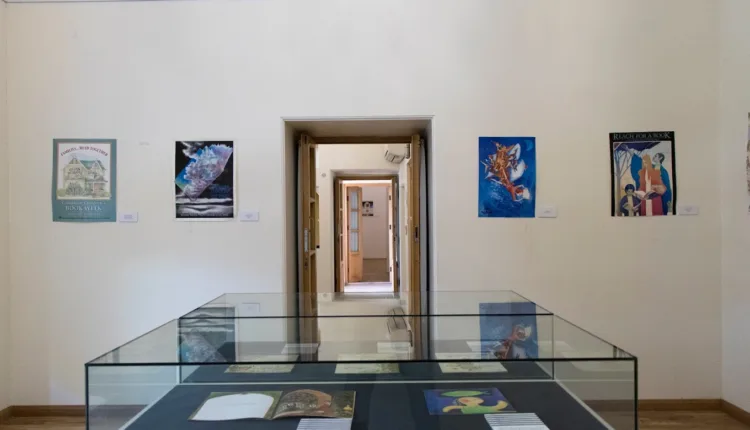 National Registration of Arbab Hormoz Building
Arbab Hormoz's building was registered as a national monument in 2005 under number 14610, further emphasizing its historical and cultural significance in Iran.
Final Thoughts
Whether you're an art lover or a history enthusiast, the Arbab Hormoz Building, now Tehran's Graphic Museum, offers an engaging experience, blending Iranian history, culture, and contemporary art into one compelling visit.
Plan your trip to this unique site and delve into the graphic arts scene in Iran.
The beautiful park which was once a pomegranate garden in years gone by was opened in the past few years to local families, who on a summer's evening can be seen picnicking and relaxing in the cool northern breeze.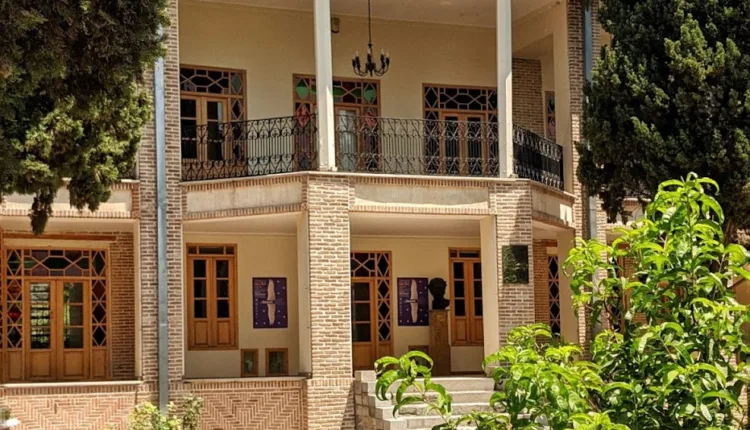 Where is the Graphic Design Museum?
The easiest way to get to the graphic design museum is via several major thoroughfares in the capital including Baqeri Motorway and Babaei Motorway.
Interested in seeing other old complexes in Tehran? Then check out our City Guide section which has a collection of recent reviews and stories.