Iranian Press Visa
A Guide to Iranian Press Visa
If you're a foreign correspondent planning to travel to Iran, there's a specific visa you'll need to apply for: the Type H Iranian Visa, also known as the Media Visa. This visa is not just for journalists and reporters, but for any member of the media, including actors, directors, and producers.
Intro
In this article, we delve into the specifics of acquiring a Press Visa, a subcategory of the Type H Iranian Visa, focusing specifically on the process for foreign journalists and reporters. For an overview of the different types of Iranian Visas, you can refer to this page.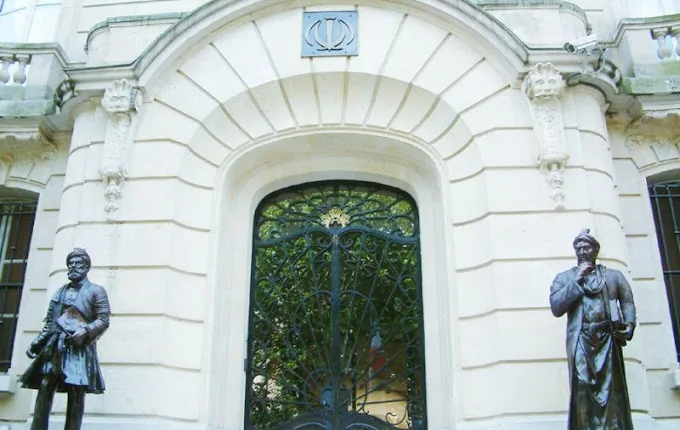 First Steps
Step-by-Step Guide to Applying for an Iranian Press Visa:
Identify Your Purpose: The first step in your Press Visa application process involves clearly defining the purpose of your trip to Iran.
Apply Through Your Media Agency: Your media corporation should initiate the Press Visa application process by contacting the Iranian Embassy or Consulate in your home country.
Submit Request Letter: Your media agency should draft a request letter detailing the purpose of your visit. Owing to past incidents of misuse, it's essential to provide clear and comprehensive information to assure the Iranian authorities of your intentions.
Complete Form No. 383: At the consulate, fill out the press visa application form (Form No. 383) and pay the required consulate fee. This form, along with your other documents, will be sent to the Iranian Ministry of Foreign Affairs in Tehran.
Obtain Official Permit: You will also need an official permit from the Media and Public Diplomacy center, according to the Iranian Ministry of Foreign Affairs.
Submit Required Documents: Along with the visa application form, send two recent personal photos and two copies of your passport. Ensure that your passport has a minimum of 6 months of validity before applying.
Wait for Processing: After your application is processed, it will be returned to the Iranian Embassy or Consulate in your country, and you will be granted an Iranian Press Visa.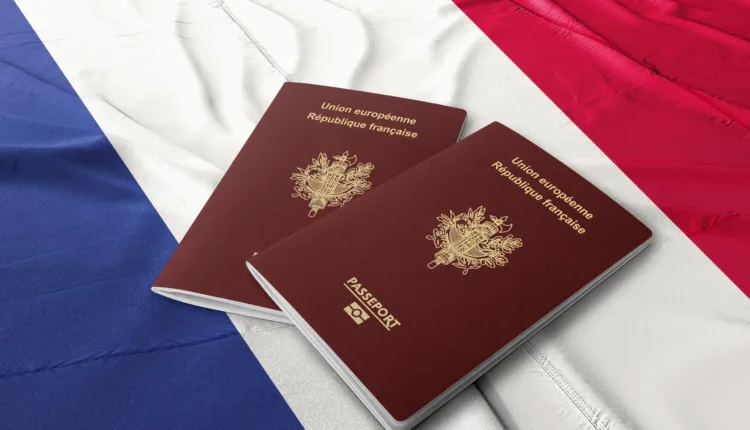 Processing Time and Visa Validity:
Typically, it takes one to two weeks for your Press Visa application to be processed and issued. Once approved, you'll receive a visa authorization code. From code issuance to visa receipt, expect another two-week duration.
The Press Visa is event-specific and usually remains valid for ten days. Extensions may be requested upon arrival in Iran, though they're not always granted. It's vital to adhere to your visa's validity period to avoid legal consequences.
Upon Arrival in Iran:
Once you arrive in Iran, head straight to the Department of Foreign Press at the Ministry of Guidance (ERSHAD) in Tehran for your press accreditation, which is mandatory for access to press conferences and halls.
Be ready to provide a detailed account of your travel plans and intended destinations in Iran. Transparency is key to maintaining a positive rapport with the Iranian government during your stay.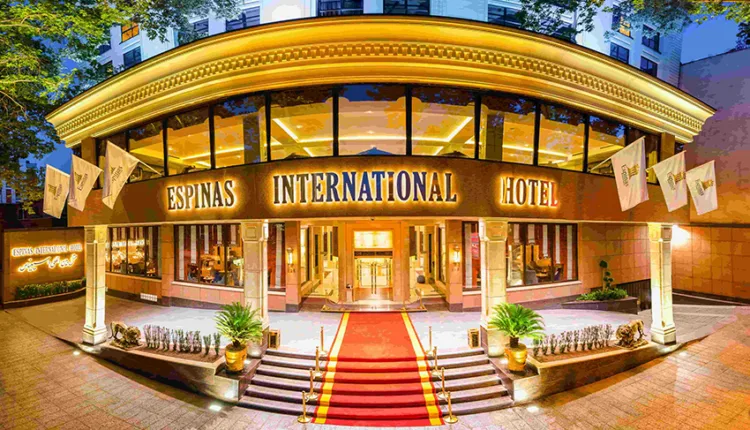 Crucial Points for Foreign Correspondents Before Entering Iran: A Brief Guide
When entering Iran with a Press Visa, it's important to understand that your authorization extends only to the event outlined in your initial request letter. You are not permitted to photograph, document, or report on any additional incidents during your stay in Iran.
Importantly, if you come across any unlawful protests or assemblies during your time in Iran, you are not permitted to report on these as a journalist. And for your own safety it would be better to keep away from such events.
In addition, as a foreign correspondent, you should not partake in such events. Participation in such gatherings is unlawful and could result in arrest.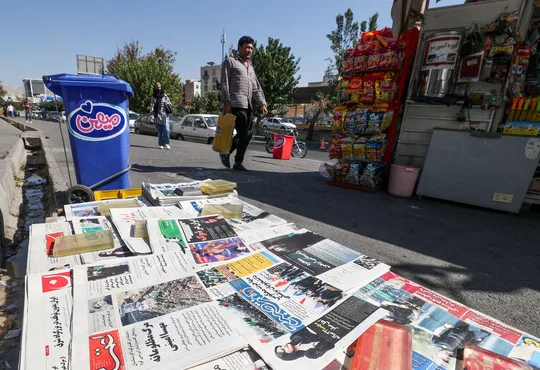 Reporting Rules for Iran
Female correspondents from abroad should note that wearing a headscarf (Hijab) is mandatory throughout their stay in Iran. Although, don't worry, you can be creative in your designs.
Upon entering a foreign country as a correspondent, it's vital to respect the nation's codes of conduct, especially pertaining to the media.
This is crucial to maintaining a positive relationship with the Iranian government and officials.
Hence, it's highly recommended to gather as much information as possible about the requirements and expectations for foreign media personnel before setting foot on Iranian soil.
It's unlikely you will have a Ministry minder in your visit unless you are American which probably goes with the territory and you will know this already.
This knowledge will help ensure a productive and respectful interaction with Iranian officials and the broader community.
Conclusion
Understanding and following the correct visa application process is crucial for foreign correspondents planning to cover events in Iran. Armed with the right information and a transparent approach, you can ensure a smooth journey into Iran's vibrant culture and dynamic political landscape. For further information how to apply for a press visa in Iran you can contact the Foreign Ministry directly.