Marvi Alley in Tehran
Marvi Alley in Tehran
Introduction
Located in the heart of old Tehran, Marvi Alley (Kouche Marvi in Persian) provides an enriching and diverse historical and shopping experience.
Located at the intersection of Naser Khosrow and Pamenar streets, right opposite the magnificent Shams-ol Emareh building, this bustling street was once considered a symbol of Tehran.
Filled with an array of unique shops, food stalls, and stunning architectural landmarks, Marvi Alley (which makes up the edge of the Tehran Grand Bazaar complex serves as a charming retreat for locals and tourists alike.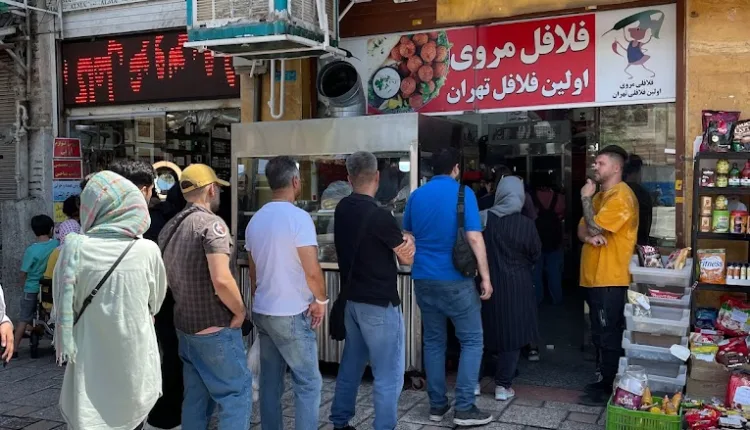 A Fascinating Mix of History and Culture
During the Iran-Iraq war, many Iraqis sought refuge in Iran, and in Marvi Alley, they started their businesses, primarily food stalls.
Here, you can enjoy authentic Turkish Shawarma sandwiches alongside traditional Iraqi Falafels, all contributing to a vibrant blend of cultures and tastes. In fact, locals know the first falafel shop as "Marvi Falafel," and is a must if you're heading down to the Tehran Grand Bazaar.
Moreover, the location is recognised for its antique and vintage goods, as well as a plethora of clothing stores. As a plus, prices here are typically lower compared to other markets, making it a busy shopping destination throughout the day.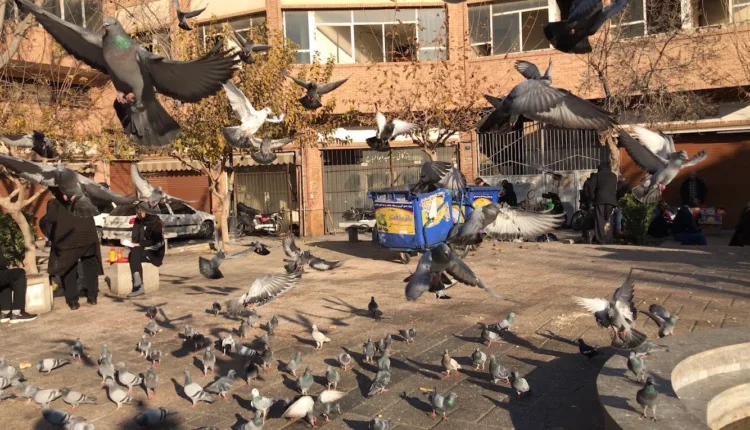 Unmissable Landmarks at Marvi Alley
When you visit Marvi Alley, don't forget to take note of the beautiful sculpture at the entrance of the alley.
Moreover, nearby tourist attractions such as Roshan House, Marvi Mosque, Marvi High School, and Muzaffarian House add to the rich historical value of this area.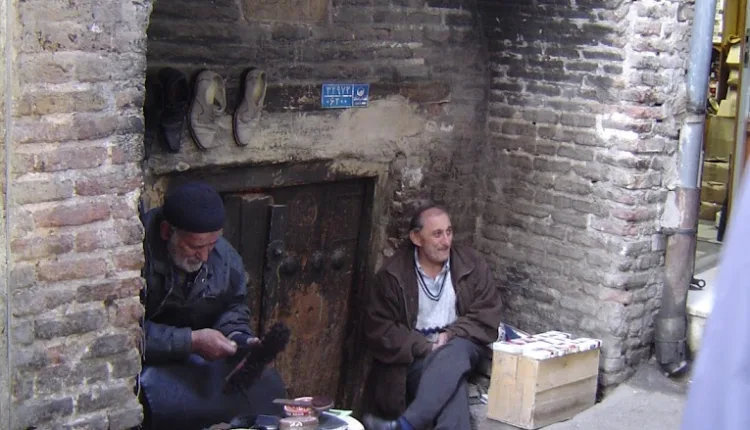 How to Get to Marvi Alley
By Personal Vehicle:
Marvi Alley is located on Naser Khosrow Street in Tehran but the area is pedestrianised so you will need to either park (good luck) further up towards Imam Khomeini Square. Better yet take a taxi and walk the remainder.
By Metro:
Use Line 1 of the Metro and get off at the Imam Khomeini station located in Imam Khomeini Square (Toopkhaneh). Enter Bab Homayoun Street and continue straight to reach the destionation.
Conclusion
Whether you're a shopaholic, foodie, or history enthusiast, Marvi Alley in Tehran offers a unique and immersive experience that caters to all. So, leave your car behind and explore this dynamic, bustling alley, its surrounding attractions, and the vibrant life it encapsulates.