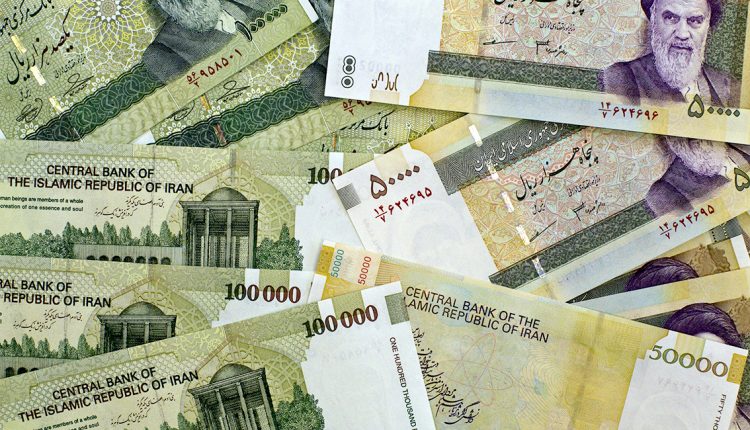 CC: Daniel Khazeni
What the new foreign currency rules mean for everyone
According to the latest instructions by the Central Bank of Iran (CBI) all bureau de change in Iran is not allowed to buy/sell any amount of money in any currency until further notice. According to the sudden change in details, all currency consumer-facing currency exchanges will be conducted through authorized banks for the time being.
Based on the instruction explaining the country's new monetary policies, activities of legal exchange houses will be limited to the following:
Digital transfer of currency at the order of any bank which has the permission to provide foreign currency services
Buying foreign currency from exporters of non-oil products
Selling purchased currencies through the banking system
All holders of hard money in any foreign currencies can deposit their money in banks. The CBI guarantees the return of the money and its relevant interest at the new government rates.
At the time of writing the current official exchange rates set by the government on April 15 are $1 to IRR42,000, while one euro and pound sterling are at IRR51,808 and 59,797 respectively.
Rules for expats
Also, if you are a foreign expatriate living in Iran who usually receives his/her salary in a foreign currency there is no limit on receiving your monthly salary in a foreign currency. However, the ongoing restrictions in the wider money markets could have a knock on effect to those working in Iran and using private money changers.
Based on the CBI, providing of USD and Euro at the fixed price will be done under the following conditions:
Subject
Limit
Travel
CIS and neighbouring countries except for Iraq
500 Euro
Other Countries
1000 Euro
Student and Medical Treatment
Students
1000 USD for Cost of Living/month

500 USD for every member of family/month

15,000 USD tuition fee/year

Medical Treatment
10,000 USD + 100 USD/month for living cost of patient and company
Airplane Insurance
No limit
Salary payments of legal foreign workers
No limit
International Transportation Drivers
2,000 Euro
Participation in Foreign Training Courses or Workshops
2,000 Euro
The subscription fee of international academies or forums
As stated on the invoice
Publication of Articles
As stated on the invoice
Holding International Conferences and awards
10,000 Euro
Receiving international certificates, conducting scientific and technical tests outside Iran
40,000 Euro