Comprehensive Guide: Exchanging Money in Iran
How to change money in Iran?
Even the most well-planned trips can stumble upon unforeseen snags. One such frequently overlooked aspect, particularly for travelers heading to Iran, is managing money exchange. If the terms 'Rial' and 'Toman' make your head spin, fear not, this guide is here to smooth your Iranian currency navigation.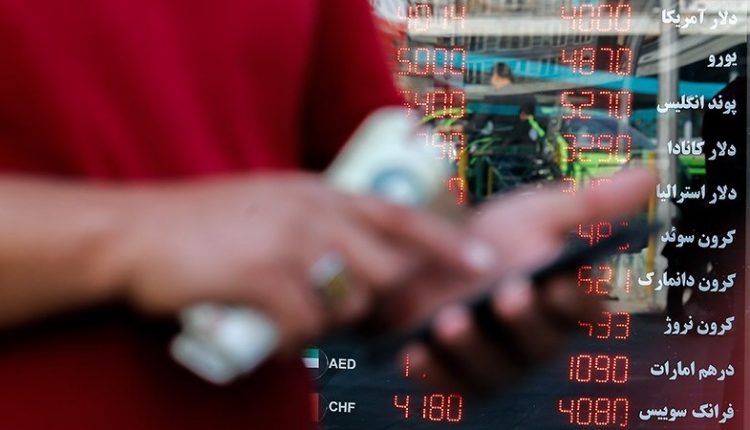 Understanding the Iranian Currency – Rial or Toman?
You might have come across the term Rial. Indeed, Rial is the official currency in Iran and a few other Middle Eastern countries including Saudi Arabia, Yemen, Qatar, and Oman. But remember, while they share the name, the banknotes, and values differ.
In Iran, Rial, written as ریال in Persian and coded as IRR, is the recognized unit for all legal, banking, and written monetary transactions. However, in everyday dealings and conversation, Iranians prefer to use the term "Toman." To simplify, the Toman value is always ten times less than its Rial equivalent. So, if you're trying to convert Rial to Toman, just drop the last zero.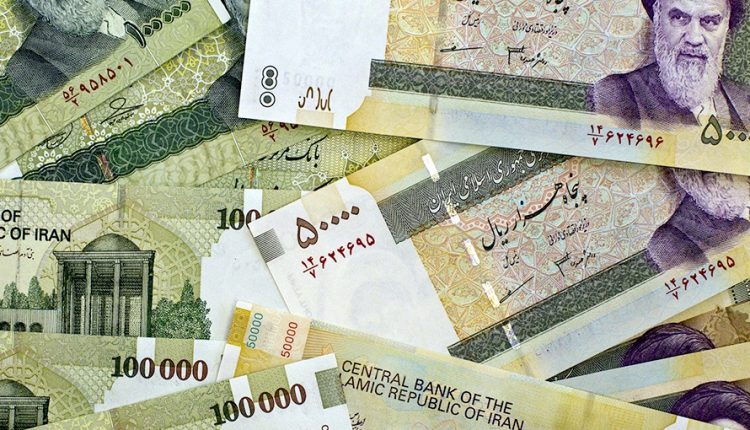 Common Banknotes and Chek-Pul in Iran
Presently, the prevalent banknotes circulating in Iran include 10,000, 20,000, 50,000,100,000, 500,000, and 1,000,000 Rials. Coins, once commonplace, are now scarce. Besides these banknotes, there's a unique Iranian financial instrument known as 'Chek-Pul.' Introduced to mitigate the hassle of handling large amounts of cash, Chek-Pul is not a check in the traditional sense. The high inflation in recent years has seen the popularity of 500,000 and 1,000,000 Rials Chek-Pul surge.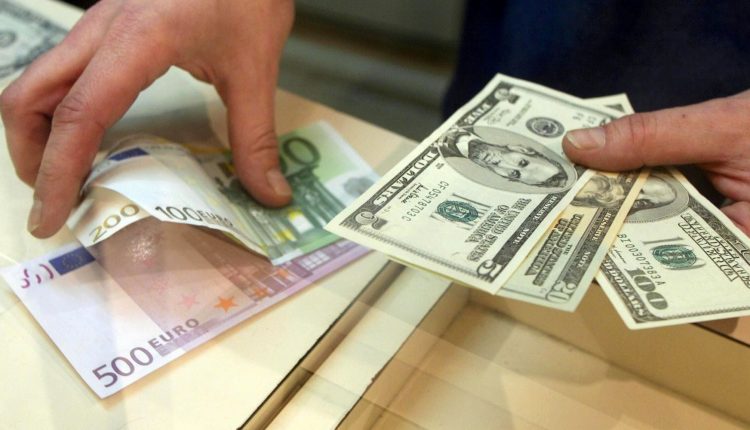 Introduction to Exchanging Money in Iran
When you're traveling to Iran, one of the most important things to remember is to bring enough currency to cover your expenses. But what happens when you run out of money? Or when you want to get a better exchange rate?
There are a few different ways to exchange money in Iran. You can go to a bank, an exchange office, or use a currency dealer. The best exchange rates are usually found at banks or exchange offices, but it can be difficult to find places that will accept foreign currency. Most dealers will only exchange US dollars or Euros. Pound Sterling has become harder to exchange in recent years, but Dirhams are increasingly popular
Foreign debit and credit cards in Iran do not work due to sanctions, there are several services online which let you pay abroad and then allow a local debit card to be picked up at the airport.
Keeping up with the Exchange Rate in Iran
Given the dynamic nature of exchange rates, it's crucial to stay updated through reliable sources.
Iran has two kinds of exchange rates – the Government Official Rate and the Market Rate.
The latter typically fetches you a higher amount of Rials for your currency.
We recommend using the Market Rate and exchanging your money at trusted exchange offices (Sarrafi in Persian) in the cities that offer this rate, the government rate will leave you less than pleased.
Websites like Bonbast can keep you abreast with the current rates.
Exchange shops at the airport might seem convenient upon arrival but be warned that their rates are usually less favorable than the market rate.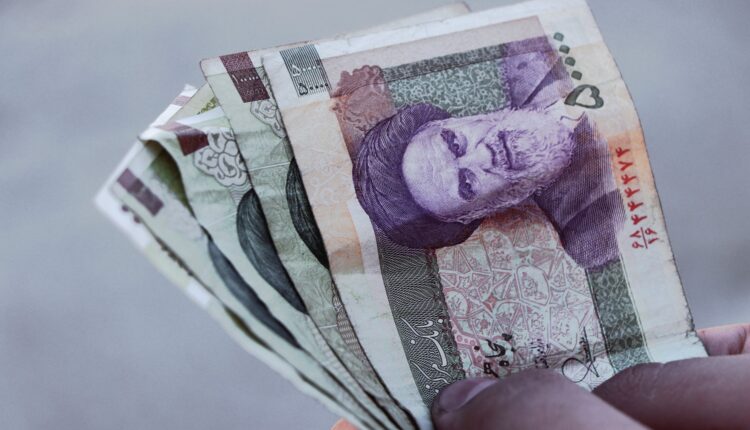 Where to Exchange Your Money in Iran?
Major cities in Iran house numerous reliable exchange offices.
In Tehran, Ferdowsi Square is a hotspot. There are also other locations in Tehran including along Valiasr Street and in malls across the city.
In Shiraz, look for them around Karim Khan Square and Mali Abad Boulevard.
For Isfahan, head to Hakim Nezami Street or Sepah Street.
In Yazd, Imam Khomeini Street is the place to go.
Hotel receptions can also guide you to the nearest exchange office, some may even offer to change your currency for you (but be sure of the rate they offer).
Handy Tips
You cannot use Mastercard or Visa in Iran, which necessitates having cash handy.
For initial expenses, exchange a small amount at the airport, saving the rest for better rates in the city.
Always exchange your currency at reputable exchange offices.
Check the market rate in advance through sites like Bonbast.com.
Avoid dealing with individuals soliciting money exchange services in and around exchange markets.
Keep only necessary cash when leaving your hotel room.
Iranian Rial is not a strong currency; expect to get loads of value for your money when exchanging.
Have all the needed documents (including your passport) at the exchange.
Always ask for a receipt as proof of the transaction.
Security Tips for Exchanging Money in Iran
When it comes to exchanging currency in Iran, there are a few security tips you should keep in mind. The most important is to always make sure you're dealing with a reputable exchange service. That means doing your research on the different services available and avoiding any that have too many negative reviews or reports of scams.
Another security tip is to carry only the amount of money you need for the exchange. Don't take out more than you'll need and leave it in plain view where it can be easily stolen. Also, if possible, try to avoid carrying large amounts of cash with you at once this can make you a potential target for thieves.
Also, be sure to keep track of all transactions and always double-check that the amount exchanged was correct before leaving. And finally, report any suspicious activities immediately!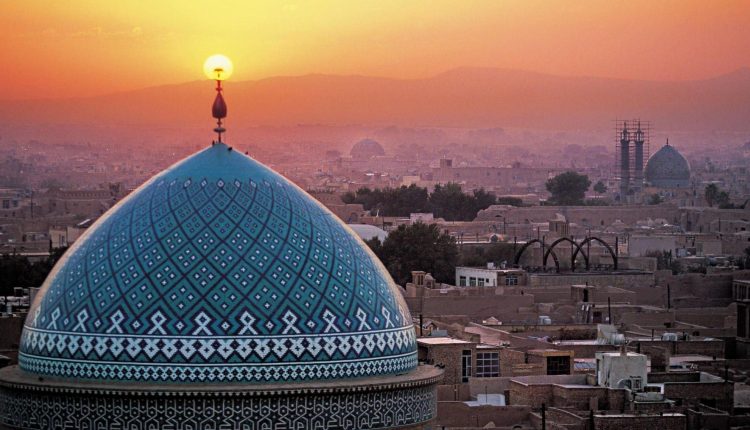 Tips for Getting the Best Rate
If you want to get the best rate when exchanging money in Tehran, there are a few tips you should keep in mind. First of all, shop around don't just take whatever rate an exchange office offers you. Contact several offices to compare rates and make sure you're getting the best value for your money.
Another important tip is to avoid exchanging money with street vendors or at airports. While these may be convenient options, the rate offered is often not competitive. You should also bear in mind that street vendors are often not legitimate so exchange at your own risk!
An alternative option to consider is using a third-party currency exchange service through an online platform. While apps like Transferwise and Revolut are not currently available in Iran due to banking restrictions, there are other online services that provide similar offers.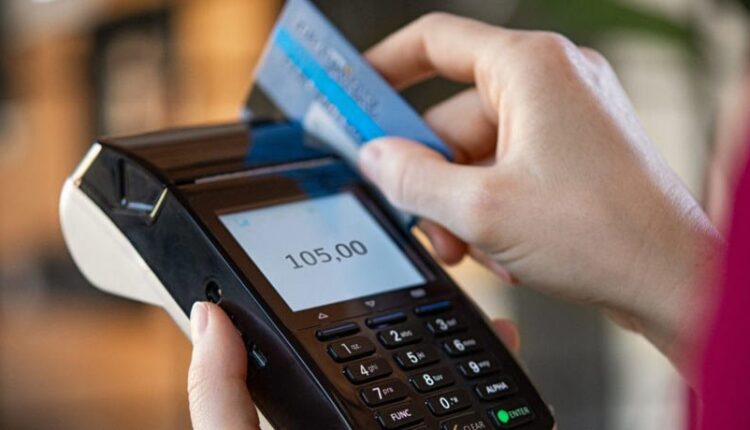 Wrap Up
We hope that this guide brings clarity and helps ease your money exchange worries for your upcoming trip to Iran. If you have visited Iran before and have other useful tips for others, make sure to share them in the comments section below this post.