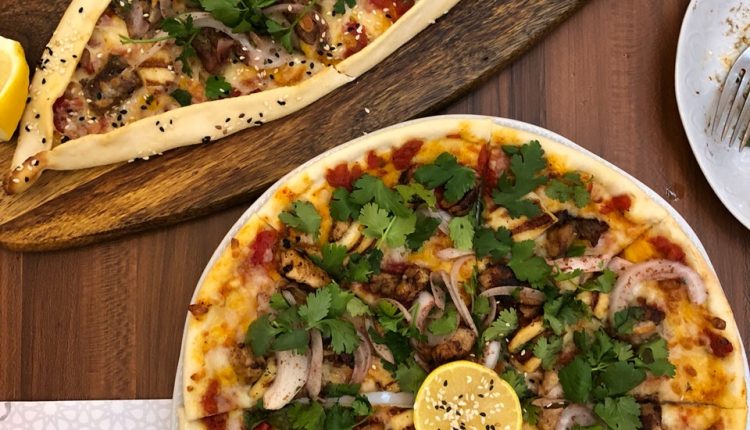 Mashregh restaurant: new Lebanese cuisine in Tehran
We have a new contender to the Lebanese cuisine scene in Tehran called Mashregh (East) Restaurant in the west of the city north of Dadman boulevard.
Technically the food on offer is classed as "Mediterranean", but many of the dishes are the usual Lebanese/Turkish favourites which have become a big hit across the world in recent years.
When you arrive at the restaurant, you are likely to be bombarded by the waiters offering everything the cooks have freshly prepared and be expected to have a four-course meal with dessert.
What to expect?
From the usual staples of tabbouleh and hummus, Mashregh is one of the newest haunts in the city to chow down on. If you're not familiar with this type of cuisine, we can say it is pleasing and full of healthy herbs and vegetables.
Other dishes include seafood mains, as well as chicken, lamb and beef in an assortment of different styles and servings.
The mezze menu is quite comprehensive, and all the food is cooked from scratch.  Then comes the kebabs, rice and shawarma dishes, there are so many to mention that I will leave it up to you to choose which you like. You can top it all off by having a sweet tea to clean your taste buds at the end.
At the other end of town, why not try Tehran's longest-running Lebanese establishment called Aroos-e-Lebanon.
Where is Mashregh Restaurant?