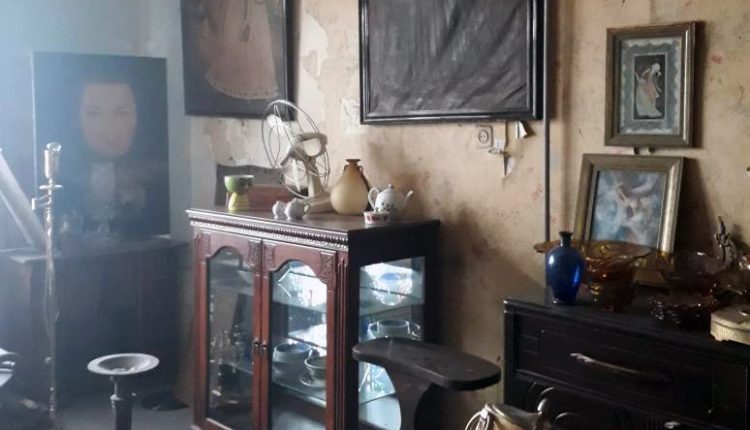 Hidden Antique Shops of Tehran
Imam Hossein Square has all your antique needs!
One of the least visited places for foreigners and locals alike in Tehran is Imam Hossein Square. Recently upgraded to become pedestrianised, the downtown urban space is known by locals for several things including antiques and cheap electronic goods to name a few of the items for sale.
People often bemoan the lack of uniqueness of furniture for sale by many of the uptown stores as well as shops in Delavaran and Yaftabad. However, this downtown treasure with it rabbit warren-like alleyways is home to furniture from the 19th to mid-20th century. Every type of old furniture that you could imagine your grandmother possessing is down in Imam Hossein Square.
Magically enchanting as it is, I was still slightly horrified when I entered one store in a four-story building around the square. My first impression of one store was time has stopped here – and never picked up. The unassuming building dates back to 1920s and looks like it has not been dusted since.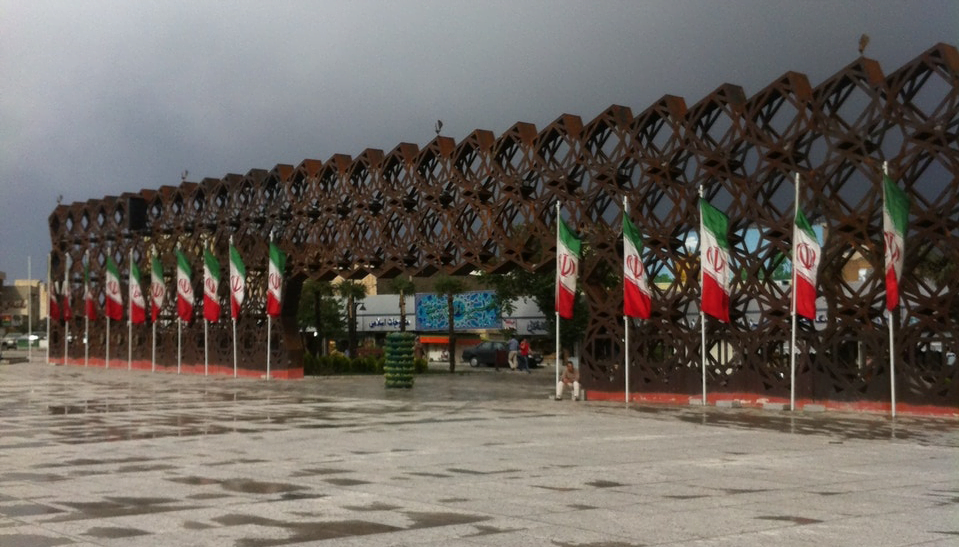 Everything was under dust that it reminded me of Mrs Havisham's house in Charles Dickins' book.
I even mistook a glass bowl for silver until the shopkeeper, Alireza brushed off the dust!
But any canny eye could see the potential and value behind many understated antiques and mid-century pieces there. French cabinets, English and Polish chairs, Qajar-era Persian paintings, Moroccan & Syrian mother of pearl tables, Italian bronze lampshades, and the list goes on and on.
Around this area, which isn't well signposted you will find stores and storage areas with all sorts of old furniture tucked away and forgotten about.
One particular shop we've found is at the bottom of Madani Street just after the main square (check out the square below) at this address, 31 Madani street. The owner of the store Agha Alizreza will help you with your purchase, in addition, you could ask him to show you hist four-story house of furniture across the road.
So why not take a trip down to the big square and surrounding streets, you may surprise yourself!
Where to find hidden treasures?