Where to buy furniture in Tehran?
There are plenty of regions which have excellent locally made furniture in Tehran. There are also a few new brand stores selling imported items as well. So, after several years living in Tehran LiT can now explain where to buy as the locals do! Or if you've got a bigger budget buy as the big spenders do!
Yaftabad District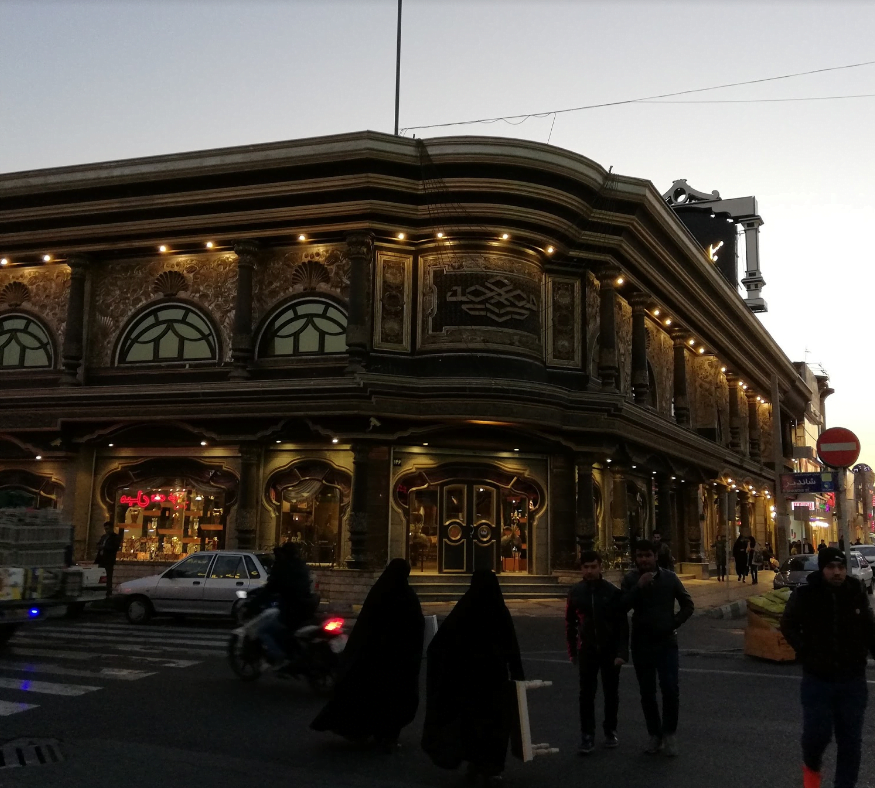 Yafatabad District in southern Tehran is the bazaar of local sofa showrooms. The area which stretches more than three kilometres squared has several malls and workshops to suit most low-to-medium budgets. There is also a growing number of showrooms dedicated to upper-end budgets importing many of the best designs and cushioning from Turkey and elsewhere.
Shopping malls such as the Khaleej Fars (Persian Gulf), Iran Furniture Mark 1,2,3, Pasargad Furniture Market, Sabk-e-No and others are all situated within the District 18 area. You can find most of the stores located along Yaftabad Street, which is now back to back with huge outlets giving the city an air of a street in Nevada!
If you are looking for furniture down in Yaftabad, then I would recommend coming down one weekend as there are so many different stores you will lose an entire day going around.
Moallem Street
Just beyond the central Yaftabad area, there is also another part which many people miss. On the other side of Sa'idi Motorway, towards Moallem Square, you can find several workshops selling the same items as the central area for a significant discount.
Delavaran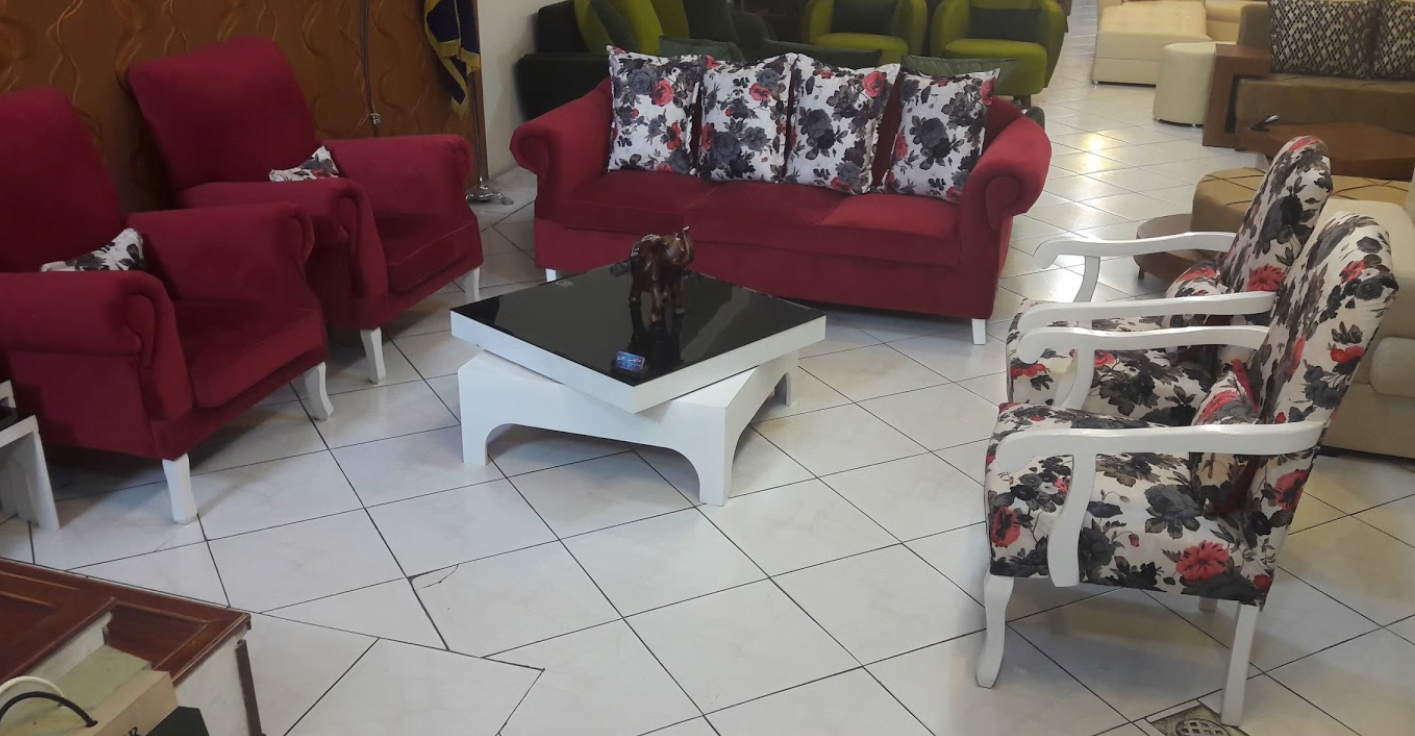 If heading to the south of Tehran is beyond you, then there is another area locals know well. That area is Delavaran in the east of the city. Much smaller than Yaftabad but better priced, Delavaran offers an entire street over 2km of furniture and tables. Again, you're unlikely to find any famous brand names down this way, but they do provide a great selection without the hassle of heading downtown.
Exir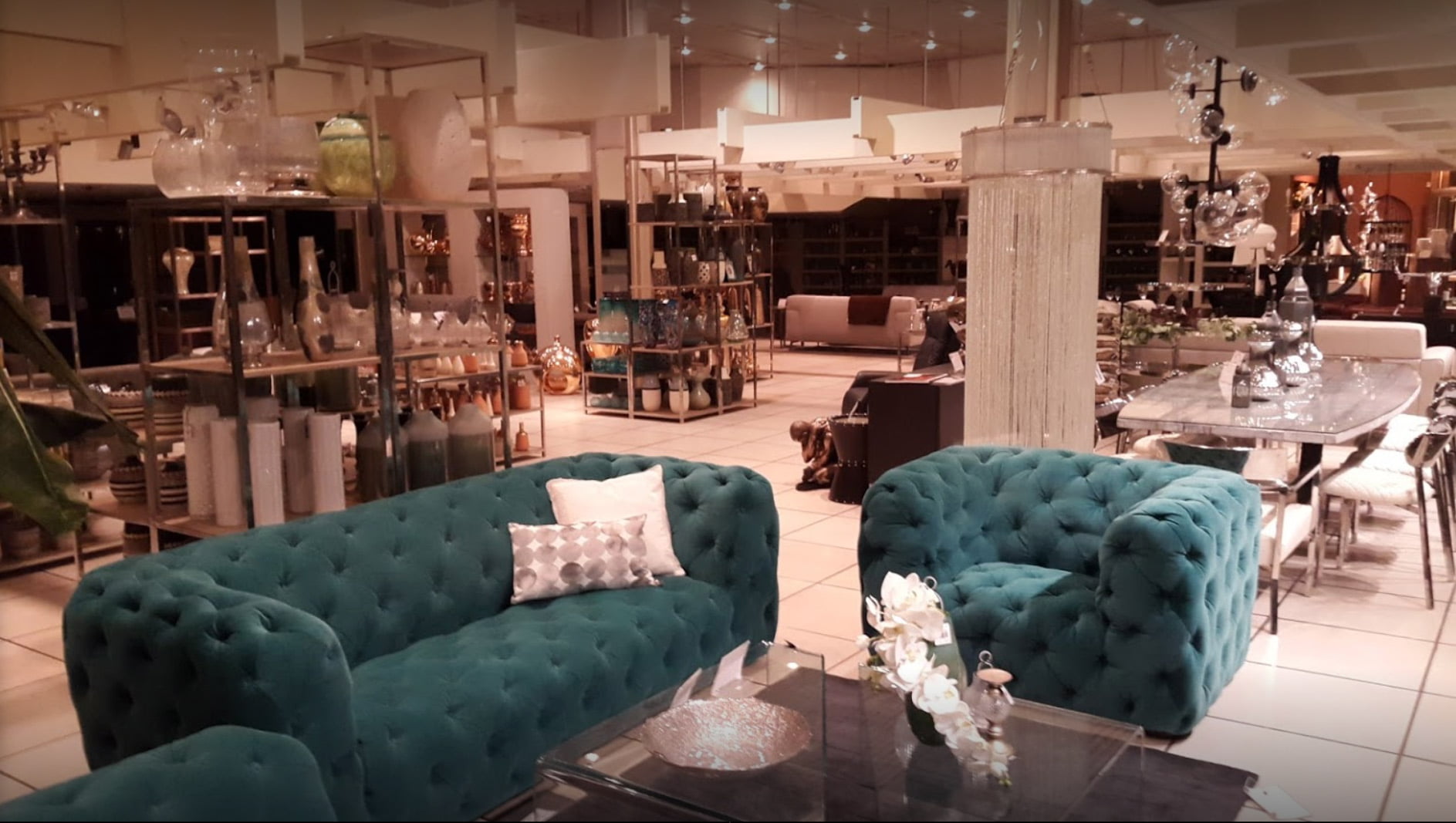 Exir Store is just north of Vanak Square in Tehran is one of the most exciting shopping experiences one can have while living here. The store, which is very international in its tastes is spread over several floors and oozes contemporary chic. Exir is no counterfeit house either, it has some of the best-branded items one can find in any of the other regional markets.
North Valiasr Street
If you've wandered down Valiasr Street around Park Saiee area, you will be amazed at the number of established furniture and sofa stores. However, if you are looking for a particular brand, you will need to walk up and down the street for a couple of hours. The price range of this area is at the upper end of local pricing, so don't expect to buy something cheap!
Imam Hossein Square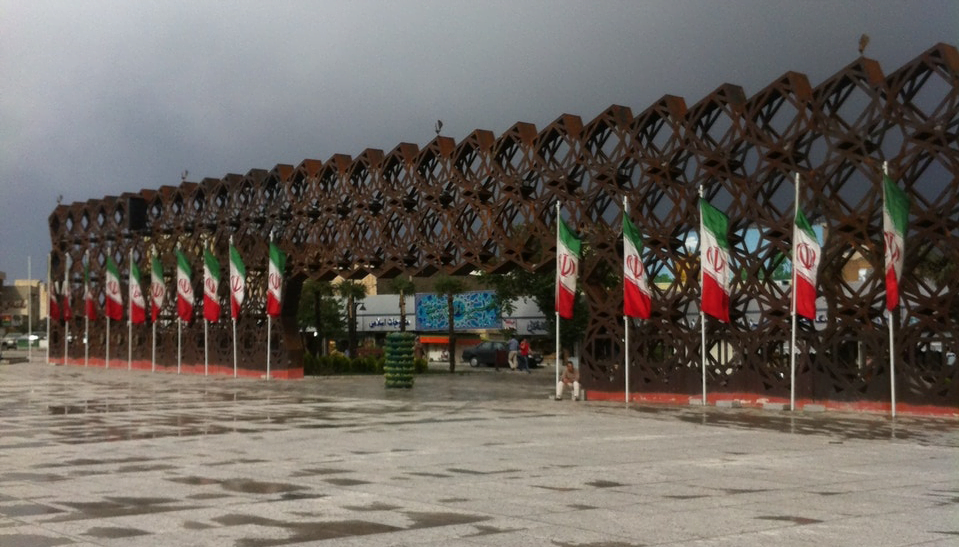 This location is the perfect place to buy second hand and vintage furniture. Also, it has become the place where hipsters go to find all sorts of nicknacks for their homes. From old 1930s leather sofas to wood dining tables, Imam Hossein Square is an ideal location for those on a shoestring budget.