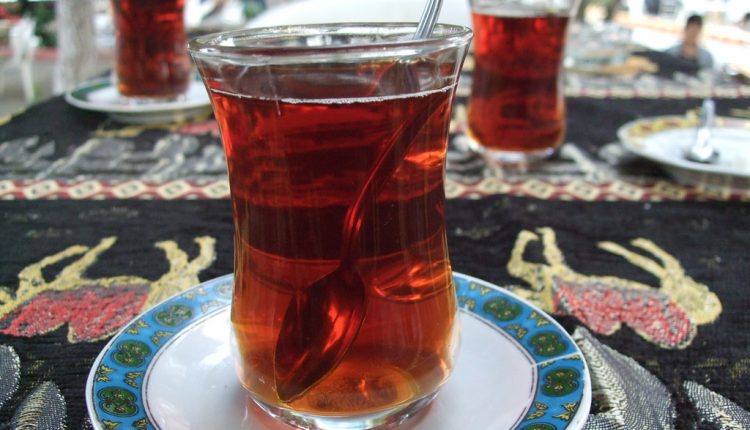 Where to learn Turkish and Azeri in Tehran
Turkish and Azeri in Tehran?
Are you looking Where to learn Turkish or Azeri in Tehran? Well, we have scoured the local language market for places which specialise in the languages.
Iran is a country which has Persian (Farsi) as its lingua franca, however, this does not mean it is a monolingual country. In fact, there are several languages spoken in the Islamic Republic including, Azeri (Turkish), Armenian, Kurdish, Gilaki, Mazandarani, Georgian, Baluchi, Arabic, Lori and Talysh, to name a few.
The second most-spoken language in Iran after Persian is Azerbaijani (Azeri), which is a member of the Turkish family tree of languages. Historically spoken in the northwest of Iran and also predominant in Tehran for a time in the early 20th century among merchants, the Azeri language is one of the most noticeable languages when walking around the streets of the capital – especially in many of the centrally located corner shops which have historically owned by Azeris.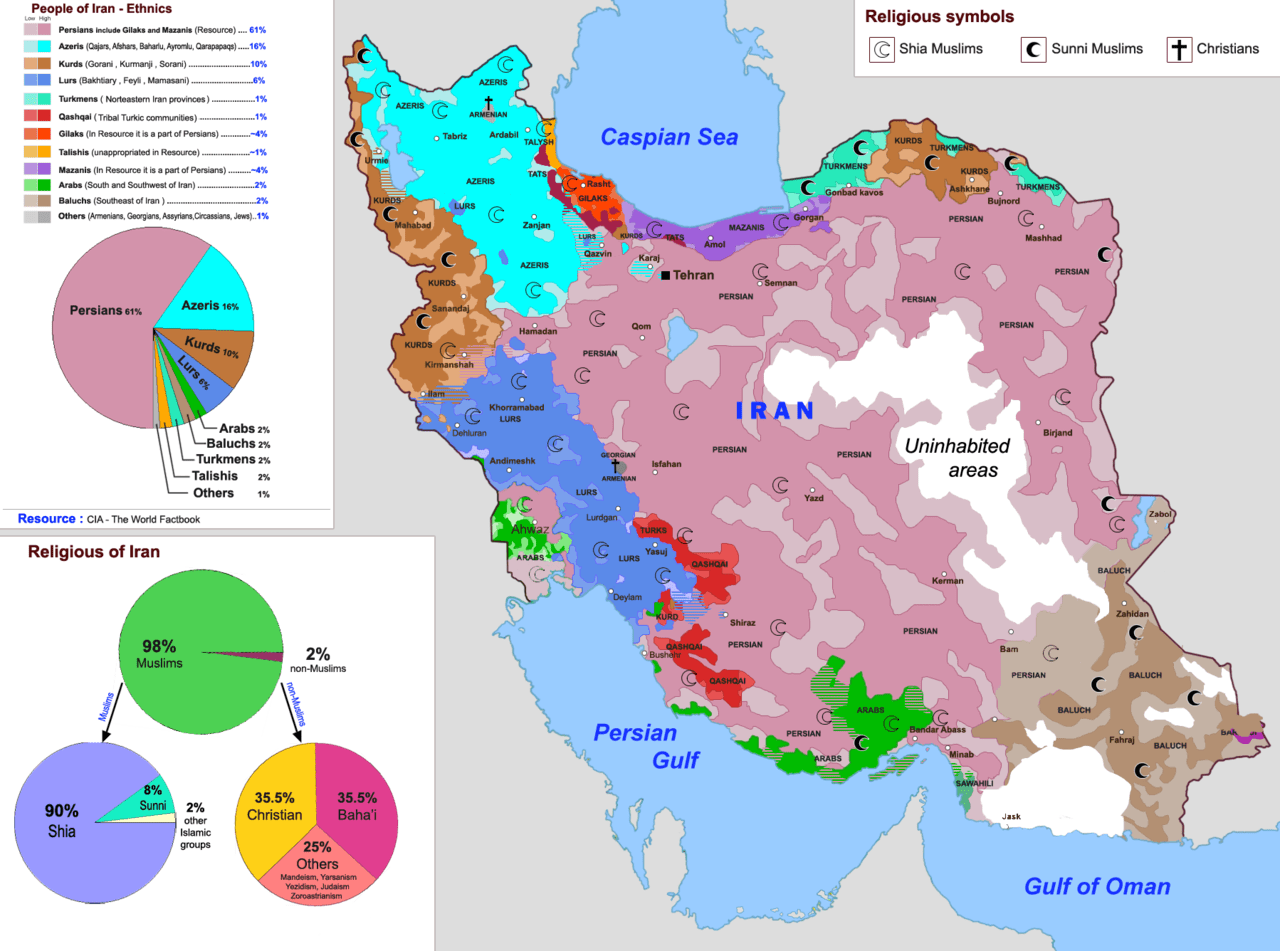 Officially, Azeri make up some 18-20% of the population of speakers of the country, however, due to many moving away from their native northwest of Iran, the figure could be much higher. This is due in part to Iran's policy of not separating ethnic groups on the official census – from what we understand.
Where to use the language?
Although the Azeri and Turkish languages differ in several areas, learning one can be hugely beneficial with the other. In addition, learning any form of Turkish would stand you in good stead for travels further north to countries like Kazakhstan, Uzbekistan, Turkmenistan, Azerbaijan, Turkey, and other regions in Russia like which will soon offer a "Silk Road Visa" much like the European Schengen visa.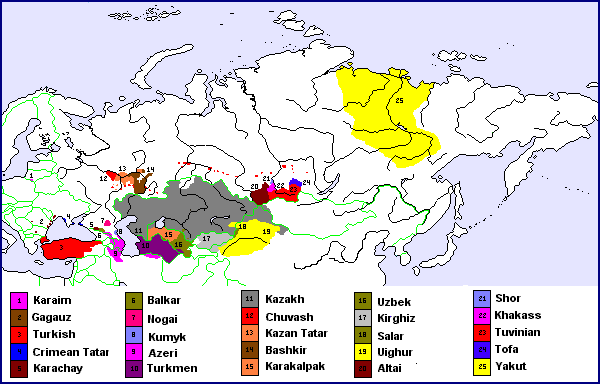 Learning Turkish in Iran, may not seem like an obvious move, but it can be hugely beneficial if you are already heading to the country to learn Persian.  We would like to add, that if you are able to communicate in with a good spattering of Azerbaijani the people of the northwest of Iran would also be incredibly impressed!
Note: As the Republic of Turkey offers visa-free entry to Iranians, and the potential of a passport for $250,000 investment, learning Turkish has become increasingly popular for Azeri and Persian speakers alike in recent years.
List of Turkish language specialists in Tehran
Zabban Negar
Zabban Negar, a language institute offers a Tehran-based Turkish language class on a daily basis for those looking to learn. Included in the language classes are the Yös foreign student admission test, which, would enable you to apply for further courses in Turkey. Also, the website says it offers private lessons if you are looking to learn in a more secluded environment. The centre also offers other languages including, English, German, Russia, French, Italian, Chinese, Arabic and Spanish.
Zaban 360
Another centre in Tehran which teaches Persian is the Zaban 360 centre. This language course is offered on a daily, weekly or private basis. The centre offers a free class for beginners to tempt you to learn with this centre. The centre offers intensive courses as well for those with limited time to learn, with tests at the end to ascertain your ability. Interestingly, the centre also offers several other languages including Georgian and Russian.
Gaat Language Centre
Another great resource for those looking to learn Turkish is the Gaat Language Centre. Like the previous two language schools, the Gaat Language Centre offers "Istanbul Turkish" as opposed to Azerbaijani, however, it offers the course in a variety of different ways. The centre offers several pricing structures including "VIP" lessons for those looking for a more private learning environment. The centre also offers courses in less-common languages in Iran, including Ukrainian, Armenian and Danish to name a few.
Ava Institute
A specialist in Turkish education services is Ava Institute. The centre offers the majority of Turkish examinations including Yös, ALES and others. The centre offers everything from Turkish spoken courses to private courses, including those looking to enter higher education in Turkey.
Private classes
If you are looking to learn Azerbaijani (Azeri) over Turkish of Turkey, then we also recommend contacting the institutes which will offer private lessons in the variant of the language. Private lesson prices differ between teachers, depending on where you are in Tehran and the distance the person has to travel to see you.