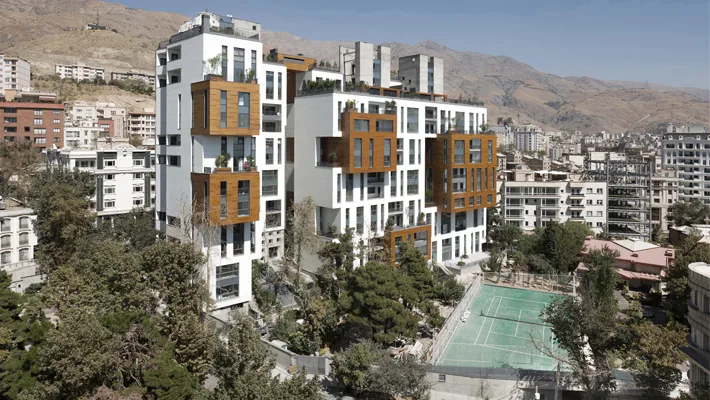 Top 5 Most Desirable Areas to Live in Tehran, Iran in 2023
Desirable Areas to Live in Tehran
What are the most "Desirable Areas to Live in Tehran"? That's a good question and many people will likely disagree with this list. However, you must remember that there is an area for everyone in Tehran coming from abroad. However, our short list below is just some of the areas that people are interested to look at in Tehran.
Living in Tehran, the vibrant capital of Iran, is an experience unlike any other. The city has a unique blend of history, culture, and cosmopolitan flair that appeals to a wide range of people. Choosing where to live in Tehran can be a daunting task given its sprawling size. To help you decide, here is a curated list of the top five most desirable neighborhoods to live in Tehran in 2023.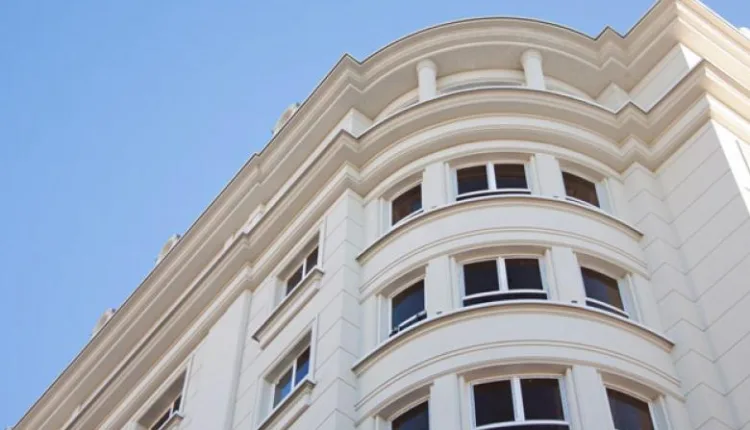 Niavaran
Niavaran, nestled at the base of the Alborz Mountains, is known for its cooler climate and lush greenery. Its tranquil ambiance, elegant homes, and public parks make it one of the most sought-after neighborhoods in Tehran. Attractions like the Niavaran Palace Complex add to the historical appeal of the area. Proximity to international schools and upscale shopping centers adds to Niavaran's allure, making it perfect for families.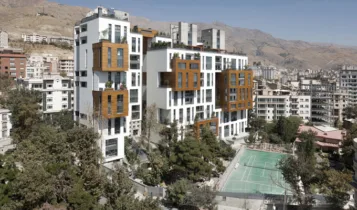 Zafaraniyeh
Zafaraniyeh, often referred to as Tehran's Beverly Hills, is known for its luxury villas, high-end boutiques, and affluent residents. The area provides stunning views of the city and the mountains, making it a visual feast. Living in Zafaraniyeh means having access to the city's best schools, private clinics, and the largest shopping centers, such as Palladium Mall. If you value exclusivity and premium living, Zafaraniyeh is the place to be.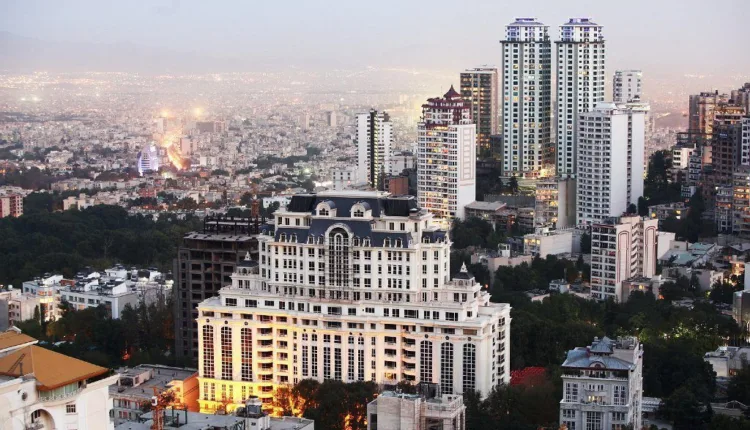 Elahiyeh
Renowned for its fusion of traditional and contemporary lifestyles, Elahiyeh attracts those looking for a cosmopolitan vibe. The area is home to several embassies, international restaurants, and boutiques, promoting an eclectic mix of cultures. Living here offers the opportunity to be part of a dynamic, multicultural community with access to excellent amenities.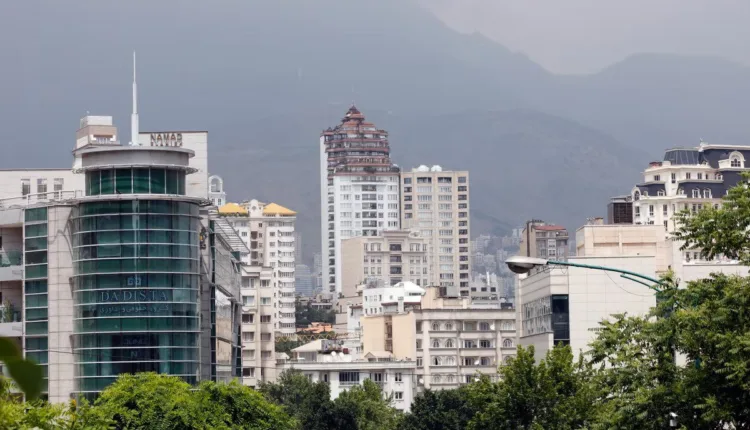 Kamranieh
Kamranieh, often associated with its large villas and tree-lined streets, is another popular choice for those seeking high-end living in Tehran. Residents enjoy the peace and quiet, away from the hustle and bustle of the city center. Kamranieh offers an array of parks, fine dining, and shopping options, making it a neighborhood of convenience and elegance.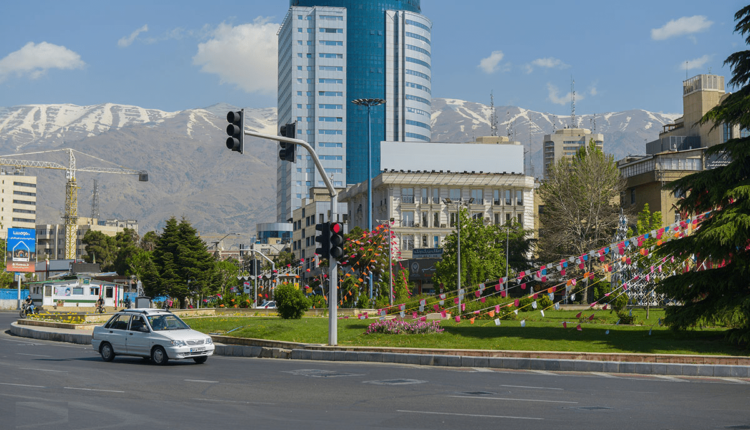 Vanak, still a Desirable Areas to Live in Tehran
Vanak is perfect for individuals who thrive on city life. Known for its bustling street culture, diverse food scene, and high-rise apartments, Vanak offers an authentic Tehran experience. It's strategically located in the city, providing excellent connectivity to other parts of Tehran. With numerous cafes, restaurants, and shopping complexes, Vanak is always abuzz with activity, ideal for young professionals and social butterflies.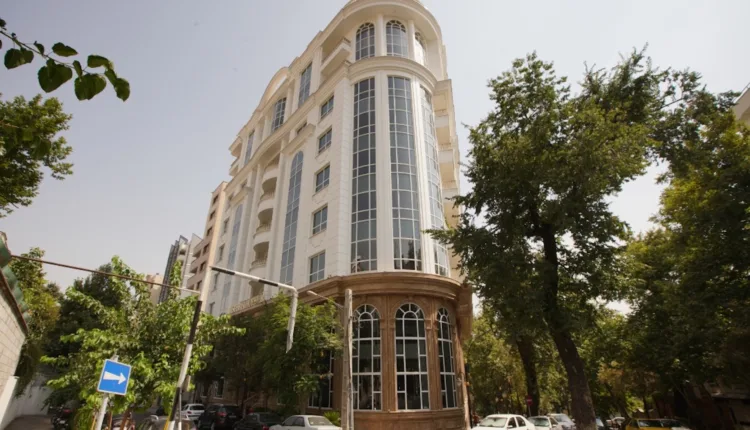 Tajrish in North Tehran
Tajrish, a historic and charming district in northern Tehran, exudes a unique character with its blend of old and new. The district is known for its traditional bazaar – a must-visit for experiencing the local flavor. Tajrish Square is an energetic hub filled with shops, restaurants, and the beautiful Imamzadeh Saleh shrine. The nearby Sa'dabad Complex, a cultural and historical site, enriches Tajrish's cultural appeal. The area offers a distinct living experience, combining the traditional Iranian lifestyle with modern amenities.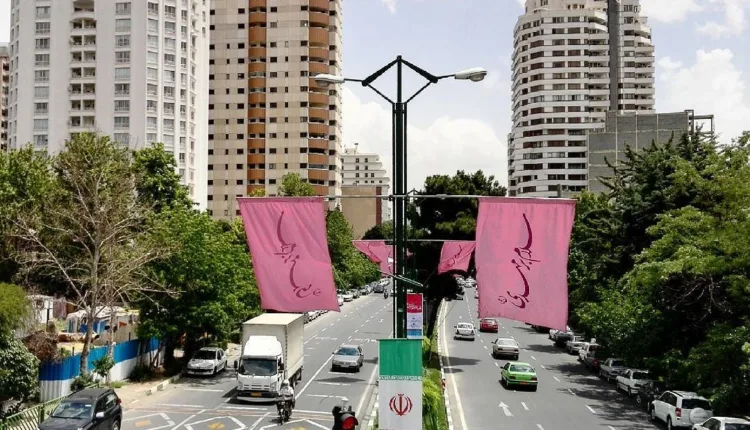 Farmanieh:
Farmanieh is another coveted neighborhood, located in the heart of Tehran. Known for its lush greenery, clean air, and beautiful residential buildings, Farmanieh provides a serene living experience. The area hosts several foreign embassies and schools (see the Italian school write up here), reflecting its international appeal. The presence of several recreational parks, shopping centers, and health centers make Farmanieh a self-contained neighborhood ideal for both families and singles.
Other areas in Tehran to live?
Also, here are a few other areas in in uptown Tehran to live in, we will feature these more in future articles.
Gheytarieh: Known for its beautiful park, Gheytarieh is a popular neighborhood in the north of Tehran. It's a perfect area for those who enjoy outdoor activities and green spaces.
Darakeh and Darband: These are popular recreational areas located in the north of Tehran. They're known for their mountainous landscapes, hiking trails, and traditional Iranian restaurants.
Gholhak: Home to many expats due to the presence of several foreign embassies, Gholhak is a peaceful and green area in the north of Tehran.
Sa'adat Abad: A relatively new neighborhood, Sa'adat Abad is in the northwest of Tehran. It's a bustling area with high-rise buildings, shopping malls, and restaurants.
Jordan: Also known as Africa Boulevard, Jordan is one of the most westernized districts in Tehran, known for its vibrant nightlife and plethora of cafes and restaurants.
Fereshteh: Located in the north of Tehran, Fereshteh is a high-end neighborhood known for its tall residential towers, modern shopping centers, and various dining options.
Qeytarieh: Another northern district, Qeytarieh is well-loved for its sizable park, perfect for picnics and outdoor activities.
Pasdaran: This is a residential and commercial district in northeast Tehran. Pasdaran is known for its chic boutiques and a wide range of restaurants.
So what did we learn  about Desirable Areas to Live in Tehran?
In conclusion, whether you seek tranquility in Niavaran, opulence in Zafaraniyeh, multicultural vibes in Elahiyeh, the quiet elegance of Kamranieh, or the city's pulse in Vanak, Tehran offers a neighborhood to cater to every preference. These top-notch areas, all characterized by their unique charm and attractions, undoubtedly make living in Tehran a remarkable experience.