Gheymeh, a delightful Iranian dish
Gheymeh cooking instructions
Gheymeh Introduction:
Hey let's start with another cook instructions, Gheymeh, another beloved staple of Persian cuisine, is a delightful stew that marries succulent pieces of meat with split peas and a tangy sauce, crowned by the distinctive flavor of dried limes. This traditional Iranian dish is characterized by its vibrant color, enriched by a sprinkling of golden fried potatoes on top. Today, we're going to share with you our time-tested Gheymeh recipe. So, grab your cooking tools and let's explore the enchanting flavors of Persian cooking!
Gheymeh Ingredients:
1.5 lbs (700 g) stewing beef or lamb, cut into 1-inch (2.5 cm) cubes 1 large onion, finely chopped 1 cup yellow split peas 3 dried Persian limes, pierced 1 teaspoon turmeric 1/2 teaspoon ground black pepper 1 teaspoon salt, or to taste 1/2 teaspoon ground cinnamon 2 tablespoons tomato paste 3 tablespoons vegetable oil 1 potato, cut into thin strips (for garnish) Cooking Instructions.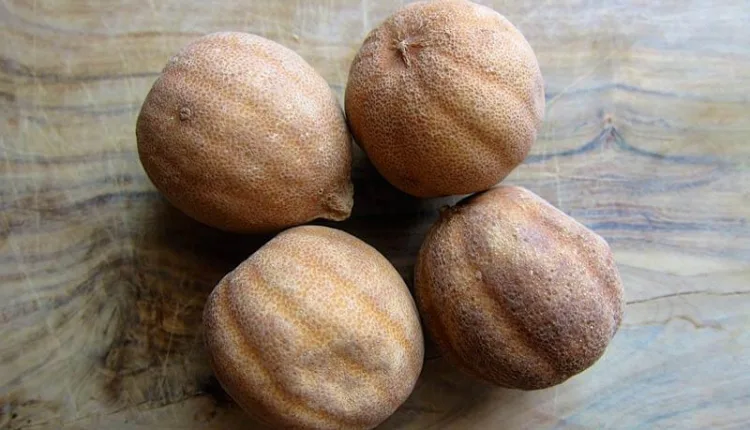 Gheymeh Cooking Instructions:
Prepare the split peas: After a while of soaking, rinse the split peas under cold water until the water runs clear. Then, place them in a pot, cover with water, and bring to a boil. Reduce the heat to low and let them simmer until they're just tender, about 30 minutes. Drain and set aside.
Brown the meat: In a large pot, heat 2 tablespoons of vegetable oil over medium heat. Add the chopped onion and sauté until it becomes translucent and slightly golden, about 5 minutes. Then, add the meat, turmeric, black pepper, salt, and cinnamon. Stir well and cook until the meat is browned on all sides, about 10 minutes.
Cook the stew: To the pot with the browned meat, add the tomato paste and stir well. Then add the drained split peas, the pierced dried limes, and enough water to cover the ingredients.
Bring to a boil, then reduce the heat to low, cover the pot, and let it simmer for about 1 hour, until the meat is tender and the flavors have melded together. Prepare the potato garnish: While the stew is simmering, heat the remaining tablespoon of vegetable oil in a frying pan.
Add the potato strips and fry until they are crispy and golden brown. Use a slotted spoon to remove them from the oil and drain them on paper towels. Combine and serve: Once the stew is ready, taste and adjust the seasoning if necessary. Spoon the stew into a serving dish or individual plates, and garnish with the fried potato strips.
"Gheymeh" is derived from the Azerbaijani word for "cut," referring to the cubed meat used in the dish. This satisfying stew is a culinary symbol of Persian culture and tradition, with its balance of savory meat, wholesome pulses, and a touch of tartness from the dried limes.
Gheymeh Serving Instructions:
Presentation: Gheymeh is traditionally served with a side of fluffy basmati rice, which balances the hearty flavors of the stew. Garnish: The golden fried potatoes not only make a beautiful topping, but they also add a delightful crunch to the dish.
Additionally, you can sprinkle some fresh parsley on top for a burst of freshness. Serve: Place a serving of basmati rice on each plate, spoon the Gheymeh next to it, and garnish as desired. This dish is typically enjoyed with a side of pickles or a fresh cucumber and tomato salad. Enjoy: Immerse yourself in the rich flavors of this Persian classic. The unique combination of textures and flavors will transport your senses straight to the heart of Iran.
We hope you relish preparing and enjoying this Gheymeh recipe. It's a fantastic dish to share with friends and family while delving into the delectable world of Persian cuisine. Happy cooking!
Check out our other recipes here!