Can I use my phone in Iran?
Can I use my phone in Iran?
If you plan on using your mobile phone in Iran, there are a few things to consider. Unlocked mobile phones can be used in any country, including Iran. You can easily switch to a local mobile SIM card from a mobile provider in Iran, which allows you to take advantage of cheaper deals and services.
However, please note that unlocked phones only work in Iran for a period of 30 days. If you intend to stay in Iran for more than 30 days or if you are visiting Iran for a second time, you will need to register your phone with Customs at Tehran IKA airport on arrival.
How to unlock your phone in Iran
Using locked mobile phones while in Iran will incur extra charges based on roaming services provided by your mobile operator. To avoid these charges, it is necessary to unlock your mobile phone by paying an additional fee.
Before traveling to Iran, there are a few ways to determine if your cellphone is locked:
If you purchased your mobile phone in instalments, it is likely locked in Iran and may be unlocked once the payments are completed.
If you bought your mobile phone from countries such as the USA, Australia, New Zealand, and certain European and Asian countries, it is likely to be locked.
Phones purchased in the UK are now not locked and can accept other SIM Cards
What to do with your phone in Iran?
If you're unsure about the status of your mobile phone, you can contact your operator's support department to get more information.
How to unlock your phone, key steps
To unlock your mobile phone in Iran, follow these steps:
Find your IMEI number by dialing *#06# on your mobile phone.
Visit the Customs website at https://epl.irica.gov.ir/ImeiRegister?0 and enter your IMEI code.
After registration, you will be notified of the charges. Once you make the payment, your mobile phone will be approved and no longer considered a trafficking device.
Finally, go to the Hamta website at https://hamta.ntsw.ir/Account/Login?ReturnUrl=%2F and provide your information and IMEI code. You will receive an SMS message with further instructions. Once you complete these steps, you can use your phone without any time limitations.
Note of reference, if you're not in Iran, the websites above are not accessible.
Please ensure that you have read and understood the provided information before traveling to Iran and using your mobile phone.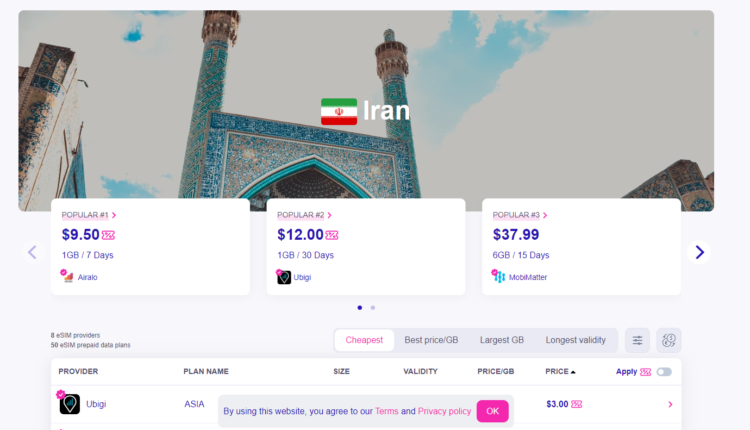 Using E-Sim cards in Iran
Several E-Sim or "virtual Sim" operators are believed to work in Tehran and Iran, with brands such as Ubigi, BNESIM and AIRALO to name a few of the companies offering different packages.
We suggest you check out this great website to pre-purchase an E-sim before you travel to Tehran.
E-SIM Database website here.
Esims.io website here. This second site offers "Mehr Mobile" a local E-sim company along with UBIGI and AIRALO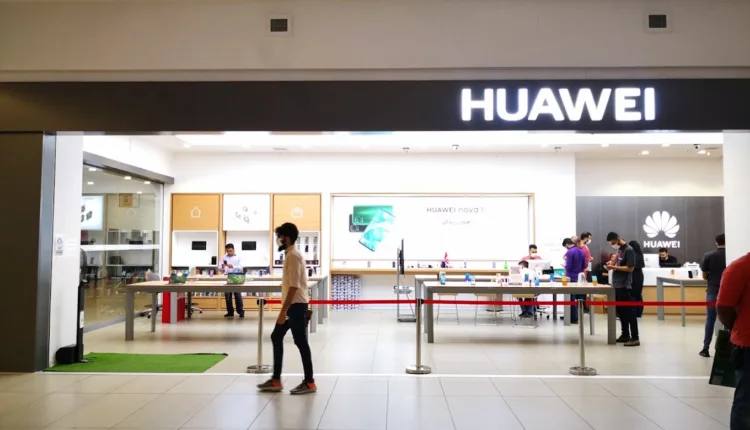 Alternatives: Buy a phone in Tehran
You can purchase a cheap phone in Iran while you're here, which means you don't have to go through the annoying process of registration. Online retailers are great, however, if you are coming from abroad we suggest you go to one of the mobile phone retailers IRL.