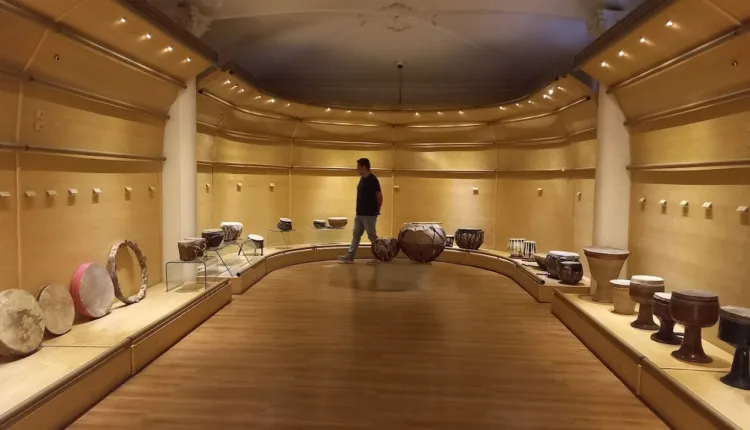 Iran Music Museum in Tehran
Music Museum in Tehran
Nestled in the northern district of Tajrish, the Iran Music Museum in Tehran is a specialized museum that takes you on a musical journey through Iran's rich and diverse heritage. One of Tehran's top attractions, the museum offers a unique opportunity to delve into the enchanting world of Iranian music.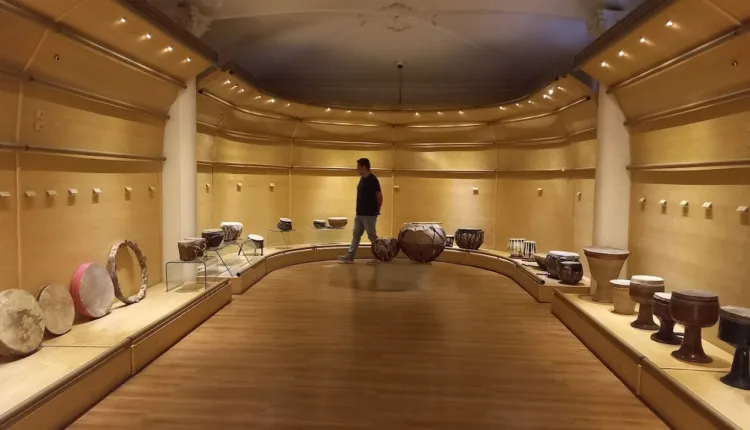 Experience Iran's Music Like Never Before
The Museum exhibits a collection of 240 different Iranian instruments, each telling a story of the country's musical evolution. A standout feature of the museum is the three-stringed tar of Naser al-Din Shah, a precious relic that adds a royal touch to the displays.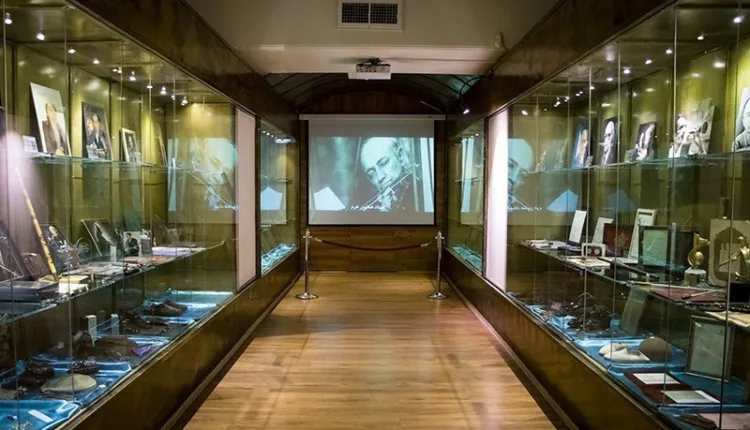 Sections of the Museum: An Orchestra of Exhibits
What is very interesting, the museum is organized into several sections, each showcasing a different type of instrument. There's a dedicated section for stringed, wind, and traditional instruments from various regions. Another section introduces visitors to the process of instrument making, allowing a glimpse into the intricate craftsmanship behind each piece.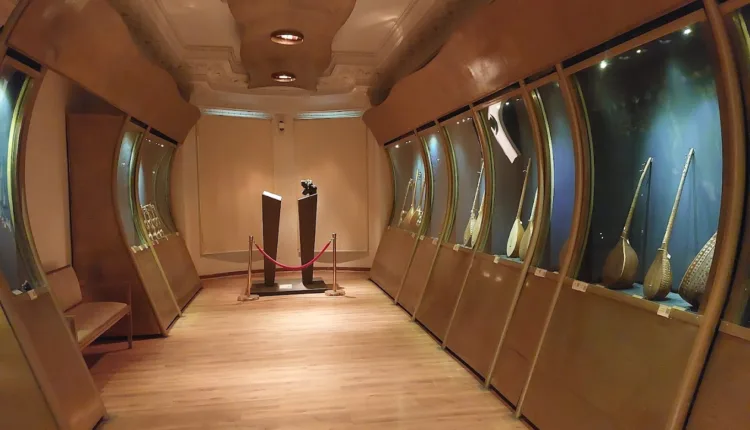 Interactive Experiences and Amenities
Also, the center doesn't just house instruments; it's also home to an audiovisual archive of musical works and a specialized music library. Additionally, it features an interactive auditory and visual section and a cozy café where you can take a break and discuss the intriguing exhibits over a cup of coffee.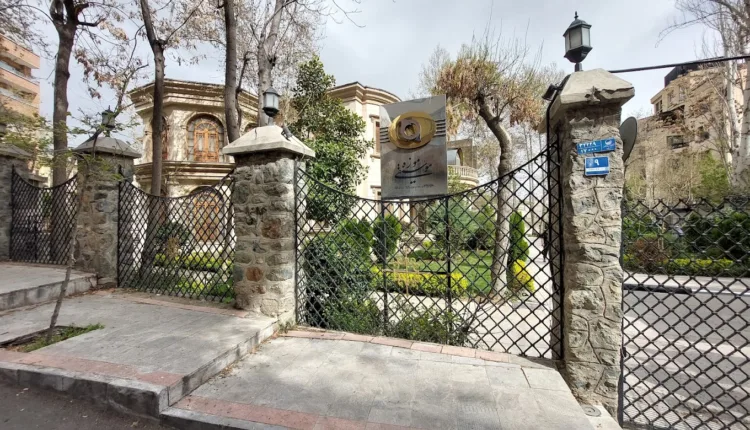 Location: The Heart of Tehran's Cultural District
The Iran Music Museum is located at No. 9, Namazi Street, Takhti Junction, Shahid Darbandi Street, Tajrish Square, Tehran.
To reach the museum via public transport, use Line 1 of the metro to Tajrish station. From there, head towards Tajrish Square and then onto Shahid Darbandi Street, where the museum is situated at Takhti Junction, Namazi Street.
Conclusion: A Symphony of History at Iran Music Museum in Tehran
The Tehran Music Museum offers a unique chance to immerse oneself in the rich tapestry of Iran's music heritage. From historic instruments to interactive demonstrations, the museum has something for everyone, making it a must-visit for music lovers and culture enthusiasts visiting Tehran.