Persian Rugs at the Carpet Museum of Iran
Carpet Museum in Tehran
Introduction: Embracing the Magnificence of the Carpet Museum of Iran
Located on the edge of Laleh Park and Kargar Street, the Carpet Museum of Iran showcases the country's rich tapestry of handmade rugs, reflecting Iran's long-standing heritage in carpet weaving.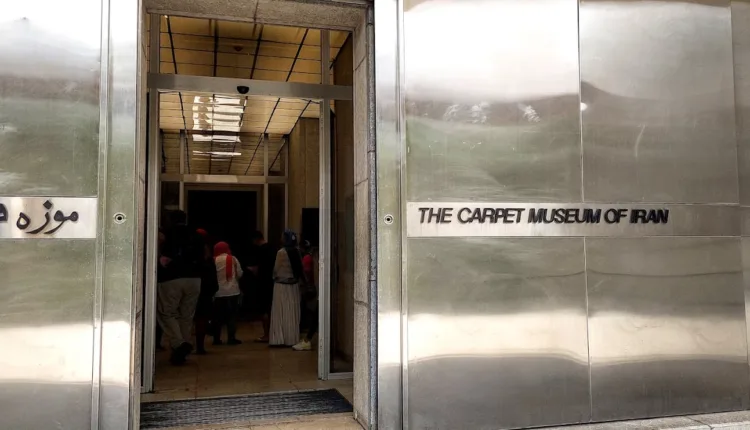 Carpet Museum of Iran: A Legacy Enshrined in Threads
The history of the site is intertwined with the country's past. Its establishment on February 11, 1978 (before the revolution), was more than just the inauguration of a museum; it marked a significant stride in formally exporting Persian carpets to the world. It is also now an historic site in its own right with a deep dose of 1970s architecture to marvel – don't let that distract you!
The museum's impressive collection began with 135 exquisite rugs and small carpets from Isfahan, Tabriz, Kerman, Kashan, and Kurdistan, dating from the 9th Hijri century onwards.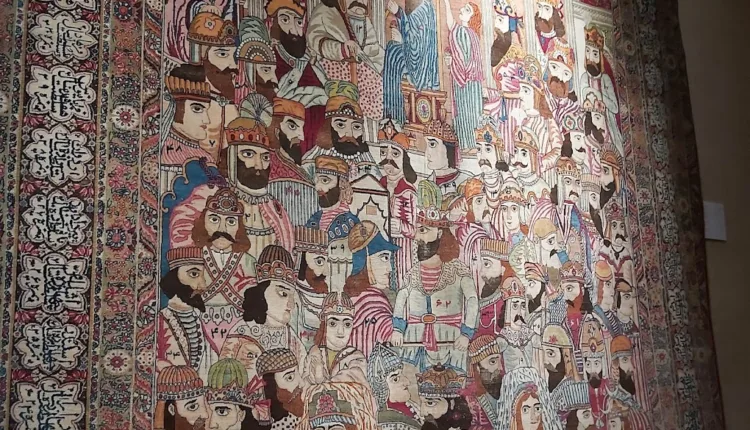 Architecture of the Carpet Museum: A Tribute to Craftsmanship
The unique design of the museum building emulates the weaving pattern of a rug, reinforcing its dedication to the craft. The ground floor displays a permanent collection of 150 priceless handmade rugs, while the spacious 3,400 square meter upper floor is dedicated to seasonal exhibitions.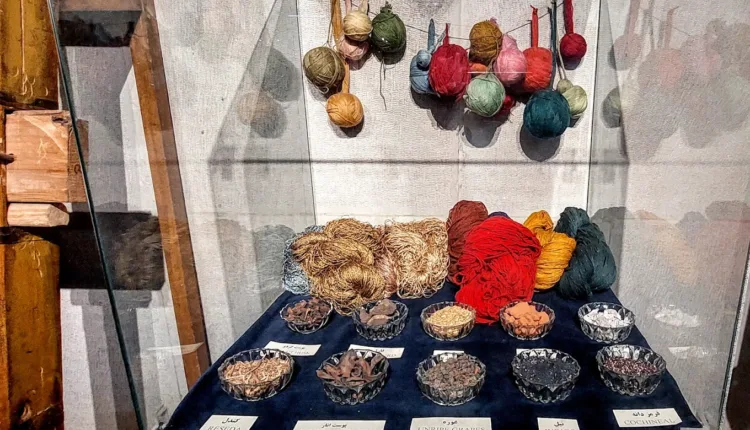 The Museum's Collection: An Array of Intricate Artistry
One of the museum's highlights includes the woven masterpieces by Tabrizi artists, inspired by the tales and legends of the "Shahnameh," the Persian epic by Ferdowsi. The museum also boasts a library with a collection of 3,500 books in Persian, English, German, Spanish, and Arabic, all focused on the art and craft of carpet weaving.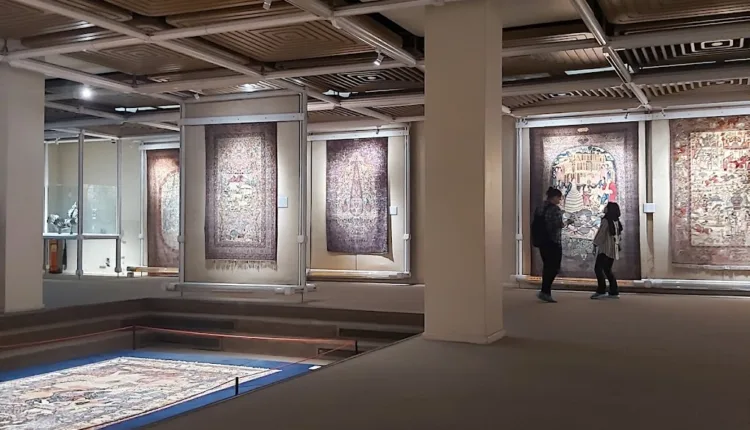 How to Reach the Carpet Museum of Iran
The Carpet Museum of Iran is conveniently situated at the southeast corner of the intersection of North Kargar Street and Dr. Fatemi Street, near Enghelab Square.
It is accessible by both private vehicles and public transport. If you're taking the metro, disembark at the Jihad Station on Metro Line 3, proceed to Fatemi Street, and the museum is a short walk away.
A Journey Through History, One Stitch at a Time
With its captivating collection of carpets and its commitment to preserving Iran's carpet-weaving heritage, the Carpet Museum of Iran provides an enriching experience for art enthusiasts and historians alike. The museum offers a unique journey into the heart of Persian art and culture, making it a must-visit for everyone exploring Tehran.
Now, the museum doesn't sell carpets, but you can purchase one a rock-bottom prices here in Tehran in the Grand Bazaar, take it from a local.