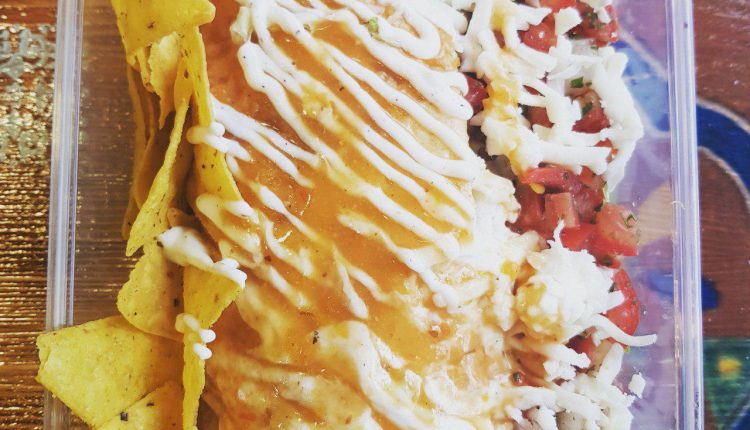 Eala Latin Kitchen, LiT
Eala Latin Kitchen: a taste of Mexico and Central America
Eala Latin Kitchen in Pasdaran
Living in Tehran has tried out the latest restaurant to open in the north of the capital called Eala Latin Kitchen and you will be surprised by the plethora of foods on offer!
A new eatery has opened in Tehran's Ekhtarieh area just off Pasdaran street offering a mix of Mexican and Central American cuisine. And we headed there this week to give it a try!
Owner and head cook in the new eatery is Oscar Zaragoza from Mexico, and he has brought his native cuisine to Tehran. If you are into spicy sauces and burritos, then this is the place to visit.
The food is divine with a selection of different ingredients including meat, seafood, and the Persian favourites like Tongue.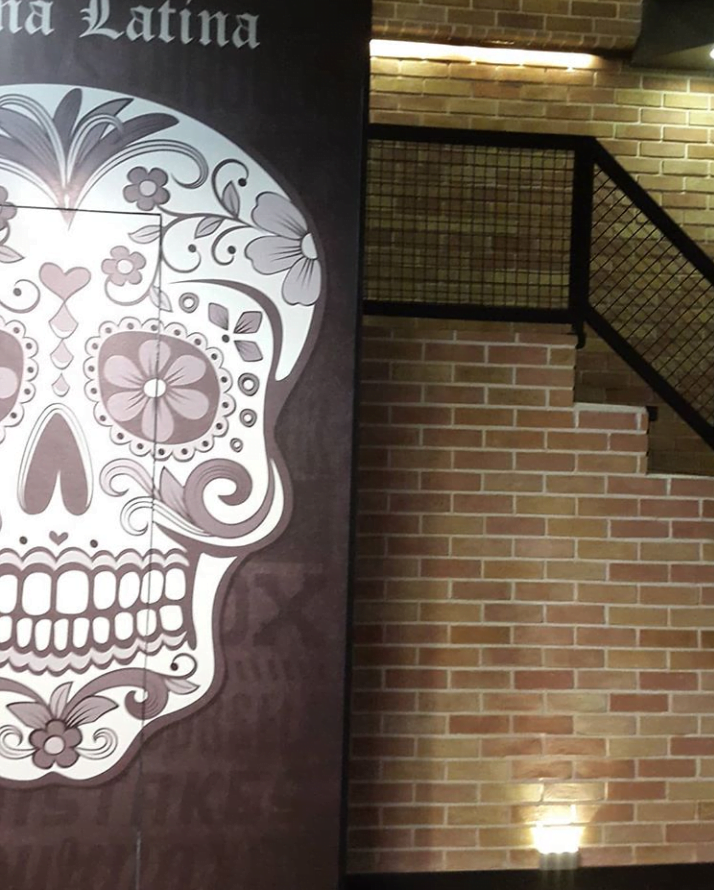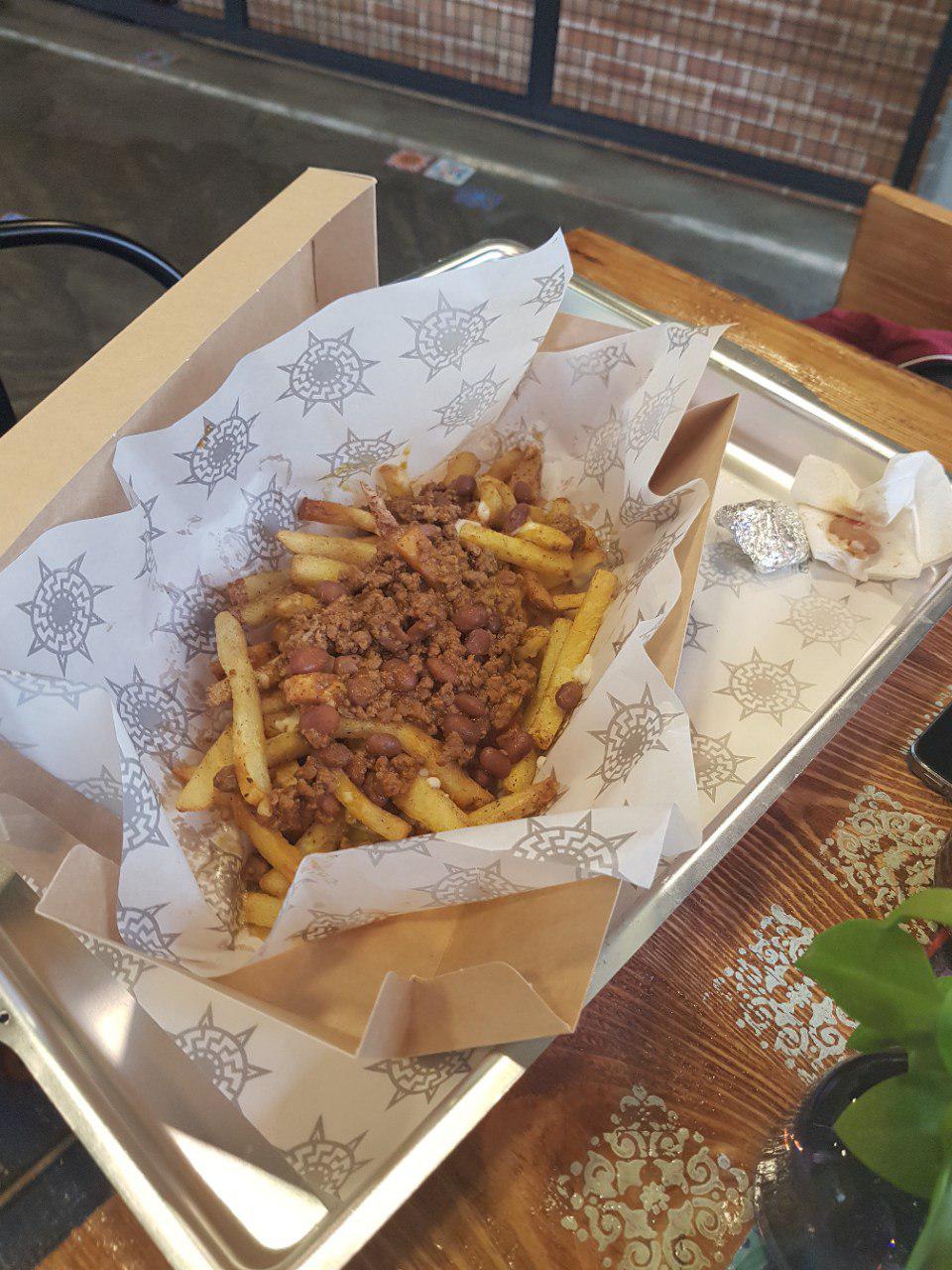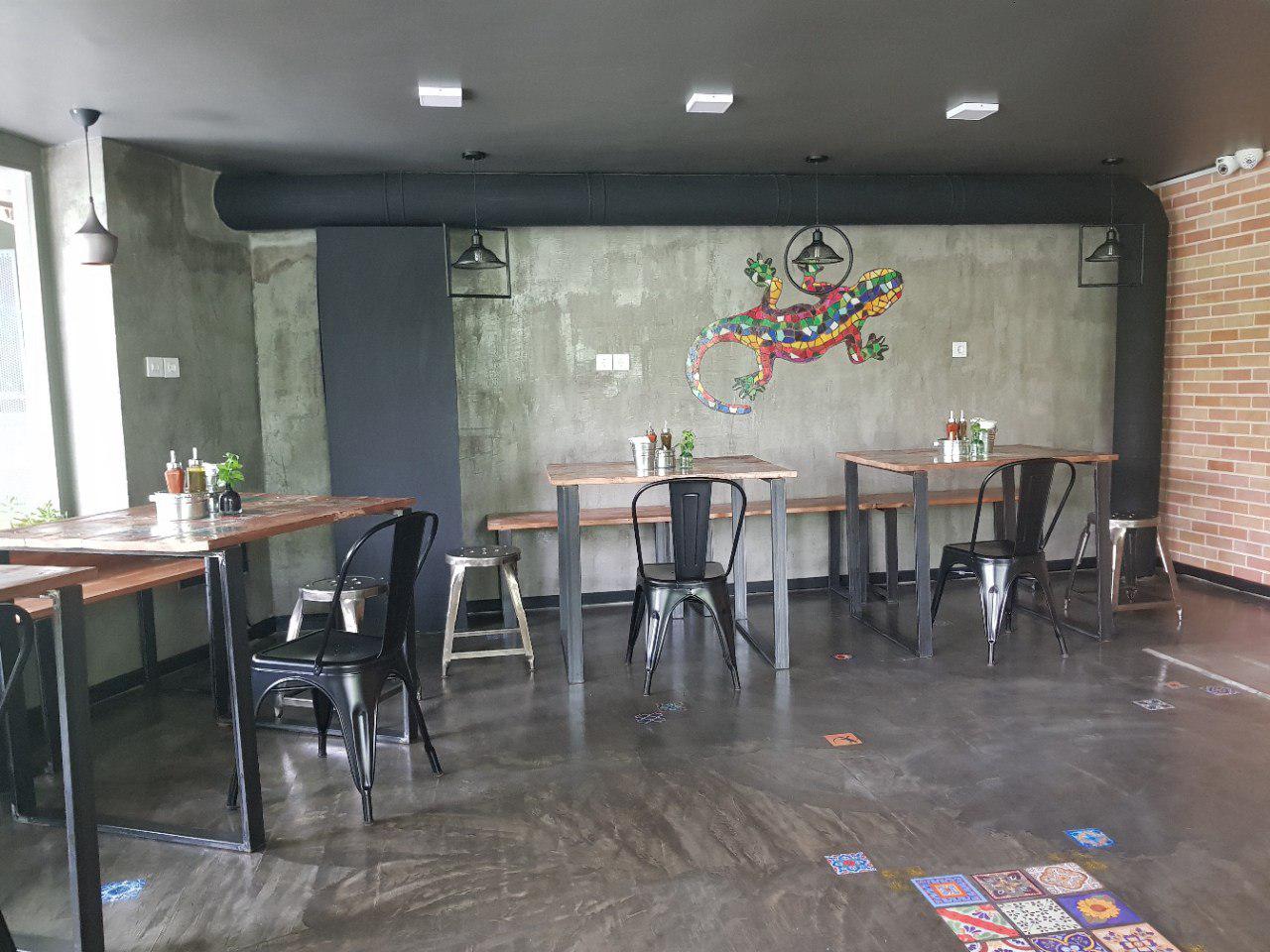 The restaurant offers wraps, tortas ahogadas and so-called wet wraps, which we found to be similar to burritos you can see in Mexico.
Also, the eatery offers a mix of fries like plain, cheese and chilli to add to the calorific palette.
Prices are also incredibly affordable for north Tehran, so you will not bust your wallet or purse spending an hour in Eala.
Eala also offers a range of freshly squeezed fresh juice drinks including a weekly special and orchata and hibiscus. We tried the watermelon juice with mint and can say it was also very delicious.
We spoke with Oscar who said his cuisine in the restaurant comes from several years of cooking commercially around the world.
"I have combined some local ingredients in some of our dishes to give Iranians an introduction to Latino food."
Where is Eala Latin Kitchen?