El Barrio Mexican restaurant opens in Tehran!
Iranians are really getting in the mood for Mexican food these days – and now there is an entirely new local brand opening up in the city called El Barrio!
The coolest new place to eat has just opened, up in the north of the city and serves all the favourite spicy "South of the border" dishes as one local oddly called the restaurant the other day.
That's right El Barrio is the first latest Mexican chain restaurant to open in the capital. (The first is Pizza Pantry which too the mantle in the late 1970s and is still going strong today with its two branches in the centre of Tehran.)
El Barrio is based on Andarzgou Boulevard in the north of the capital and is open from 11:30 AM to 11:30 PM every day.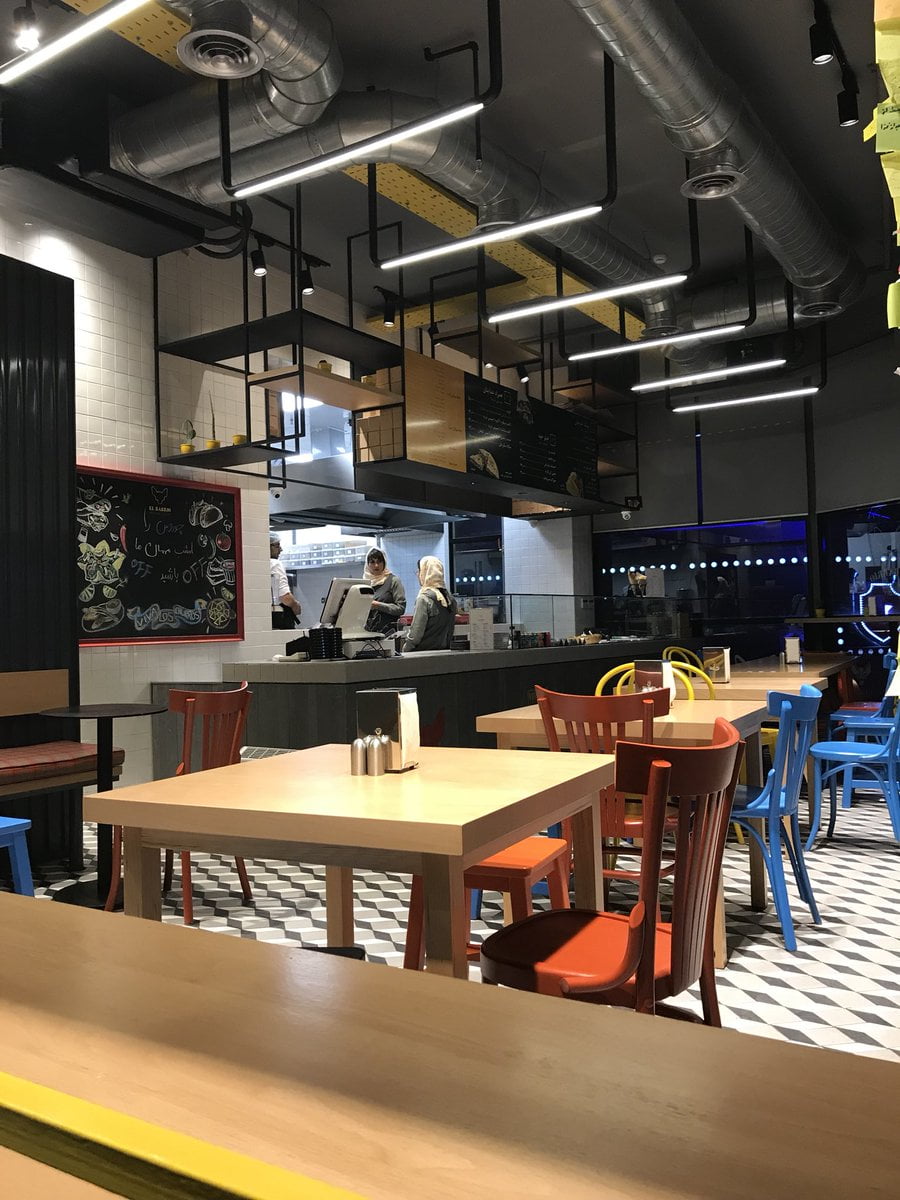 Nachos, fajitas, burritos and all other Mexican food is available at the first branch so why not head over and try out the food at your convenience.
Priding itself on fresh, additive-free produce, the brand uses natural ingredients for tasty, wholesome food. Plus, the team of cooks know how to make the food extra spicy!
Where is it?
Faves from the Living in Tehran team include the guacamole and the spicy chicken wrap! So Fancy a treat? Then head down to the restaurant tonight!
El Barrio is part of I Franchise Iran, a local group which has several subsidiaries across the region in Dubai. It also claims on its website it has franchise rights to the UK's Costa Coffee, but we haven't seen any in Tehran just yet!
Have you got a restaurant to promote? Then why not contact LiT for further discussion on info@livingintehran.com.