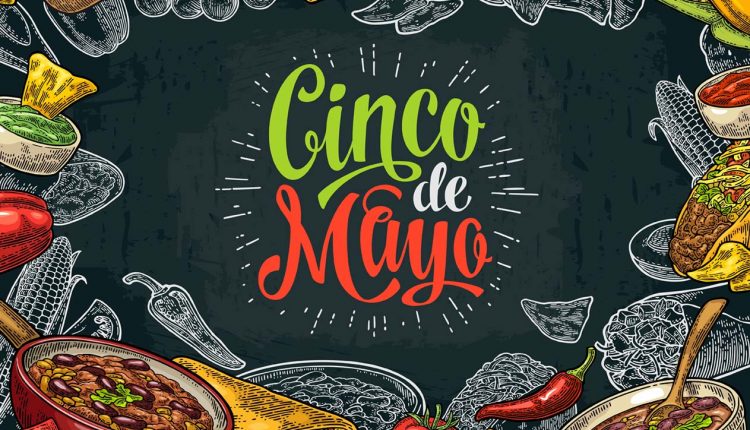 CC: Wikipedia
Top Mexican Restaurants in Tehran
The Mexican festival with big sombrero hats, burritos and salsa
Mexico's biggest festival is coming around again this year on May 5 and we will tell you the best places to go where you can celebrate and munch on some amazing Mexican food!
This year's Cinco de Mayo falls next Saturday ( a working day in Tehran) but we intend to celebrate the festival with Latino style!
You may not know it but Tehran has a few great Latin and Mexican restaurants to eat at. Here's our list which we've specially prepared for the occasion.
The date is observed to commemorate the Mexican Army's unlikely victory over the French Empire at the Battle of Puebla, on May 5, 1862, under the leadership of General Ignacio Zaragoza.
In the United States, Cinco de Mayo has taken on a significance beyond that in Mexico. In the U.S. the date has become associated with the celebration of Mexican-American culture. In Mexico, the commemoration of the battle continues to be mostly ceremonial, such as through military parades.
Eala Latin Restaurant (with Mexican chef Oscar Zaragoza)
Owner and head cook in the new eatery is Oscar Zaragoza from Mexico, and he has brought his native cuisine to Tehran. If you are into spicy sauces and burritos, then this is the place to visit.
The food is divine with a selection of different ingredients including meat, seafood, and the Persian favourites like Tongue.
Cinco de Mayo specials
#5 de Mayo Menu
Sopa de Hongos(Mexican Mushroom Soup)
Cheezy Chicken Enchilada Nachos
Chorizo Cheese Burger with pineapple salsa served with a side of fries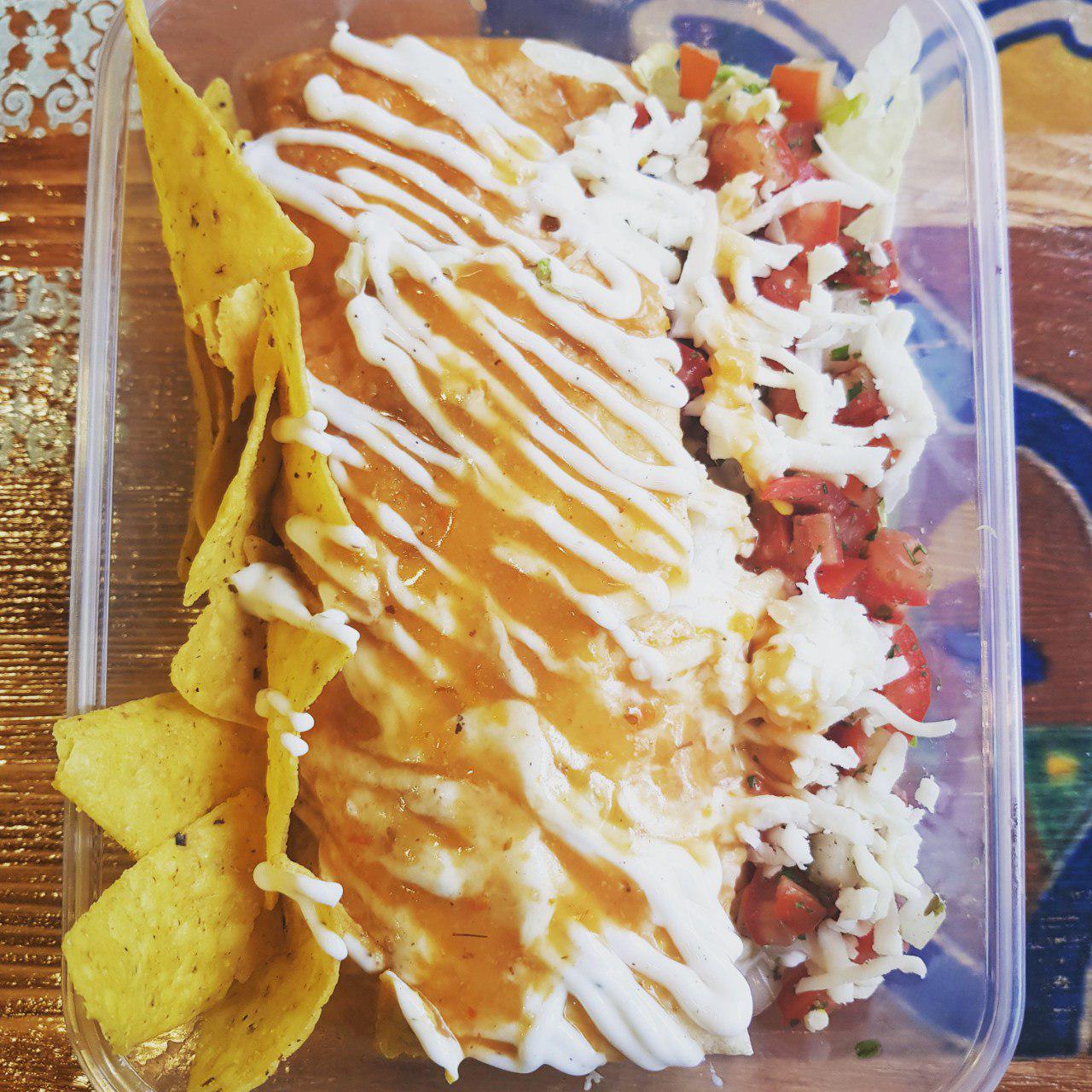 El Barrio Mexican Restaurant
El Barrio is based on Andarzgou Boulevard in the north of the capital and is open from 11:30 AM to 11:30 PM every day.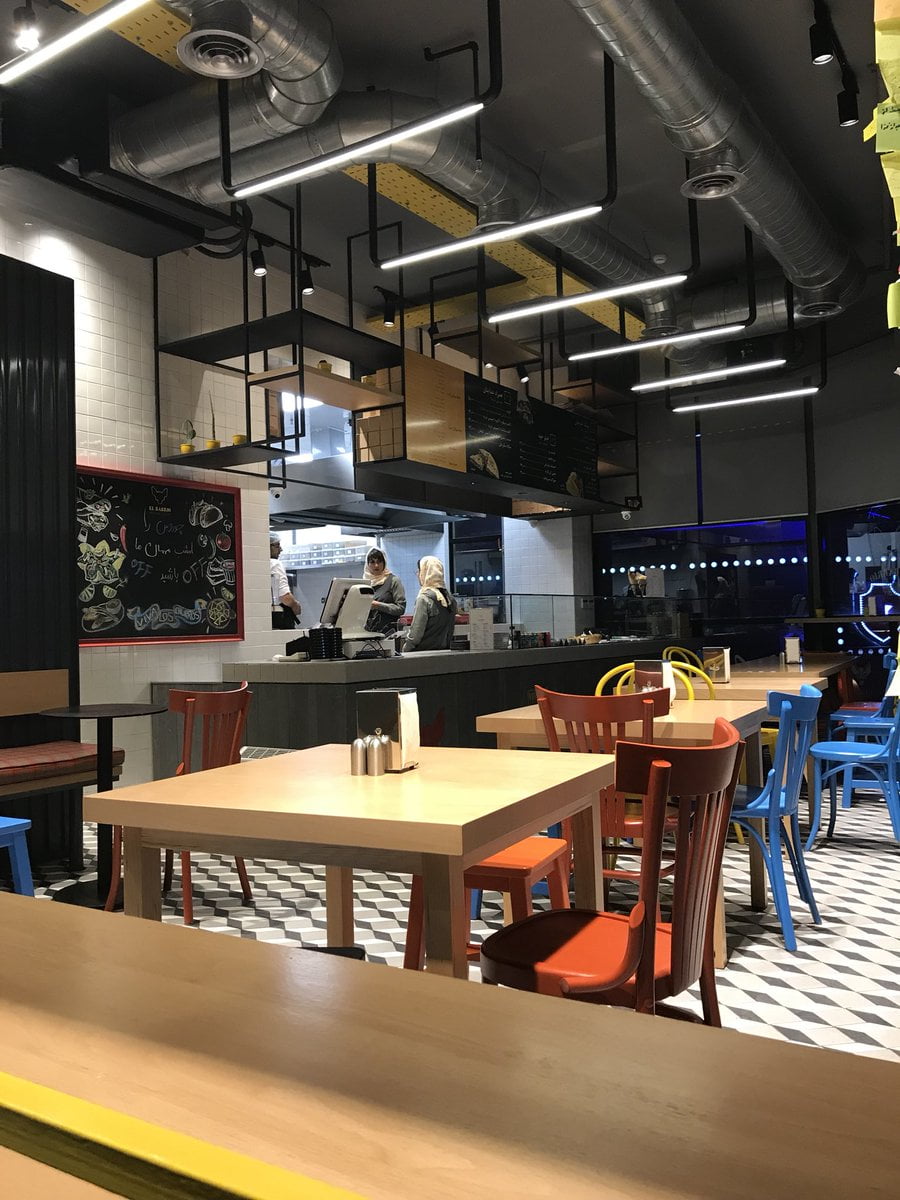 Limon