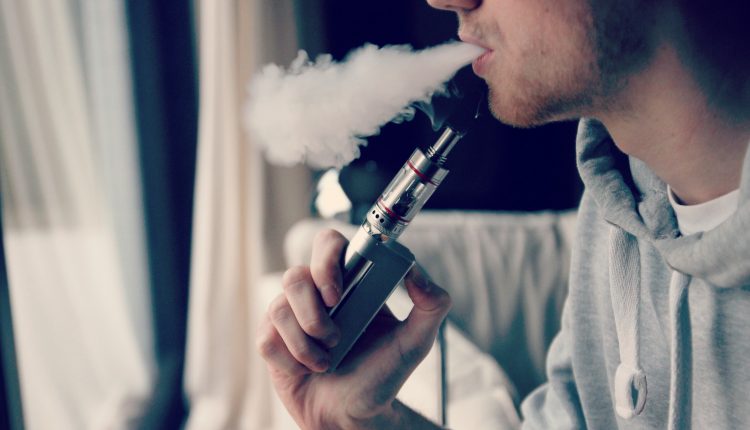 Guide: Buying E-cigarettes & Vapes in Tehran
Vaping has been popular for several years now abroad but it is still a nascent industry in Iran with a select few importers bringing in internationally recognized brands to the country.
A "vape", "electronic cigarette" or "e-cig" is a battery-powered hand-held device that uses either nicotine-laced vegetable oil or synthetic oil, a heated coil with a wick drenched in the liquid. The user then presses the ignite button and heats the coil to take a drag. Ultimately it serves the same purpose as a cigarette giving the person a hit of nicotine.
Although new to the country, there are several online retailers as well as stores that now stock several flavors, vapes, and smoking paraphernalia in Tehran. Prices are some 50% higher in some stores, but as the market is quite small, and only the top 20% of the country would choose to vape you cannot expect mass-market prices.
Two physical stores do exist in Tehran and you can visit them and look at the imported vaping juices available. At the time of writing, several smaller stores do stock different flavor liquids but they are scattered around the city and are non-existent online.
The local physical vaping stores which do exist on the street are Ubvaporizer and VapeIran. The store prices are more expensive than in Europe, but like we mentioned above, when you run out of your chosen vape flavor, you'll want to know where to top up.
Where to buy the equipment in Tehran?
You can find Ubvaporizer at this location in Velenjak;
This is while Vape Iran is at this location is just north of Dowlat in Gholhak area;
Also, Iran Coil Vape is in this location in the west of the city;
All three of the above stores have websites in addition to their physical stores and items can be delivered by motorbike delivery if people wish.
There are also several online stores available including this store called Tehran-Vape, Vape Café which like the others offers coils, juices and vaporisers.
Good luck vaping!